Insights - 2016 August 23
LIGHTS! CAMERA! ACTION!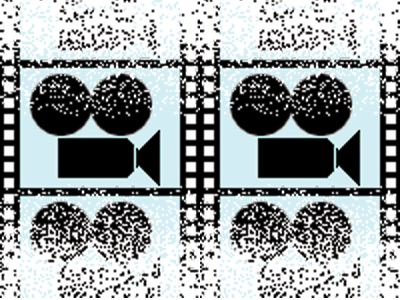 There are more & more, and easier & easier, ways to use video in your business for marketing, sales, support and education.
Read the rest of this article on our blog.
---
NO MORE MONKEY MIND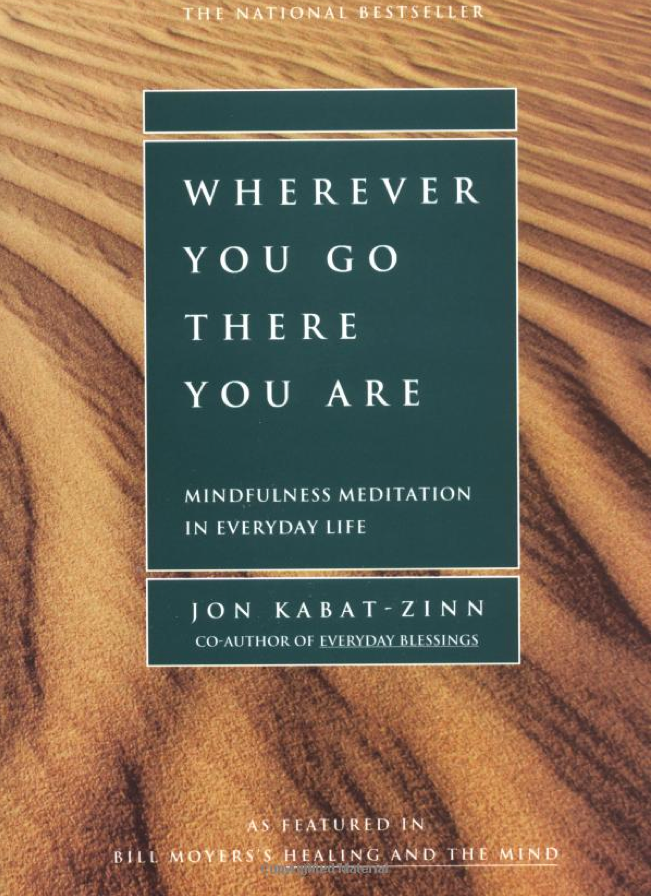 Ever feel yourself escalate, lose focus, or feel overwhelmed or stressed?
If you say no, pardon me if I'm a little skeptical. On the other hand, if it really is true for you, you probably already know what I'm leading up to here - the art of using mindfulness to help you manage the ups and downs of life.
About 20 years ago, give or take, I had the opportunity to enroll in a 12-week course for stress reduction at a nearby hospital. It turned out to be one of the most profound experiences of my life when I learned the art of being 'in the moment'.
The course was, and still is, taught by the experts at the Center for Mindfulness at UMass Medical Center. I learned the skills of mindfulness from the ground up, initially learning and practicing very basic exercises in mindfulness and mindful breathing.
These lessons eventually led me to learn different ways to use mindfulness in daily life and, taking a step further, in the practice of meditation.
I was so fortunate to learn these skills from Jon Kabat-Zinn PhD, now world-famous for his ground-breaking teaching and writing.
Last fall I heard about The Mindfulness Summit and signed up right away. I was more impressed as each day of the Summit went by. The Summit was an excellent 30 days with a different worldwide expert every day, teaching about a different aspect or niche of mindfulness or meditation. The live summit is finished but you can still access the recorded sessions.
Mindfulness is easy to learn and powerful to use. Once you learn the basics, you can teach it to your kids and your elderly parents. Even 5 minutes a day will make a difference.
Besides the Center for Mindfulness and The Mindfulness Summit, you'll find numerous resources at stores like your local bookseller or Amazon.
For now, be in the moment.
---
SQUAWKS FROM ZACK
Well hello adoring fans! You must be parched having not had your Zack fix for so long….but never fear, I am here for you now!
Anyway, today I want to talk about getting out of your cage….sometimes you just gotta do it, you just gotta! Hey, I tell Dom just about every morning and every evening that he needs to let me out to get some fresh air…you know that cage can get awfully stuffy!
The same is true for you lower forms of life….I mean humans. You just cannot stay in your offices all the time. You have to go out and be part of the world at large. It is easy to say that you are too busy, or it is too expensive, or whatever. But you will get so much value if you go to a conference or some sort of event at least a couple of times a year.
You'll get things like a different perspective, some down time, some time to think about your business in a different way. You'll get to interact with different people than you normally do and get some new ideas, make some new connections, create a new product, or a new partnership. And beyond all that, you just might learn something that is valuable!
HMMM…speaking of getting out….Dom hasn't put my cage out on the deck (with me in it of course) yet this summer so I can hang out with nature…..I feel a scream coming on.
Hanging out on my perch until next time,
Zack
---
WOW YOUR CUSTOMERS
FuseDesk helps you and your team WOW your customers with great service. Happy Customers stay with you longer, spend more, and spread the good word about your business.
FuseDesk was built for Your Business, Your Support Team, and Your Customers. With FuseDesk, it's easy to get the key insights into how well your team is doing, delightful for the support team to use, and fast for customers to get care.
---
QUOTED
"The sole cause of man's unhappiness is that he does not know how to stay quietly in his room."

-Blaise Pascal
---
LABOR DAY - DELISH!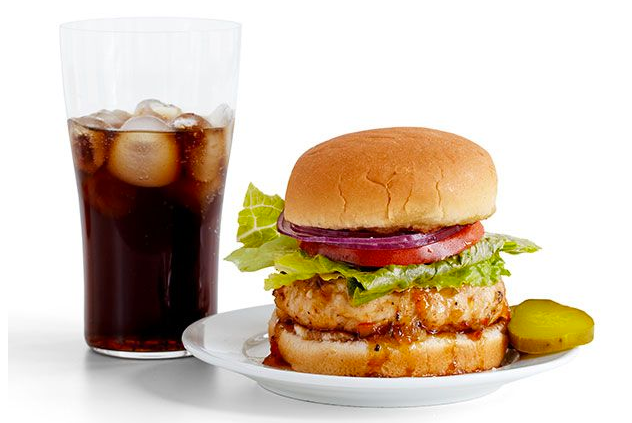 Looking for inspiration for your Labor Day cookout? Check out Food Network's 36 yum-sounding ideas. Mix and match and — presto! — you're ready for a fun BBQ!
Get Food Network's Labor Day Inspirations - and labor as much or as little as you want. Enjoy!