Insights - 2016 September 06
I CAN'T HOLD IT TOGETHER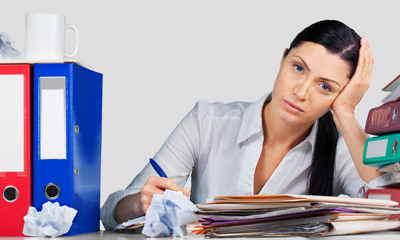 We essentially heard this cry from one of our recent clients. They had a website that was barely being held together with spit & bailing wire and was prone to crashing if looked at sideways. They had at least three different…
Read the rest of this article on our blog.
---
ARE YOU BLED DRY?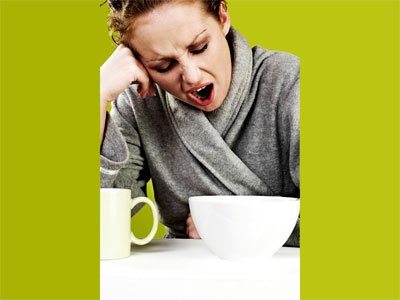 I was recently reminded, as I sat at a fundraiser for Old Friends At Cabin Creek and chatting with the woman sitting next to me, that even as these amazing thoroughbred racehorses deserve rescuing in their later years, so do we as caregivers for our loved ones.
It's a fact discovered only by experience that caregiving for someone with memory loss can suck the life right out of you.
That's the dirty little secret no one really talks about until you hit the brick wall and wonder how you could be such a failure when you're trying so hard and you love the person you're caring for so much.
When you are facing that brick wall is when the guilt and fatigue and anger and 'shoulds' can pile on, complicating your ability to continue your day-to-day caregiving while trying to sort out how to survive… and still provide the care that you know in your gut and heart that your loved one needs and deserves.
It all started for me eight or nine years ago when I realized one day that my mother was not nearly as sharp as she always had been.
The reason my heart-breaking discovery was so sudden is that when people start losing their processing abilities and memory loss escalates, they struggle every minute of every day to cover it up. It's a defense mechanism, somewhat deliberate and somewhat instinctive.
As I asked my mother more pointed questions and spent more focused time with her, she began to open up about the realities she had been living with for a while - less safe driving, having more difficulty food shopping, forgetting things like what to discuss with her doctor or how to manage her finances.
From that eye-opening day until the day she died, my brother and I learned lesson after lesson about caring for her, anticipating her decline, meeting her needs, and trying to give her the best possible quality of life every day.
As her memory loss became dementia and she began to physically decline as well, caring for ourselves — our own health, emotions, and psyche — became more challenging and even more important.
My brother and I learned firsthand how things like meditation, eating healthy, guided imagery, sleeping well, and taking deliberate time away helped. Still, those proactive, healthy decisions are hard to maintain when you are exhausted and depleted.
Here are a few not-so-obvious things we learned that made all the difference:
Finding something every day to be sincerely grateful about
Finding something in every sad or difficult moment to smile or even laugh about, individually or together (hint - this is a big one)
Finding fun or entertaining things to do with your loved one. These things will change over time as your loved one's processing and memory skills decline
Finding it in your heart to forgive your loved one for their dementia or memory loss or even a diagnosis like terminal brain cancer
Finding it in your heart to forgive yourself for not being perfect
Using any and every resource you can find that might have a nugget of wisdom, practicality, or financial support that's relevant for you
Memorizing and using the Serenity Prayer
It's so sad to know you are losing your loved one, bit by bit. But you, and they, can enjoy many memorable, quality moments by employing your skills and talents with humor, love, distraction, fun, re-direction, gratitude, and learning new and enriching ways to be together.
As caregivers we must keep our toolbox full with all the tools we can find to care for ourselves so we can care for our loved ones, just like the caregivers at Old Friends at Cabin Creek.
We all learn to be resilient, caregivers and loved ones alike. Million-dollar-winning stallion 'Be Bullish' and his racing buddies had to learn how to retire and move on gracefully, while the loving volunteers who care for 'the boys' have learned to care for themselves first so they can enjoy each day with the horses they dote on.
Caregivers, all of us.
---
STOP PUSHING THE ROPE
Revolutionize how you manage your business, with Infusionsoft. Clone yourself with automation. Manage your prospects, customers, sales, marketing, referrals better with the power of Infusionsoft. Click below for a free demo.
---
QUOTED
God grant me the serenity to accept the things I cannot change, the courage to change the things I can, and the wisdom to know the difference.
~ Reinhold Niebuhr