Insights - 2016 November 29
TRACKING YOUR CONTENT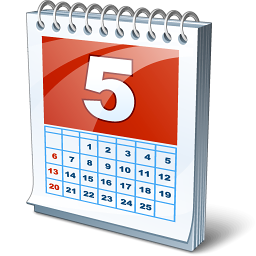 How do you communicate with your customers and prospects throughout the year?
Do you blog, write an e-newsletter, post on social media, send mail, create audio/video, Facebook Live, create infographics, e-books or white papers, do webinars, or anything else?
Read the rest of this article on our blog.
---
IN THE SPIRIT OF GIVING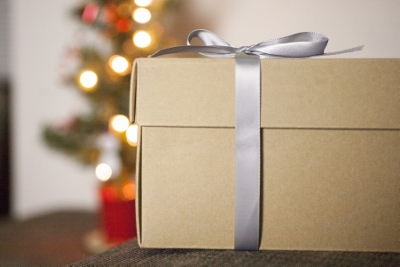 The holiday season is upon us. As we spend time with our families and friends, let us remember those who may not have a bountiful holiday season. At Zacaw, we have a special place in our hearts for those served by Wounded Warriors and Abby's House in Worcester, Massachusetts. Check out WoundedWarriorsProject.org or AbbysHouse.org for information about where you can donate your time or what items are being accepted for the 2016 holiday season.
Remember, we all have something we can contribute this holiday season. Happy Holidays!
---
VISUALIZE YOUR BUSINESS
Over 600,000 visuals for businesses & professionals

Affordable Stock Photos, Vector Graphics & Clipart
Subscribe today and get awesome unlimited downloads!
---
QUOTED
As you move toward a dream, the dream moves toward you.
-Julia Cameron
---
HOLIDAY HEALTH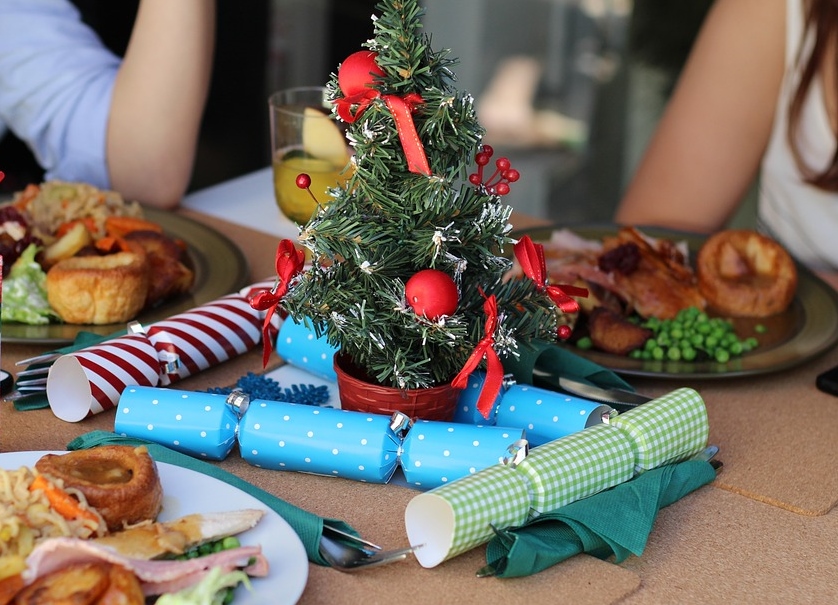 Putting on weight during the holiday season seems inevitable. Cookies, pies, and other delicious high-calorie treats appear everywhere this time of year. Exercise these simple strategies to indulge, without piling on the pounds.

Eat your fruits and vegetables.

Fruits and vegetables provide a huge nutritional boost of vitamins and fiber without adding tons of calories. Try incorporating five or more fruit and vegetable servings into your daily diet during the holidays. To make a satisfying snack, pair a fruit or a vegetable with a small amount of protein and fat. You can try carrots with ranch dressing, apple slices with cheddar cheese, or a banana with peanut butter.

Plan ahead for party time.

Holiday parties and family get-togethers tend to disrupt healthy eating habits. Don't get caught off guard at these special events; make a plan before you go. A calorie is a calorie, so decide which foods are worth the splurge. Cut back on calories the day of the event to accommodate your favorite foods. You can still enjoy a reasonable portion without blowing your diet.

Schedule your workout time.

You're incredibly busy these days, but don't forget to fit in your workout. Beyond the calories burned by exercise, working out can help you stay in control of your appetite. Aerobic exercise suppresses the release of key hormones that trigger feelings of hunger. Getting active can reduce stress levels, and who couldn't use a little less stress (and stress related snacking)?

Staying healthy during the holidays doesn't have to be an impossible feat. Fill up on healthy veggies and fruits, but leave room for a few indulgences in your plan. Fit in exercise where you can. You'll stay in great shape through the holidays, and you can forget about that New Year's resolution to lose weight.