Make mine a double?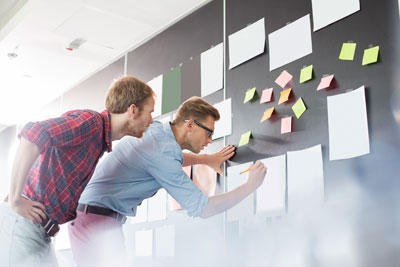 A double or single what? We're talking about whether you have your new list members double opt-in or not bother with that 'extra' step.
You may be asking what the heck is an opt-in anyway, never mind the difference between a single or a double…

Read the rest of this article on our blog.
---
Thanks and giving back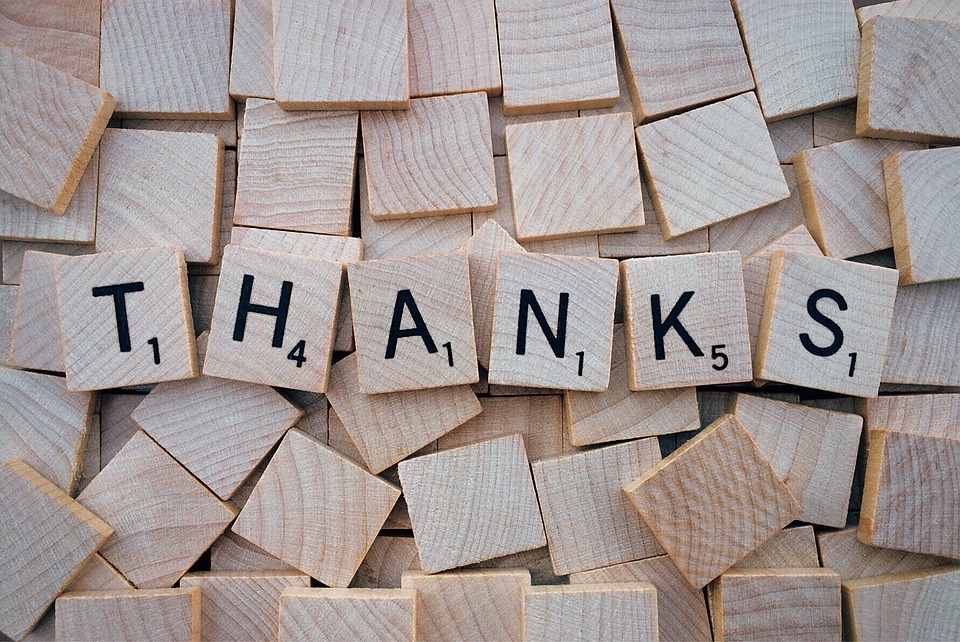 Thanksgiving is a time for fun and family and maybe a little turkey and football. It's also a time to count your blessings and to give thanks, and there's no better way to do it than by passing on some blessings to others.
Everyone has some talent or skill, and chances are you have one that might benefit others. Why not share it by teaching a class in your local community center? You're not just giving others a one-time gift, you are imparting knowledge and experience that will last someone a lifetime.
Pick an organization to support. Whether it's a well known charity like the Girl Scouts or the Make-a-Wish Foundation, or a small place like your local food bank, take the opportunity to make a contribution, however small, to someone else's life.
Because we make such a big deal about holidays in our society, we tend to remember them. A good holiday memory can last a lifetime, so why not make sure others have the chance to experience one? Give some toys, food or decorations to the less fortunate, and make someone's Thanksgiving or Christmas a little brighter.
People aren't the only ones who could use a little holiday cheer. Bring some blankets, dog food or pet toys to the animal shelter. In many cases you're not just giving a holiday memory; you're giving life.
There are countless other ways to give back, many of them small. Donate blood or give an extra generous tip. Bring treats to the office or write a thank you note to someone who has helped you. Sometimes the best way to give thanks is to give back.
Happy Thanksgiving!
---
SQUAWKS FROM ZACK
Just wanted to let you know that it is my older brother's birthday! Let's celebrate!!
Hello adoring fans, I'm back with another highly anticipated, waiting-with-bated-breath (what does that mean anyway?) edition of my extraordinary Zack wisdom for all of you to partake. I know your are famished for information that only I can give to you!
Obviously I don't know that you are reading this EXACTLY on his birthday, I am the Zack, I know that, but go with it. Let me tell you a little about my bro Benjamin. He is about 12 years older than me and we grew up together. Now that he is grown up, he lives about 1.5 hours from us (at least that is what Dom tells me, I never get to go!). The only time I get to see him now is when he and his family come to visit Dom & Kerry. He is way cool and taught me a lot (just one of the many ways I learned so much to become the great Zack). Not only is he a great brother, he is a great dad and husband. Hey, wait a minute… it's all about me and you let me get carried away talking about my brother when I could have been talking about me some more.
So, enough about Benjamin, what can we learn from his birthday? Well, he loves it when I call to scream in his ear on his birthday. What does that tell you? People LOVE to be made to feel special (we all know that I am the most special, but I digress). So make your clients/customers/patients feel special by doing something nice for their birthday. Give them a discount! Dom is really good at this; he gets about 6 different free things or discounts from different restaurants each year on his birthday. NOTE: if you are going to do something like this don't cheap out and not give them sufficient time to redeem the offer… for example, give them a month or it could backfire on you.
Anyway, if a discount or free gift won't work for you, then at least send them a Happy Birthday email, or much better yet a Birthday card in the real mail or, even better than that, a gift along with the card in the real mail.
Do NOT underestimate the value of direct mail or the value of your clients/customers/patients getting a real greeting card from you in the mail. Make them feel special and loved by you and your business.
EXPERT TIP: you might want to separate your customers/clients/patients by their total customer value and send your best people a special deluxe birthday gift. Hey, they don't call me the Zack for nothin'.
Back to my big bro Benjamin, Happy Birthday Dude! I hope you have lots of restaurants sending you lots of free offers. I don't even get an extra Brazil nut on my birthday, see how I turned the conversation around to me… after all it is always about me, isn't it, adoring fans?
Just hangin' out on my perch 'till next time,
Zack
Adoring fans, email me at This email address is being protected from spambots. You need JavaScript enabled to view it.
---
make more connections
ScheduleOnce is a field-proven solution for powering online scheduling with your customers and prospects. There are solutions for every phase of the customer lifecycle.
Make more connections with an integrated scheduling platform.
---
QUOTED
Be thankful for what you have; you'll end up having more.
If you concentrate on what you don't have, you will never, ever have enough.

~ Oprah Winfrey

---