you sold it, now what?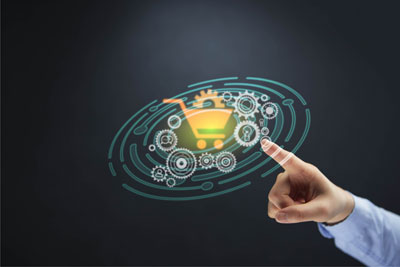 Congratulations, you sold another product! Now you just have to confirm the order with the buyer, find a box, pull the product off the shelf and add it to the box with the correct paperwork and packing material, print the address label and get it to the post office for shipping.
Read the rest of this article on our blog.
---
Grow faster, sooner!
Infusionsoft Starter Edition
Same simplicity, same automation, same power, lower price! Great fit for smaller companies that are ready for some serious fast-paced growth with powerful, customizable tools. This edition has all of the capabilities of the Infusionsoft Essentials Edition including state-of-the-art contact management and marketing automation. Click below for a free demo.
---
QUOTED
The only strategy that is guaranteed to fail is not taking risks.
— Mark Zuckerberg, founder, Facebook
---
Dog Days Are Here Again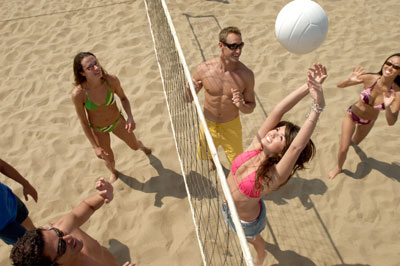 It's time again for "those lazy, hazy, crazy days of summer," from a song popularized by the late great Nat King Cole. Those days of summer when the sun is high and hot, and all you can think about are ice cold drinks and lazy days at the beach.
It always seems hotter during the dog days of summer, doesn't it? At least in the Northern Hemisphere, the tilt of the earth causes the sun to feel hotter and the days longer from July 3rd through August 11th, the official dog days.
What are your favorite things to do during those relentlessly hot days? Lazing on the beach or your patio? Vacation in the mountains? Gardening or farming, and trying desperately to keep you and your plants from drying out? Or ignoring it all in favor of the air conditioning?
Whatever your pleasure during the dog days, enjoy every minute because it's all too short, and before you know it, autumn will be right around the corner.