Direct mail is dead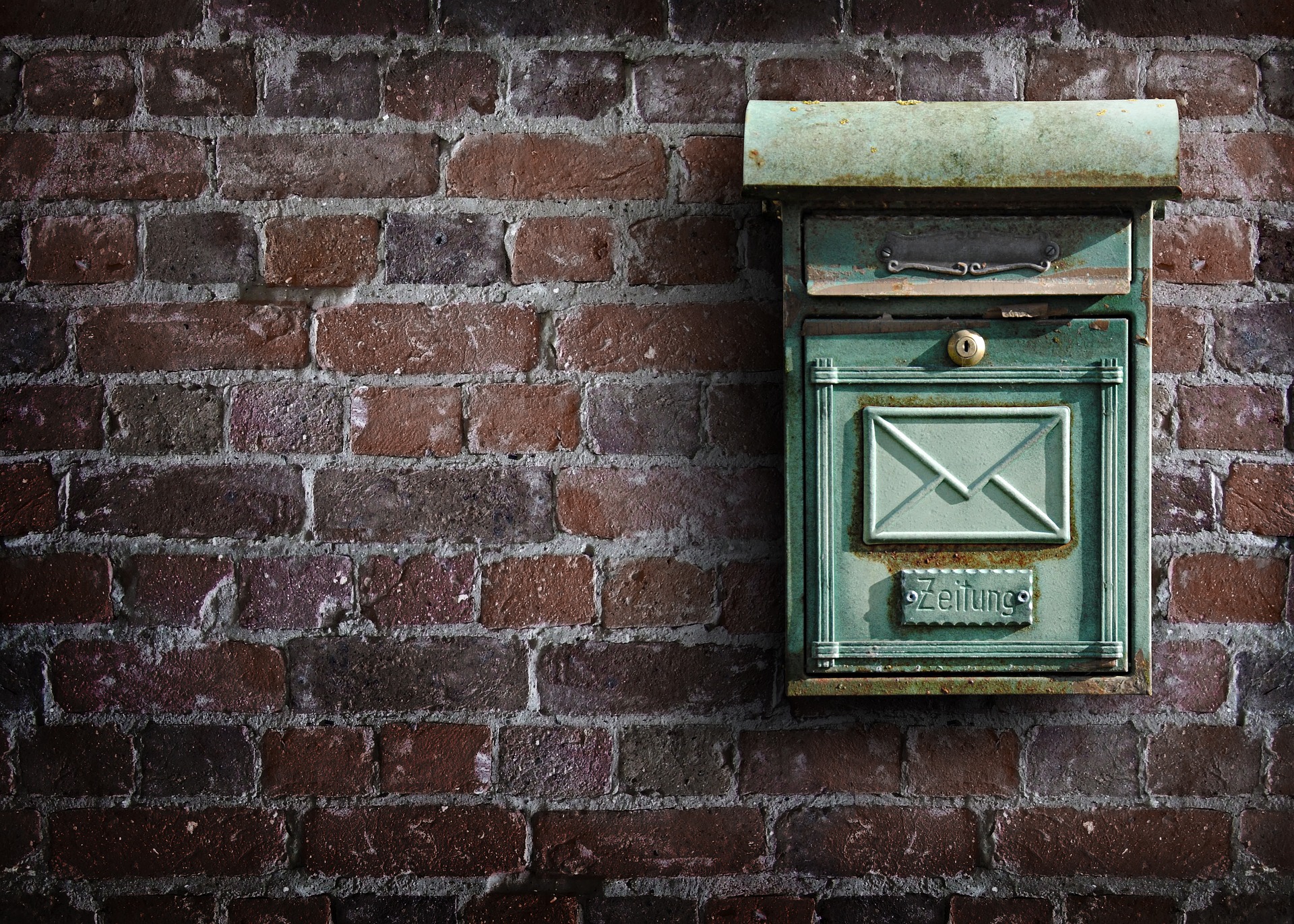 One of our clients is a staunch supporter of marketing automation. They manage all their lead acquisition, followup, and client nurture using email automation. And they are consistent and successful with it. That's all they need, right?
Wrong.
Read the rest of this article on our blog.
---
15 minutes a day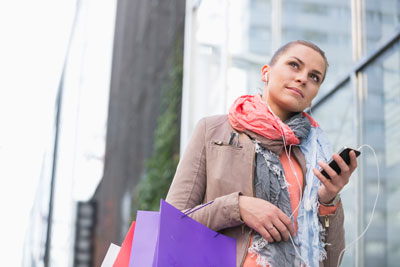 Did you know that if you read for 15 minutes a day, you can read 20 more books in a year? In our crazy-busy lives, carving out 15 more uncommitted, uninterrupted minutes can be too intimidating to attempt.
I've got a great idea for you.
Get out your trusty earbuds or headphones, fancy or inexpensive, and sign up for audible.com (get started for free) or use your local library.
Start listening to books when you're exercising or doing household chores, walking the dog, or even doing the grocery shopping.
Finding time to read the business books I have in a pile in my office is the challenge for me. I resisted audiobooks for a long time because I love the feel of a book in my hands. Just recently I started using this technique and I've already finished two additional books that I would not have found time for in the next six months.
I'm a convert to audiobooks. Are you?
---
SQUAWKS FROM ZACK
Hey adoring fans the great and wonderful Zack is back! Did you miss me? Silly question, I know that you did! By now you really must be jonesing for my incredible wisdom of the ages!
Well today you are in for a special treat. Today we are going to talk about stamps. Not the kind that smash metal into car parts, and not the kind that you use with ink to put pictures and words on paper, nope neither of those. I'm talking about Postage Stamps!
When you send out a direct mail marketing piece, what do you want the recipient to do? Come on, I've been teaching my adoring fans for many bird-years, so you must know. What's that you say, "Take me up on my offer!" Correct!, but before that, what do they need to do? Read it! And before that what do you need them to do? That's right I hear you screaming it out (just like me)… "Open the envelope!"
It does not matter if you have the greatest copy written by the greatest copywriter (me, of course), for the greatest offer in the world… hmmm… spending time in my presence may be actually be the greatest offer in the world, but I digress. None of this matters if your marketing piece ends up in the circular file, or as I like to say, "on the bottom of the bird cage."
So you have to use any and all tools to get them to at least open your mailing. That is why I recommend you send it in things like invitation-sized envelopes or colored envelopes, in the form of a greeting card, etc.
But today, I want to tell all you budding marketing geniuses out there (and if you follow me, and have even a tenth of my tremendous intellect, you are sure to learn all you need to know), that putting a real-life honest to goodness first-class US postage stamp on your piece will be a big step to getting it opened. Oh, am I glad that they now have those self-stick stamps… it is really hard for me to lick them with my dry tongue!
Why? Because once they see that preprinted indicia they know it is bulk mail. People are now using the bulk mail stamps, but people are getting wise to that. The best is a funky real-live first class stamp. Sometimes, a customized stamp that you can print from an on-line postage provider like endicia.com will work, but there has to be a reason to use it… for example if the recipient will recognize the artwork you put on the custom stamp.
Listen to me, adoring fans, because I know of what I speak… it is best to put it on by hand so it is a little askew. And here is a pro tip… hand write the envelope if possible (you can get it done pretty cheaply if you have lots to mail), or if that is impossible, then use a really good handwriting font.
Yeah this sounds like a lot of work (not that I would work like that, I'll supervise while eating Brazil nuts), but if it increases response it will be worth it for all the BST (Blood, Sweat, & Tears, and no I am not talking about the 1970s band) you spend on creating the mailing piece, editing the list, editing the copy, printing, etc., etc. Trust in the Zack.
Hangin' out on my perch until next time,
Zack
Adoring fans can email me at This email address is being protected from spambots. You need JavaScript enabled to view it.
---
Make your mark
ZenDirect services enable you to easily personalize, print, and send physical mail and gifts. Automate your mailers by using your favorite CRM. We have direct integrations with Infusionsoft and others.
Making an impression has never been easier
---
QUOTED
Out of your vulnerabilities will come your strength.
― Sigmund Freud, neurologist
---