Wanna be like elon musk?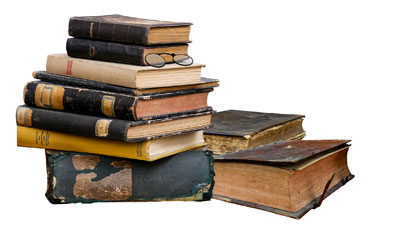 Happy New Year! I know I'm 4 months early but I just had to share this killer personal practice with you so you can use Q4 to get a powerful jumpstart on 2018.
If you're not already one of the elite business leaders in the world, you can borrow their best personal practice…
Read the rest of this article on our blog.
---
the best website hosting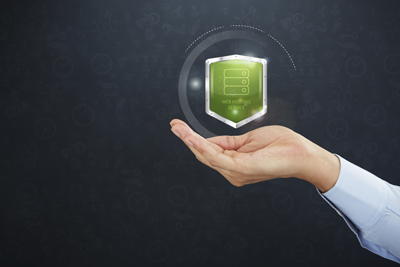 Multiple layers of hacker protection including web firewalls and VPN insulate your company's valuable data and reputation from cybercrime. Look no further for an extremely secure and highly scalable hosting platform that's backed by our personal support.


---
QUOTED
Put your best people on your biggest opportunities

-- Jim Collins
---
5 work ethic opinions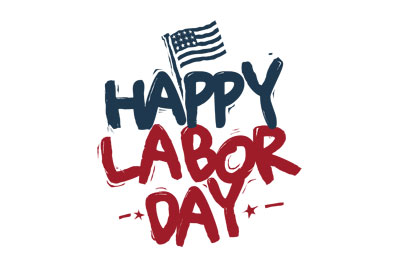 Work ethic, and how it's defined, is a hot topic these days. As a business owner or employee, what's your expectation of yourself, and your colleagues or employees? What do you think your clients expect?
Is there a generational bias about work ethic? There's sure a lot of talk about millennials and boomers around the topics of work ethic, work style, communication, etc.
In honor Labor Day, here are 5 excellent, thought-provoking articles with different slants on work ethic:
What's your work ethic hot button?