halloween [infographic]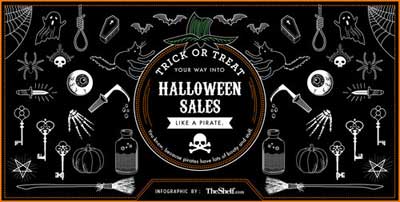 If you're in business, you're in the marketing business. And you've been handed a gift with $8.4 B (that's billion!). In fact, this is a gift that repeats annually and has increased in value by 60% in the past 10 years. Run all the way to your bank with it!
Read the rest of this article on our blog.
---
So many images!
Find exactly what you need with over 800,000 visuals for businesses and professionals. StockUnlimited offers affordable stock photos, vector graphics and clipart! You can even customize vectors and photos to create your own designs!
Subscribe today and get awesome unlimited downloads!
---
QUOTED
Strength and growth come only through continuous effort and struggle.
— Napoleon Hill, author
---
IT's pumpkin time!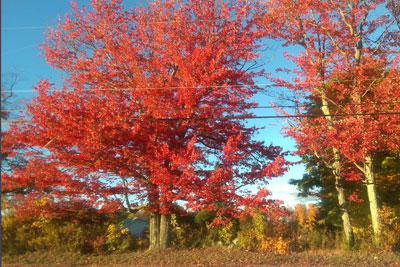 Fall is a season of changing leaves, picking apples, fresh cider, and preparing for winter. All that pretty much sums up New England in the fall. But ask any kid in your life what they look forward to the most and I'll bet you'll hear "Pumpkins!"
Carving or painting pumpkins is loads of fun and brings out the kid in all of use. But choosing your pumpkin can be nearly as much fun, especially if you take the kids to a pumpkin patch and let them pick out their perfect pumpkin from amid the dozens or hundreds 'growing' in the field.
There are over 200 pumpkin patches within a hundred miles of our location and one is even close enough to walk to. Wherever you live, Google 'pumpkin patch' along with your state or region, to find the pumpkin patches around you.
Here are some pumpkin patches and resources for fun:
Picking your own pumpkin, a day in the fresh fall air, and a day with your friends or family - priceless. Happy picking!