Is your list in a buying mood?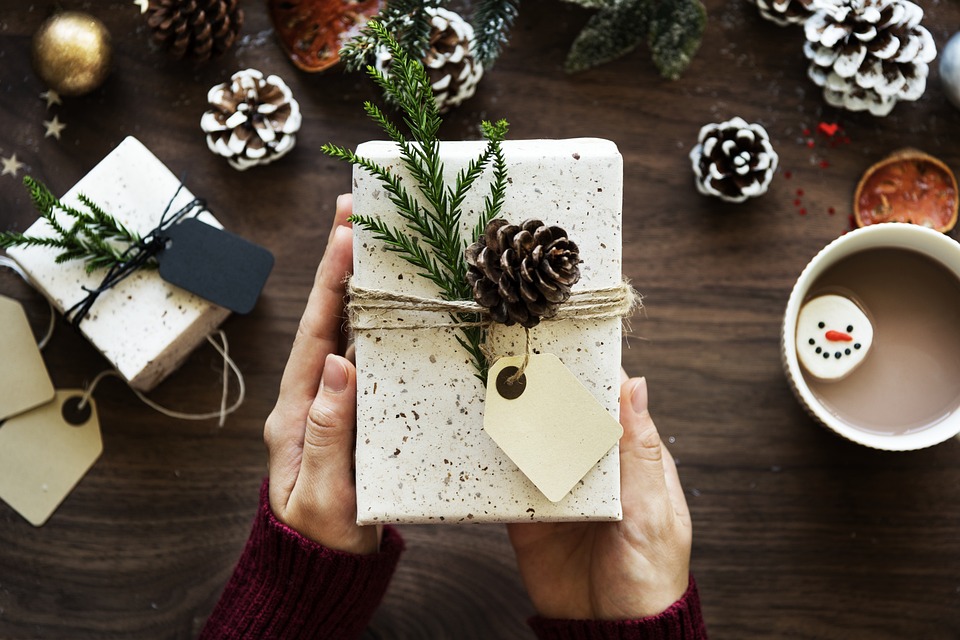 You bet they are. It's the holiday season, after all.
Local and online retailers have been very busy boosting buying morale this season and, as a small business owner or entrepreneur, you can ride their coattails.


Read the rest of this article on our blog.


---
STOP PUSHING THE ROPE
Revolutionize how you manage your business, with Infusionsoft. Clone yourself with automation. Manage your prospects, customers, sales, marketing, referrals better with the power of Infusionsoft. Click below for a free demo.
---
QUOTED
Success is not final, failure is not fatal: it is the courage to continue that counts.
~ Winston Churchill
---
What's the most fun in your holiday!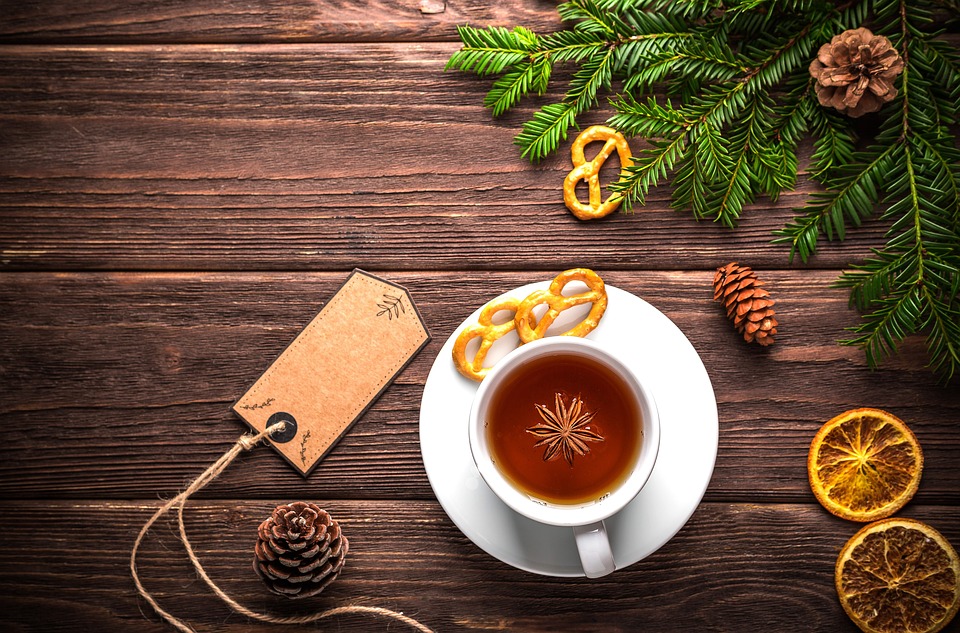 We all have our own holiday traditions. Some of them are pretty conventional like packing the family into the car on a cold, snowy night and driving around to see which of our neighbors has done the best job decorating. Others are a little more unusual, like Uncle Ed and his trusty tuba making their annual visit to serenade everyone with timeless Christmas classics.
So what do you enjoy the most about the holiday season? Is it the lights and the holiday colors sparkling clear and bright across a frost-tipped night? Is the precious time you get to spend with family or the breathless anticipation on Christmas morning as you watch your loved ones rip into the packages you so delicately wrapped the night before? Maybe you can't wait to introduce a whole new generation to infamous holiday villains like the Grinch or to give a hearty "Bah, humbug!" to anyone with the temerity to wish you Season's Greetings.
Do you feel the holidays are the perfect time for a traditional favorite like Cola de Moro? Or how about taking your inspiration from Chevy Chase in Christmas Vacation and setting out with your axe in hand to find the perfect Christmas tree? If Christmas carols seem a little bland to you, maybe you've adopted the English tradition of wassailing. The holidays are a time for family, so even if Christmas isn't celebrated in your house, perhaps your fondest memories are of preparing latkes with your grandmother or sending holiday cards to your pen pal overseas. If you're a seafood lover at heart, perhaps the Italian Feast of the Seven Fishes is your perfect way to top off Christmas Eve.
The holidays are a time for friends and fun, festivities and family, so whatever your traditions and your favorite memories, have a safe and happy season!