Business: the best, and loneliest ride of your life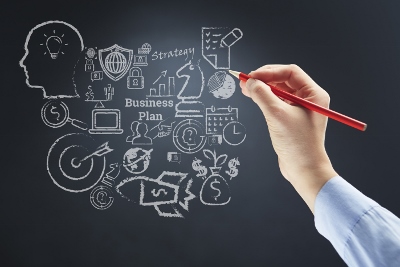 Are you missing out on profit in your business?
Do you have parts of your business that you want to promote or automate that are languishing?
Newbie or experienced entrepreneur, it's easy to get stuck in 2nd gear and have no idea how to get out.
Read the rest of this article on our blog.
---
blood pressure too high?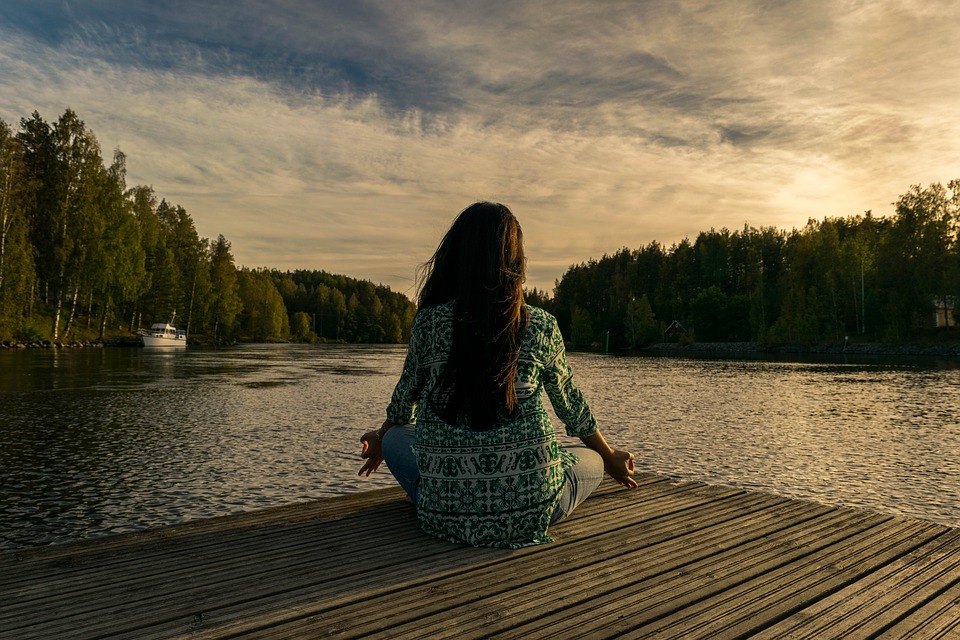 When many of us think of meditation, images of some bearded guru sitting atop a mountain may come to mind. Meditation can be one of the most effective ways to combat stress, but it doesn't have to be that complicated. Here is a simple meditation technique to get started:
Sit. Find a comfortable, quiet place where you won't be disturbed for a few minutes.
Breathe. You don't need to do anything special. Just breathe naturally… deeply… slowly. Concentrate on the feel of the air as it moves through your nose, into your lungs and back out again. Feel your lungs expand and contract. Feel the air pass through.
Become aware. What about the rest of your body? How does each part feel? Start with your feet and slowly work your way up, concentrating on each part in turn.
Practice. You may not feel relaxed the first time or be able to concentrate properly, but keep at it. Practice makes perfect!
This meditation technique only takes a few minutes per day, but those few minutes can make a big difference. Meditation has been shown to improve blood circulation, lower blood pressure and reduce anxiety, so give it a try today!
---
QUOTED
And the day came when the risk to remain tight in a bud was more painful than the risk it took to blossom
~ Anaïs Nin, writer
---
STOP HACKERS!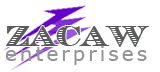 Multiple layers of hacker protection including web firewalls and VPN insulate your company's valuable data and reputation from cybercrime. Look no further for an extremely secure and highly scalable hosting platform that's backed by our personal support.