Monetizing your 'members'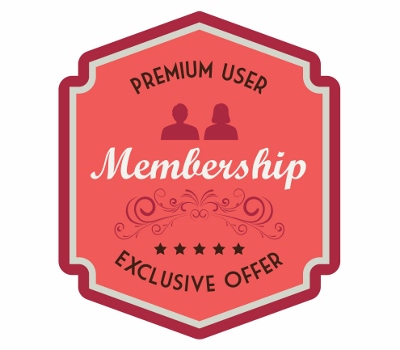 If we are in business, we all have 'members'. That can be defined in different ways: people who have logins to our membership site, people who belong to our loyalty program, regular customers who we know by sight, etc.
So how do you monetize them…
Read the rest of this article on our blog.
---
who made the mess?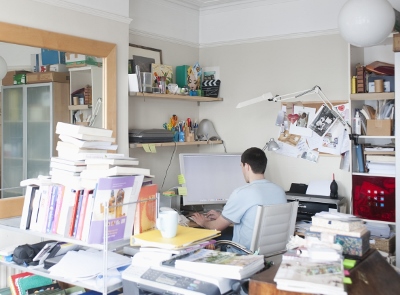 Wouldn't it be great to finally get organized? It's not as hard as it may sound. But before you go grabbing up those scattered shoes or scoop up that stack of unread mail, you'll need to get organized. That's right— you'll need to organize before you can organize.
First, assess the area. With a pen and notebook in hand, examine the problem area. Is there a specific issue that's causing the mess, or is it more general?
Then figure out how it happened. Taking a look at how the area got messy in the first place is your best defense against it happening again. Take note of the core reason(s) for the mess and tackle the problem at the source.
Find ways to fix the problem. What habits do you need to change to fix the situation? What tools do you need? Do you have them, or if not, how will you get them? What person or persons do you need to talk to?
Create a plan of action going forward.
Don't let clutter stand in your way! When you have a firm plan in mind as well as specific action steps to take, being organized is pretty simple.
---
QUOTED
Being aware of your fear is smart. Overcoming it is the mark of a successful person.

~ Seth Godin



---
Write happy
Get easy, accurate proofreading and editing wherever you write. Grammarly makes you a better writer by finding and correcting up to 10 times more mistakes than your word processor.