webinars are easy!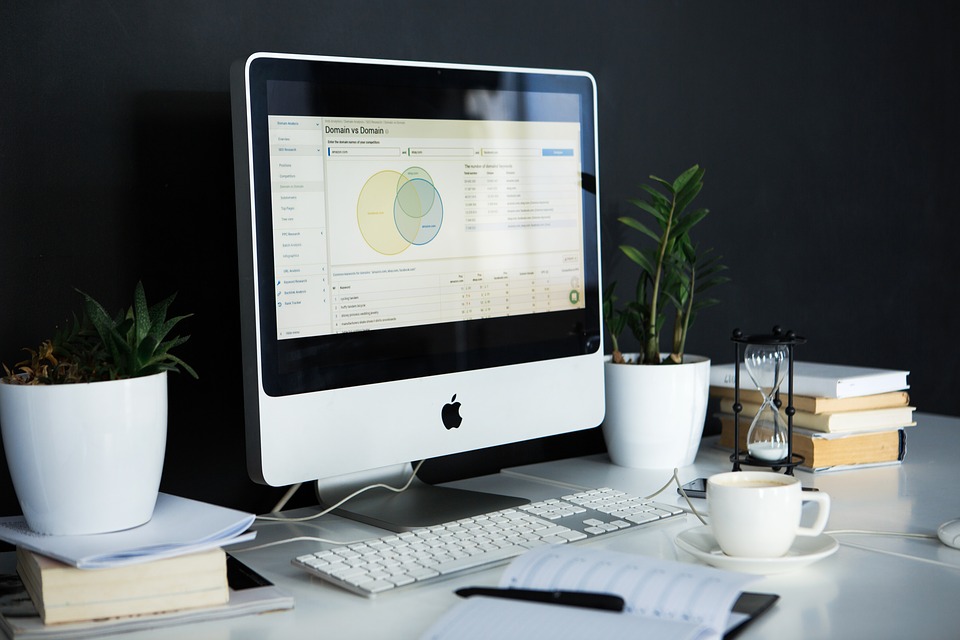 Why do webinars? They are a great way to build a relationship with your target market.
Today there are so many choices to create webinars in so many different formats that it is easier than ever to get your message out.

Read the rest of this article on our blog.
---
your spring garden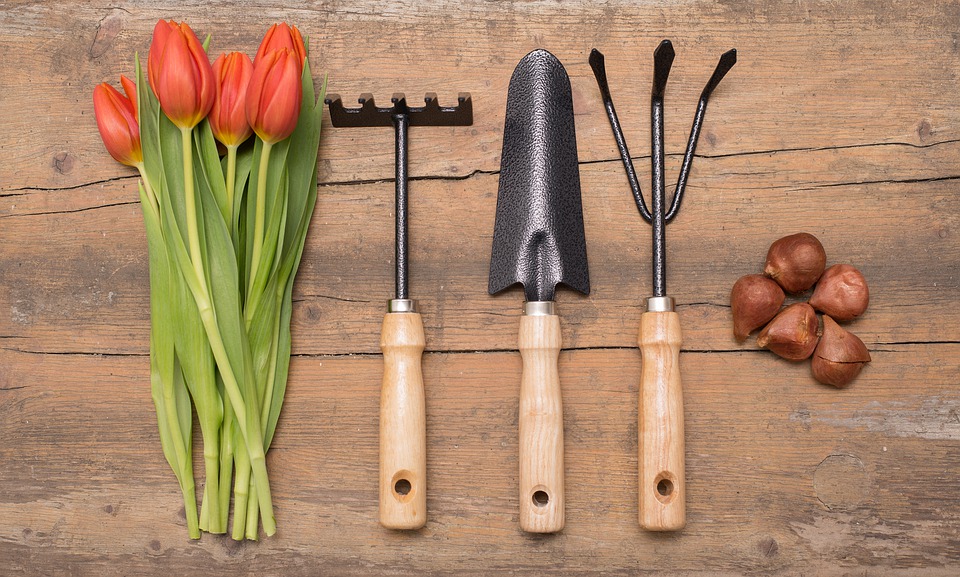 If you're a gardener, this winter has been a tough one. Old Man Winter maintained an icy death grip over much of the country, with snow, ice and sub-zero temperatures too cold even for penguins. Needless to say, it didn't do your garden a whole lot of good. Now that spring has finally sprung, here are some resources to help you to get things back into shape.
National Gardening Association. Want to know when the latest frost date for your area is, or maybe how to control those infuriating Japanese beetles? This website has all that information and more, along with specific care instructions for over 700,000 plants.
Better Homes and Gardens. Is it time to change things up? Designed in a newsletter format with colorful pictures, how-to articles and do-it-yourself projects, BH&G's site is sure to have plenty of ideas to inspire you.
Lifehacker. If you're a gardener with plenty of ingenuity but limited funds, this article will show you how to get your garden off to a great start.
So now that winter is over, grab a shovel and get back to what you love. Happy Gardening!
---
QUOTED
Trust yourself and the divine in you. Know that all things are working together to support you living your best life.
~ Lisa Nichols
---
Close more sales live
Live chat and visitor tracking software has never been easier. Check it out!
Provide instant answers on your website and see visitor history.
See who's on your website in real-time and start a conversation.
See chat metrics over time and track customer satisfaction.
Record every conversation and share them with your team.