extend infusionsoft? Yes!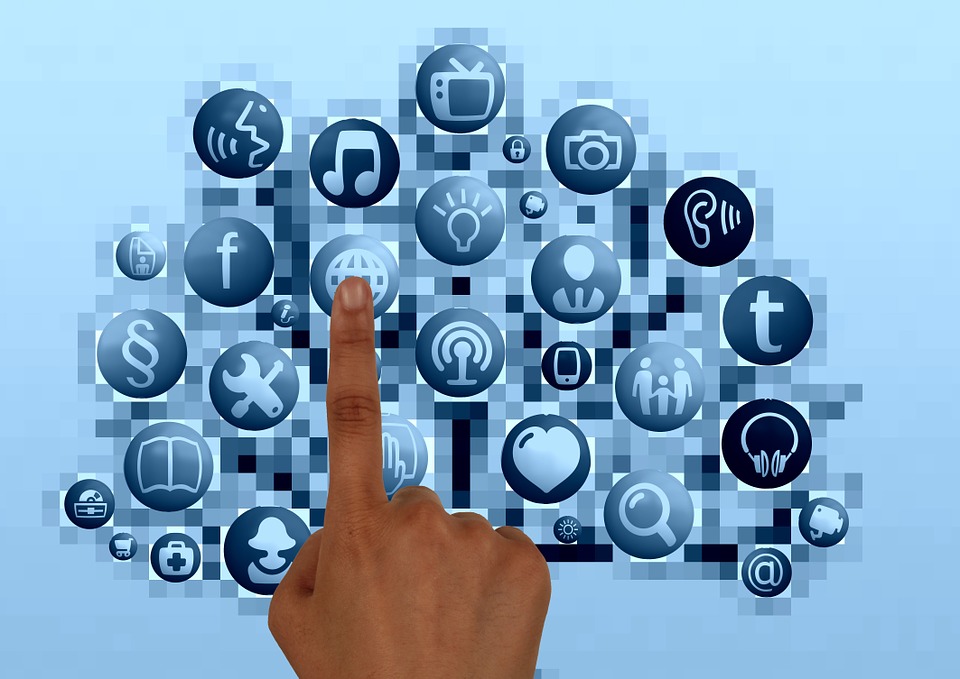 I wanted to give you some neat little (or not so little) Infusionsoft tips and thoughts about some complex ideas like using fulfillment lists or looping campaigns, or ???.
But instead I decided to talk about extending Infusionsoft.

Read the rest of this article on our blog.


---
need a cheap fitness coach?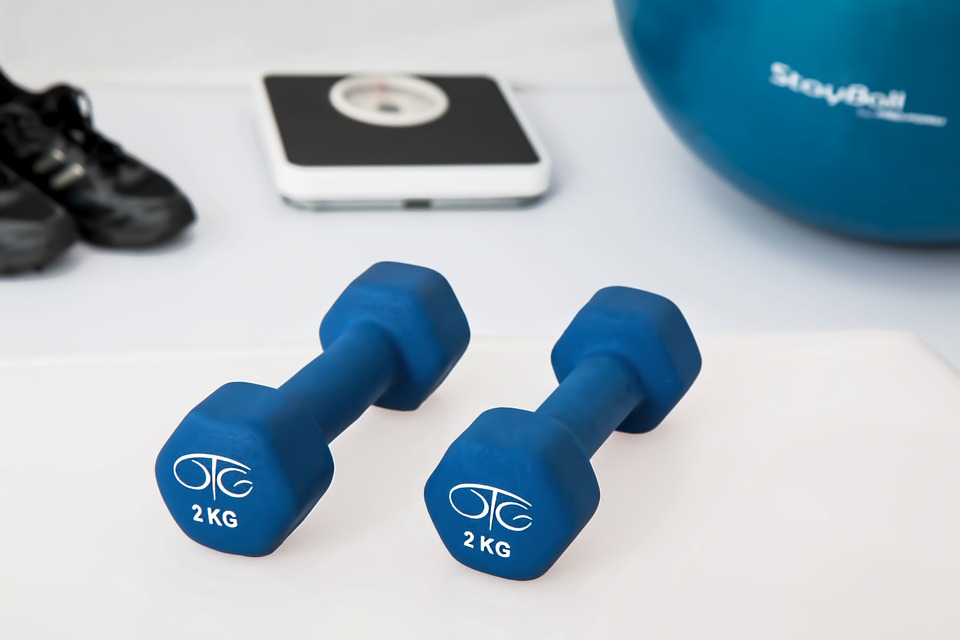 Did you make a New Year's Resolution to get into better shape? Good intentions notwithstanding, it can be tough to keep going. Even if you exercise regularly, the winter weather can wreak havoc on your workout routine. Now that warmer temperatures are here to stay, here is a resource you can use to get back in the swing of things (or finally put those resolutions to work):
Fitness Blender. People work out for all sorts of reasons. Some are looking for aerobic workouts, while others want to strengthen certain muscle groups or build a killer set of biceps. Wouldn't it be great if there was a single site out there where you could simply select the type of workout you want and have instant access to a detailed video along with helpful commentary?
Fitness Blender provides that and then some. Started by husband and wife team Daniel and Kelli Segars, it's been featured on national media such as Forbes, The Wall Street Journal and Buzzfeed. In addition to workouts, the site also features information about nutrition and has a variety of healthy recipes to check out.
If you're interested in meeting your 2018 fitness goals, give it a try.
---
QUOTED
Think twice before you speak, because words and influence will plant the seed of either success or failure in the mind of another.

~ Napoleon Hill
---
extend interfaces
XtendIn is a Google Chrome Web Browser Extension that extends ActiveCampaign / Infusionsoft / Xero Web Application Interfaces with a variety of features.