are you charging enough?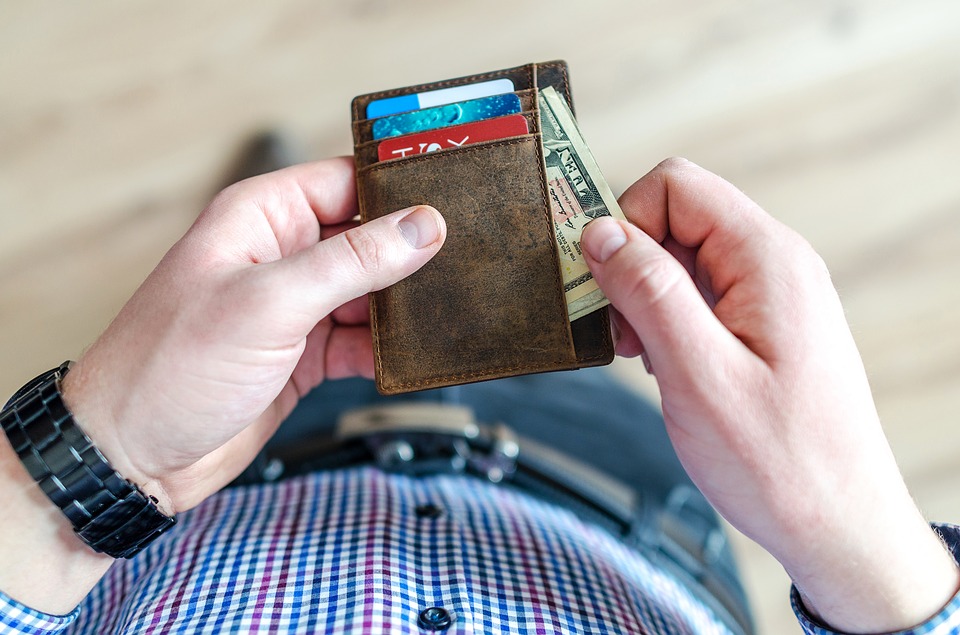 Even if you're charging 'enough', are you charging the best way to support your business model and goals? Let's consider some creative and profitable options.

Read the rest of this article on our blog.


---
5 Ideas for a standout memorial day weekend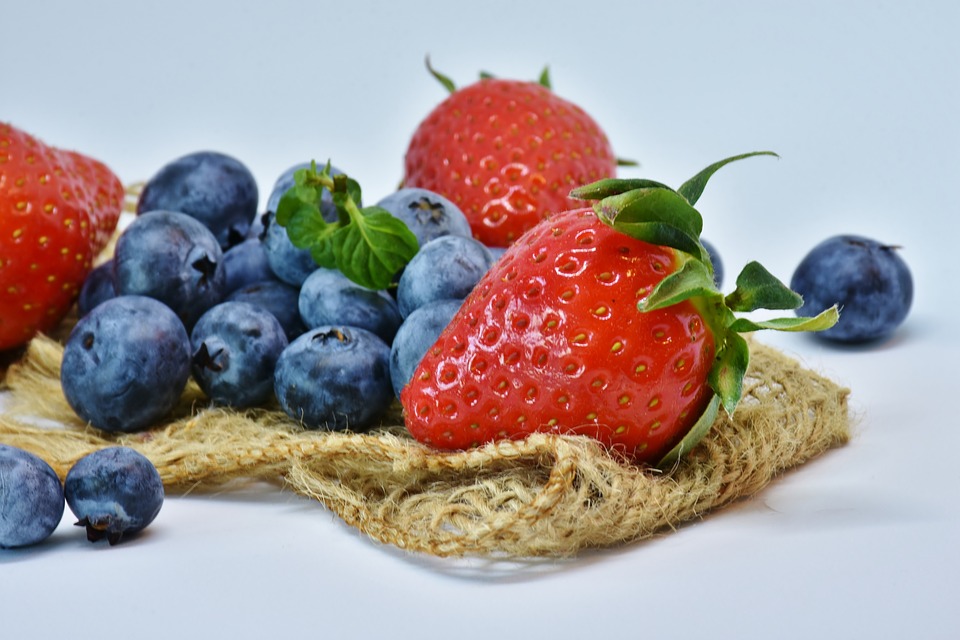 Ah, Memorial Day! Officially, it's a day to honor those who gave their lives for our freedom. Unofficially, of course, it's the gateway to summer. So what to do with that three-day weekend?
Attend a Memorial Day parade. It's a great chance to thank our military veterans for their service, and who doesn't love a good parade? Check to see if there's one in your area, or visit a larger event such as the parade in Boston or Washington, D.C.
Visit a museum of military history. Who says you can't learn something and show your patriotic spirit at the same time?
Go berry picking. Does fruit taste better if you pick it yourself? Find out! Strawberries and blueberries are both in season.
Go star gazing. The Memorial Day fun doesn't have to end at dusk. Grab a blanket and keep the party going by taking in the stars.
Go to an outdoor movie. If you're interested in a different kind of star, enjoy them on the silver screen at an outdoor theatre.
Whether you go out or stay in for some barbeque and brews, take your Memorial Day any way you can get it! And don't forget the true meaning of the holiday.
---
QUOTED
Wisdom is the reward you get for a lifetime of listening when you would have preferred to talk.

~ Doug Larson
---
works like magic

Automagically Email Your Infusionsoft Contacts
When you update your blog or feed with FeedBolt, simply enter your blog URL, select an Infusionsoft Tag, and choose your template. FeedBolt takes care of the rest.