What's your followup?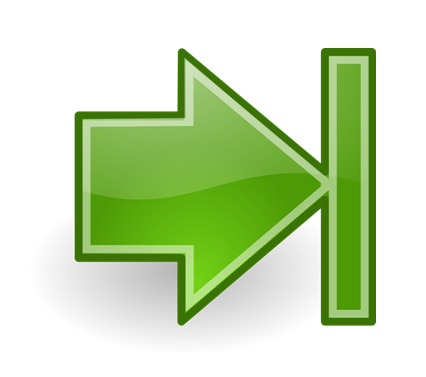 What is your procedure when you get a lead? When you get a customer? To retain a customer? Any other time?
Look, followup is the most important thing that you can do.

Read the rest of this article on our blog.


---
Summer's "Dos" and "Don'ts"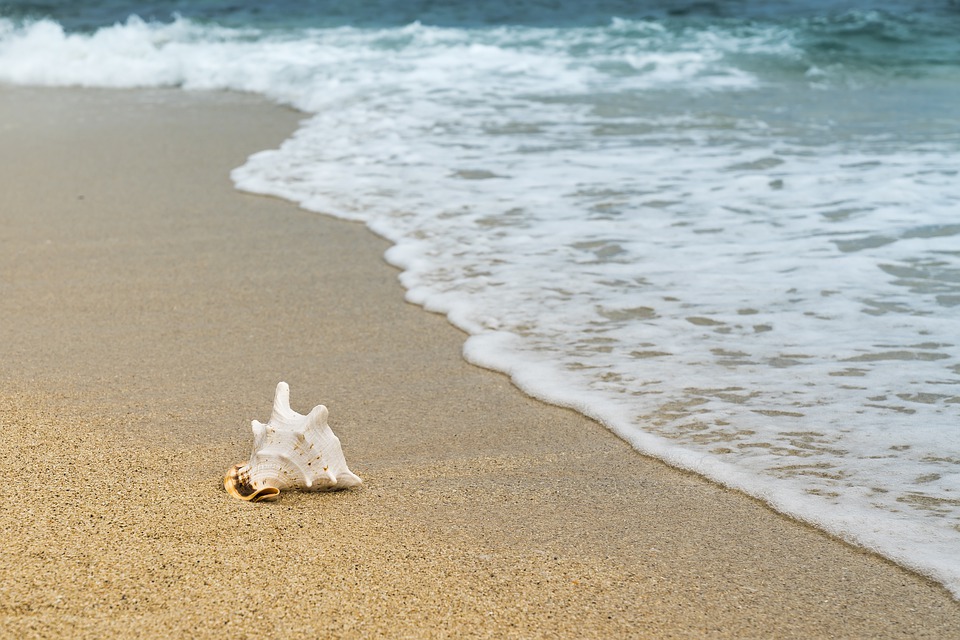 From foot-long hotdogs, to breathtaking fireworks, to romantic walks in the sultry moonlight, summer has it all. Naturally you'll want to take advantage of everything the season has to offer, so here are a few health tips to keep you in tip-top shape.
Don't get burned. Under a strong sun, unprotected skin can roast in as little 15 to 20 minutes. It's even worse at the beach, where the water intensifies the sun's rays, further increasing your risk. For the sake of your comfort, if not your skin, make sure to wear a minimum of SPF 30 sunscreen.
Don't get dehydrated. The average adult loses 2-3 liters of water per day in the hot sun. Don't wait until you're actually thirsty. Alcohol only makes the problem worse, so chose water or juice instead of that martini.
Don't forget the rest of you. When we're in the middle of a great vacation, it's easy to forget the little things. Of course you'll want to have your trusty pair of sunglasses, but don't forget the lip balm, bug spray and a quality conditioner to protect your locks from sun damage.
Summer is here so get out and make the most of it!
---
QUOTED
Almost everything worthwhile carries with it some sort of risk, whether it's starting a new business, whether it's leaving home, whether it's getting married, or whether it's flying in space.

~ Chris Hadfield, astronaut
---
Infusionsoft for less than $100/mo
Revolutionize how you manage your business, with Infusionsoft. Clone yourself with automation. Manage your prospects, customers, sales, marketing, referrals better with the power of Infusionsoft. Click below for a free demo.