Fence posts? No... Http Post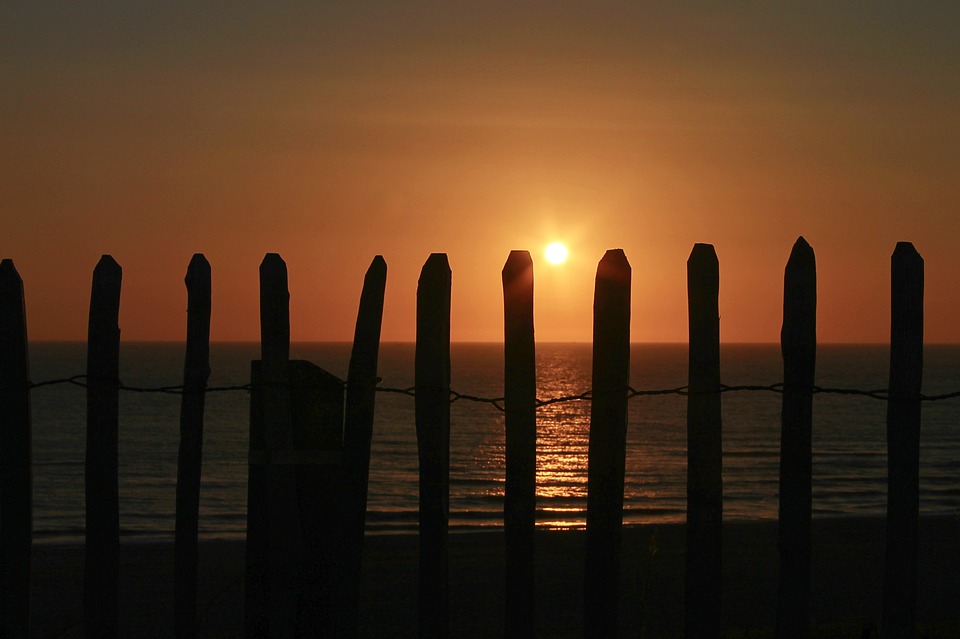 Posts, let's see, there are fence posts, post a letter, post-it note, and perhaps other types of posts. But none of them are what we are talking about here. Here we are going to talk about an HTTP post. What the heck is that? [Geek alert]

Read the rest of this article on our blog.


---
If you haven't got your...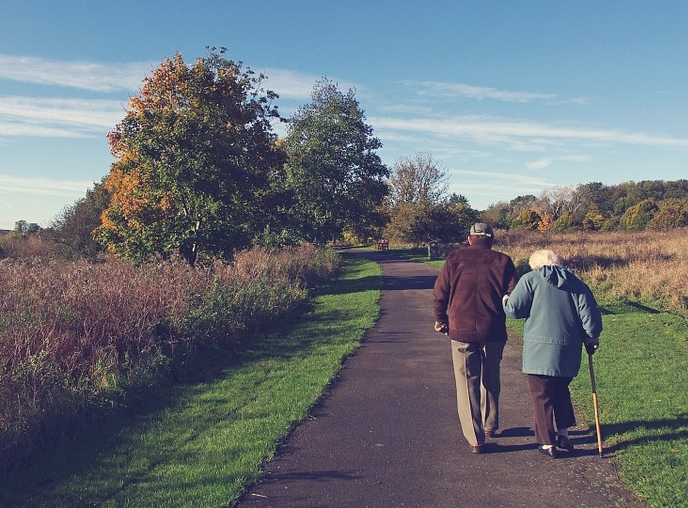 "If you haven't got your health, you haven't got anything."
~ Count Rugen, from the 1980's film The Princess Bride
When we're young, we tend to take our health for granted. As we get older, we learn it's an important resource we need to carefully manage if we're going to enjoy the things we've worked so hard for. With that in mind, here are some resources to help:
Seniors often face different health issues than younger folks, so if you're looking for specialty information, AgingCare is a great place to start. The topics are linked, so you can find what you need quickly, and there are feature articles about a variety a health topics.
Whether it's health information for seniors, tips for living arrangements or just general everyday issues, MedlinePlus is bound to have a link to what you need. The topics cover a wide variety of issues that may not receive the attention they deserve, such as how to talk to your doctor or walking tips for seniors.
Since our health is such an important part of our daily lives, use these resources to help you make the most of it.
---
QUOTED
Conformity is the jailer of freedom and the enemy of growth.

~ John F. Kennedy
---
Infusionsoft for less than $100/mo
Same simplicity, same automation, same power, lower price! Great fit for smaller companies that are ready for some serious fast-paced growth with powerful, customizable tools. This edition has all of the capabilities of the Infusionsoft Essentials Edition including state-of-the-art contact management and marketing automation.