take a tour of a successful business
Can you think of a successful business? Most of us can rattle off at least a dozen in just a few seconds. Some of them are huge conglomerates with internationally recognized names like 'Coke' or 'Xerox.' Many of them are smaller names that still dominate their particular industry. Even in our hometown, there are bound to be multi-generational companies that are still standing strong.


Read the rest of this article on our blog.
---
Summer Family fun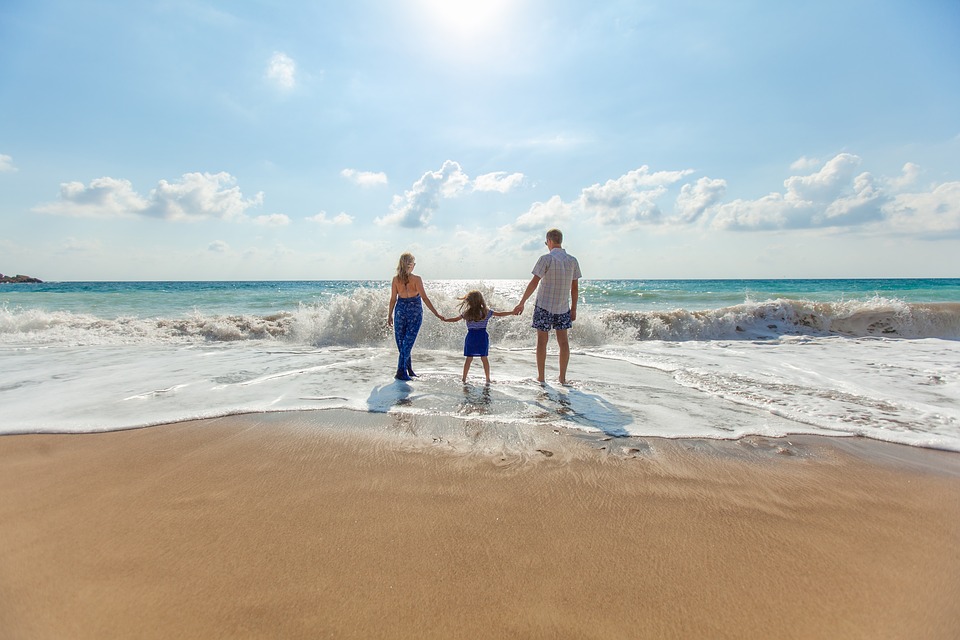 If you haven't been asked about what you're going to do for fun this summer, rest assured you will be. No matter where you work or live, it's sort of an annual ritual. And come to think of it, what are you going to do? Do you have big plans or is the summer still an open book? After all, the outdoors are calling and, with plenty of warm weather, the possibilities are endless.
If you're still undecided, try out these ideas:
Unicefkidpower is an all-in-one site that has you covered whether you're indoors or out, or whether it's raining or sunny. It has card games, planting activities, nighttime viewing activities and more. Whatever you're into, you're sure to find instructions or a little bit of inspiration.
Sitting around twiddling your thumbs wondering what to do with the coming weekend? Well, wonder no more. Parent's magazine has a whole list of things you could be doing and places you could be going— many of them right in your neighborhood.
Summer is a time for fun, so don't let it go to waste!
---
QUOTED
The greatest thing in this world is not so much where we stand as in what direction we are moving.

~ Johann Wolfgang von Goethe


---
save it till later
When you find something you want to view later; articles, videos or pretty much anything, put it in Pocket. You can save directly from your browser or from apps like Twitter. If it's in Pocket, it's on your phone, tablet or computer. You don't even need an Internet connection. View when you're ready.