ways to stop member churn - part 1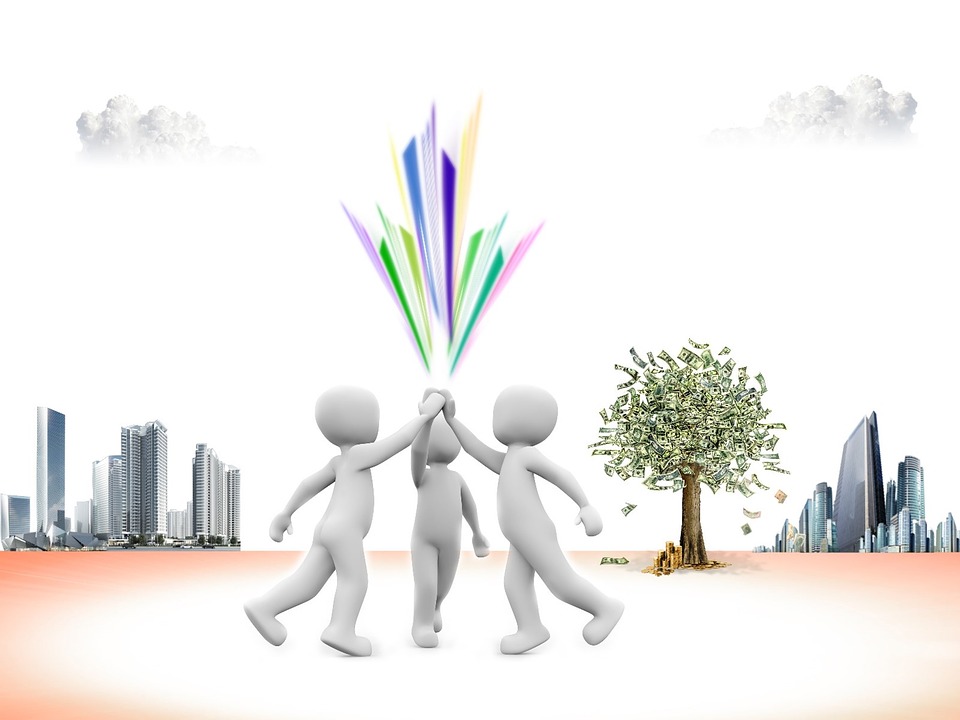 You've done it! You've created an awesome membership program that everyone in your niche is clamoring for! You've nailed the marketing, the audience and the message. They WANT your stuff! You've hit the lottery, you are on top of the world… but all too briefly.

Read the rest of this article on our blog.


---
Halloween costume rescue!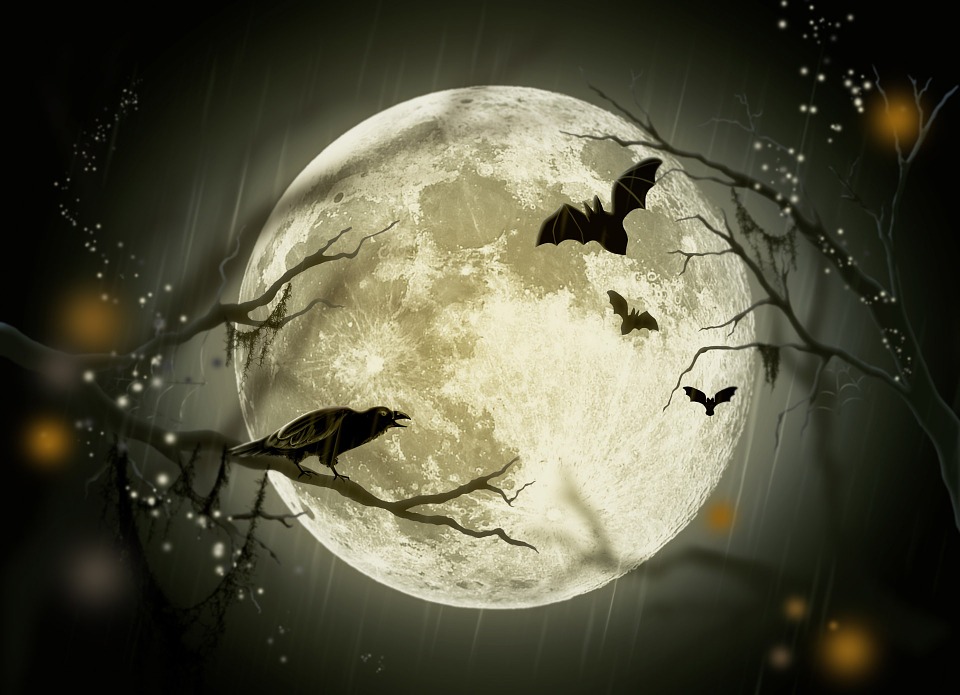 You thought you were out of the woods when it came to picking out a Halloween costume this year. Not so. Now you not only need a costume, you have virtually no time and the best ones have already been picked over.
Don't panic. Adapt.
Flapper. Take a long t-shirt and use scissors to cut fringe on the bottom. Accessorize with some cheap jewelry, a fabric headband a maybe a feather or flower.
Identity Thief. Take a black cloth and cut some eyeholes in it. Next throw on a dark shirt and pants. Finally, get some name tags and write in the names of some random people. Tada! You're an identity thief.
Bumble Bee. Get some yellow spray paint, a fabric headband and pipe cleaners for antennae and some black clothes and create a quick bumble bee.
Fortune Teller. Look like you can peer into the future with some old clothes, big hooped earrings and a headscarf. Use some shimmering silver spray paint and an old ball for your crystal gazing.
Remember that it'll likely be dark, so most people won't notice any defects in your impromptu getup. The most important thing is to have fun. Get into your part and let the rest take care of itself.
---
QUOTED
Success is neither magical nor mysterious. It is the natural consequences of consistently applying the basic fundamentals.
~ Jim Rohn
---
so many images!
Find exactly what you need with over 800,000 visuals for businesses and professionals. StockUnlimited offers affordable stock photos, vector graphics and clipart! You can even customize vectors and photos to create your own designs!
Subscribe today and get awesome unlimited downloads!