when to use direct mail?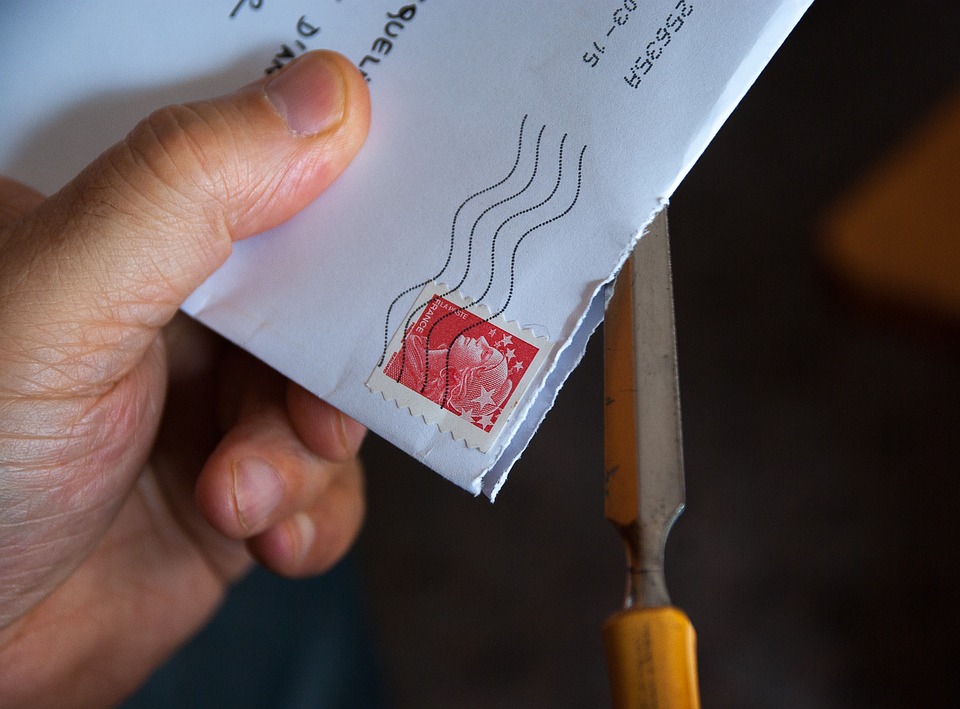 The simple answer is — always, whenever possible! End of article.
OK, that would make for a very short newsletter, and set me up for some negative feedback, so I'll expand.
But before we get into the details, I want to say that all things being equal, nothing, I mean nothing, ever beats the conversion of a good, well designed and well-executed direct mail campaign. NEVER!

Read the rest of this article on our blog.


---
Got popsicle toes?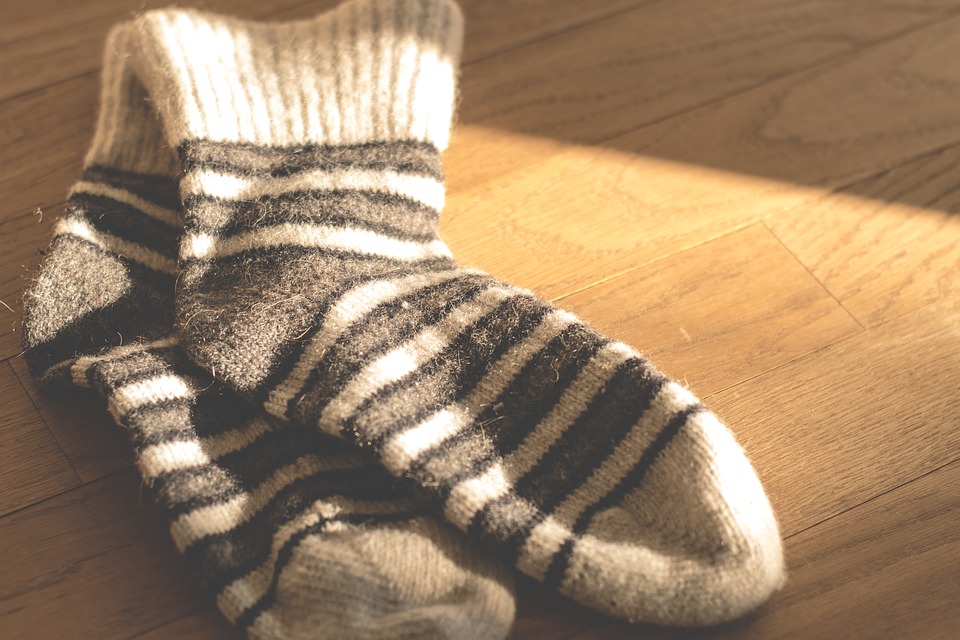 Wool socks are great for keeping your feet warm. They're also notoriously heavy, itchy and uncomfortable things you only use in an emergency.
That's no longer the case, thanks to new technology that creates comfortable, breathable socks that support your feet and still keep them warm and dry. The leaders in this sock revolution are Darn Tough and SmartWool.
Both of these trusted brands can keep your tootsies from freezing off, but they also offer some new innovations. Rather than being made of pure wool, they're actually a blend of merino wool and nylon. This fabric blend also means that the socks are cushiony and plush rather than scratchy and full of static. Both brands are excellent at wicking, so you don't end up with sweaty (and ultimately cold and wet) feet. And if you're on a budget, don't worry. Both of these brands are incredibly durable, so you get the maximum value for your money. Darn Tough even offers a lifetime warranty.
So whether your travels take you up into snowy mountains or just past a snowy Christmas display in your nearby mall, take a look at these high-tech socks. Your feet will thank you for it.
---
QUOTED
People respect you more if they get the truth as opposed to a bunch of fluff.

~ Marcus Lemonis
---
Close more sales live!
Check out the Best-Selling Live Chat Software for Small Business
Live chat and visitor tracking software has never been easier.
Provide instant answers on your website and see visitor history.
See who's on your website in real-time and start a conversation.
See chat metrics over time and track customer satisfaction.
Record every conversation and share them with your team.