Get This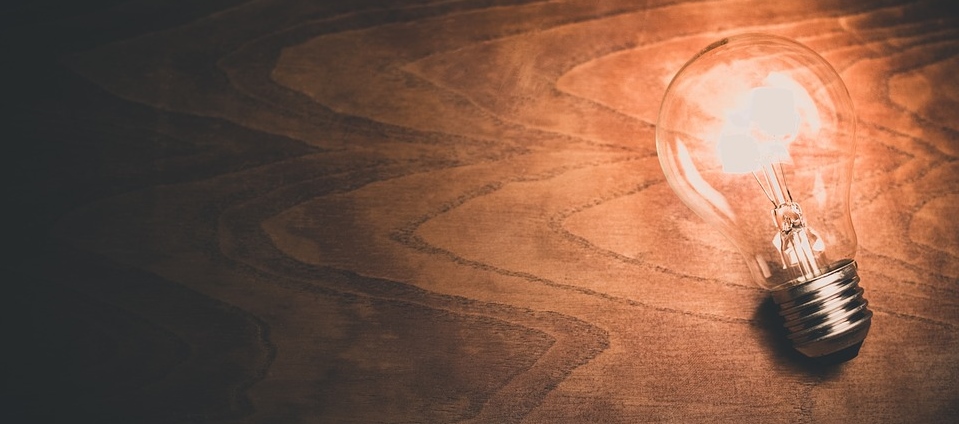 Passion is a powerful force, an energy born from what excites you. In order to be successful in your business, you must be passionate about the work that you do. If you are not passionate about what you do, you will quickly become burnt out or bored.
Think about it. Do you know any successful people who are not passionate about what they do?
Read the rest of this article on our blog
---
Learn Something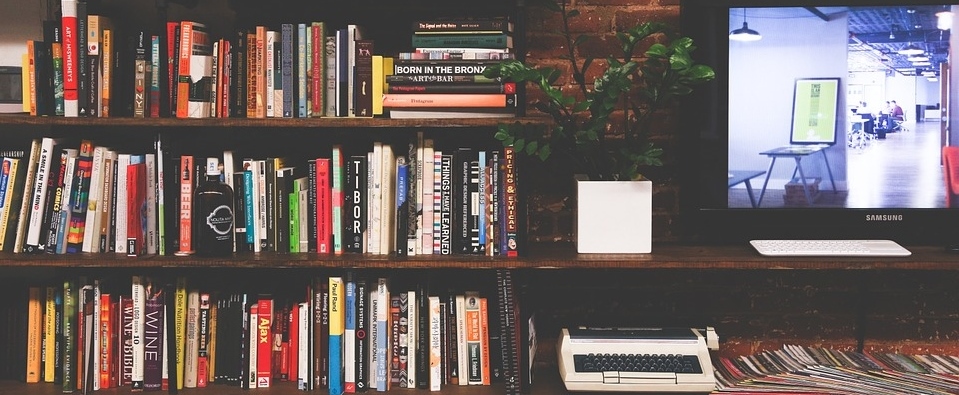 Imagine this: It's 1 a.m. You're launching a brand new product tomorrow and you've been working insane hours to get everything ready. You think you're finally done and might be able to go to bed soon. And then you realize that you haven't scheduled any social media posts to promote your product. You'd rather be in bed, but now you have to stay up later to come up with quality posts to promote tomorrow's launch.
It's 2019… if you're in business, you need social media. And if you have social media, you need a social media content calendar.
A social media content calendar is just what it sounds like: a calendar used to plan out all content you'll be posting to your social accounts. It's essential to your business if your goal is to engage your followers and attract new customers. It helps you to plan ahead for posts relating to holidays, events, sales, new products, etc.
It allows you to go to bed the night before your product launch and rest easy knowing that you already have quality social media content (that you didn't write at 1 a.m.) scheduled to post.
Here are a few more reasons why a social media content calendar is guaranteed to come in handy:
Plan out a consistent posting schedule. Posting consistently is key if you want to gain more followers.
Schedule content that resonates at the optimal time. Once you've started posting consistently, you'll be able to track which posts perform the best and at what time. This will you allow to post more effectively.
Never miss important dates again. You can always fill in the gaps later; especially if something unexpected pops up. But you'll never be left scrambling to find something for expected events again.
Keep your content fresh. A social media content calendar serves as a record of everything you've ever posted. Reference it to make sure that you aren't using the same word over and over again or that you haven't shared that insightful article before.
There are plenty of free templates online to help you to get started, or you can create your own social media content calendar from scratch. A basic calendar should include the network, date, time, copy, and image or link. You can always add or subtract details once you figure out what works best for you.
Once you find a template and process for planning social media that works for you and your business, you'll wonder how you ever lived without it!
---
Live it Up!

Do you find yourself eating until you are Thanksgiving-Day stuffed? Do you grab fast food on the way home from a stressful day at work because the thought of cooking seems like more tension in your day?
Does a nasty phone call from your mother cause you to crave something sweet?
Too often we don't eat for the most important reason--because our bodies need the fuel. We should eat when we are hungry, and stop eating when we are full. After many years of dieting or hectic schedules, we may have forgotten what the real hunger cues are actually like, and depend instead on responding to our feelings or emotions.
If you feel that emotional eating is sabotaging your health or causing weight gain, here are some tips:
Avoid the addictive foods. If you know you can't say no to just one potato chip, then don't buy them.
Pack your own food or meals so they are convenient and aren't someone else's idea of "healthy".
Don't feel obligated to eat food that's offered to you if you aren't hungry.
Pay attention to how your stomach feels after each bite. Stop eating when you feel halfway full.
As soon as you recognize that you feel stress, find something other than food that will actually make you feel better such as a hot bath, a long walk, listening to music, deep breathing exercises, or laughing at funny cat videos. Paying attention to your body's needs is the best way to take charge of your health.
---
Post this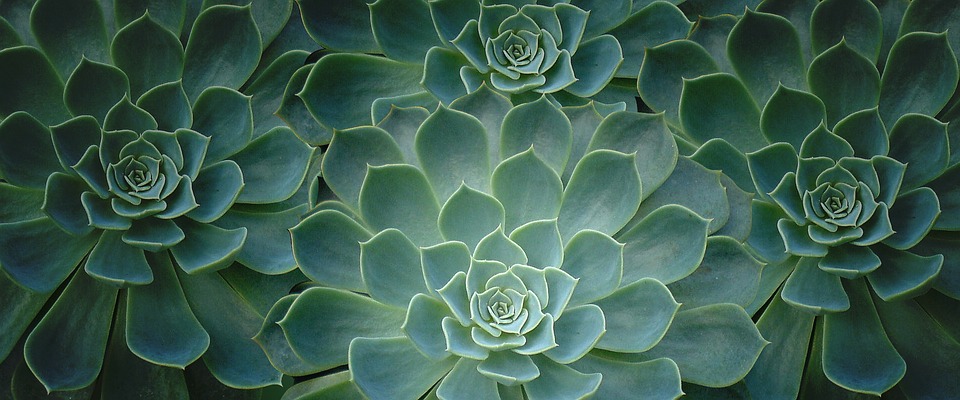 Kindness in words creates confidence.
Kindness in thinking creates profoundness.
Kindness in giving creates love.

~ LAO TZU
---
Top Resources
Should You Add a Loyalty Card Program to Your Business?
Tracking Metrics for Your Marketing

Revolutionize how you manage your business, with Infusionsoft. Clone yourself with automation. Manage your prospects, customers, sales, marketing, referrals better with the power of Infusionsoft. Click here for a free demo.
---