Get This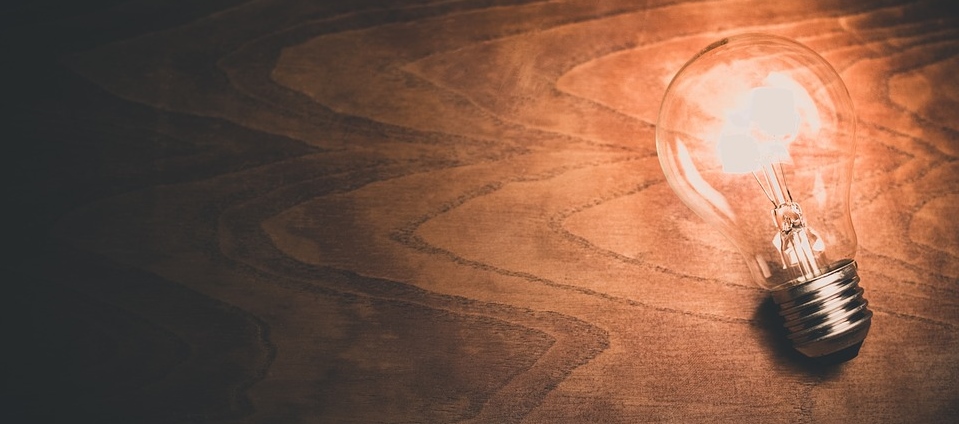 CRM stands for Customer Relationship Manager, but I bet you knew that. There are many CRMs out there. Some have been around for many years and they vary from the very basic to the very complex. How do you navigate all that and make the right decision?
Read the rest of this article on our blog
---
Learn Something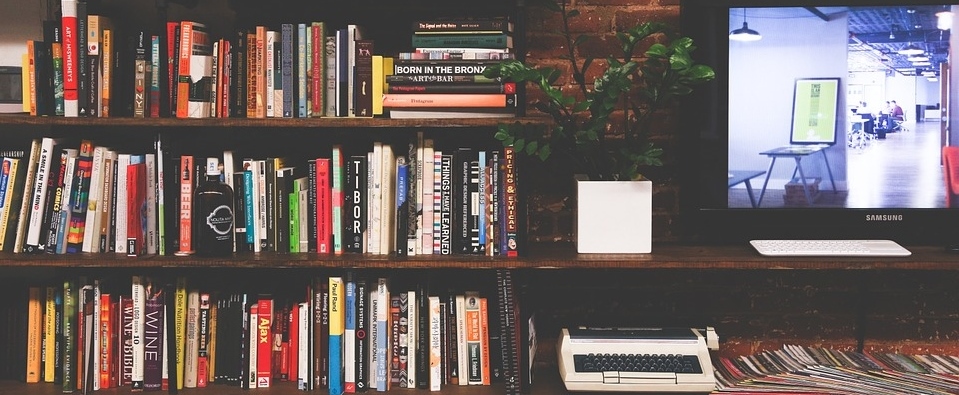 Over the last decade or so, social media has grown in reach and changed the way businesses interact with their audience. Social media marketing can easily become a daunting task that eats up a lot of valuable time for business owners, so companies like HootSuite and Buffer have created social media management platforms in order to simplify the process.
These platforms generally allow you to see all of your social media accounts in one place, schedule posts across platforms, and track analytics—or how well your posts perform, so that you know how to best reach your target audience.
Each platform is different, so it's best to compare pricing and what you get with each one in order to find the best fit for your business. Here is a quick comparison:
Buffer Price: $0-399 per month
Social Networks Supported: Twitter, Facebook, LinkedIn and Google+, Instagram, and Pinterest (not included in free plan) Unique Features: Clean and intuitive design, useful content
HootSuite Price: $29-599 per month
Social Networks Supported: Facebook, Twitter, LinkedIn, Google+, Instagram, WordPress, YouTube, and 100+ partner apps and integrations Unique Features: Bulk scheduling, multiple feeds
Sprout Social Price: $0-599 per month
Social Networks Supported: Twitter, Facebook, LinkedIn and Google+, and Instagram Unique Features: Useful data studies
Tailwind Price: $10-799 per month
Social Networks Supported: Pinterest and Instagram Unique Features: Pinterest- and Instagram-specific features
eClincher Price: $49-199 per month
Social Networks Supported: Facebook, Twitter, LinkedIn, Google+, Instagram, Google My Business, YouTube, Yelp, Blogger Unique Features: Influencer search, media library
CoSchedule Price: $0-1,400 per month
Social Networks Supported: Facebook, Twitter, LinkedIn, Google+, Pinterest, Tumblr Unique Features: All-in-one marketing calendar
As you can see, most social media management platforms are fairly similar, but the networks they support and a few unique features set them apart. Remember: This is not an exhaustive list. There are so many options out there that you're guaranteed to find a platform that works for your business. Also, they all offer free trials, so it doesn't hurt to test a few out and then choose the one that meets your unique needs.
---
Live it Up!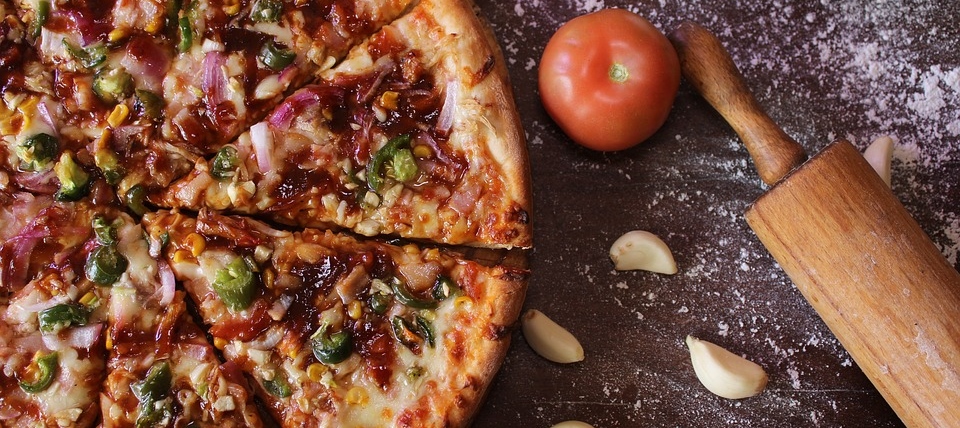 Making homemade pizza is a great way to unwind, have fun, and prepare dinner at the same time. But between work, family and all of your other responsibilities, you may not have time to start from scratch. Here are a few ideas for easy homemade pizza you're sure to enjoy:
Upgrade a Frozen Pizza You picked out a frozen pizza from the grocery store because "Convenience" is your middle name. But when you get home and pull the pizza out of the box, you're left underwhelmed by the toppings. Don't fret! Tailoring a frozen pizza to your taste is a quick way to get the pizza you've been dreaming of. Simply add more cheese and/or sauce to taste. Then, add your favorite toppings before popping it into the oven. Follow the baking directions on the box and you'll have a delicious, personalized pizza in 15-20 minutes!
Bagel Pizza Bagels reign supreme in the breakfast world, but they also make a perfect crust for homemade pizza nights or a quick lunch. Slice your bagels and place them inside-up on a cookie sheet. Add sauce, cheese and your favorite toppings. The best part: everyone can personalize their own bagels. Bake at 375 degrees for about 10 minutes and voilà! A yummy meal the whole family is sure to enjoy!
Premade Crusts and Doughs Mama Mary's, Boboli, Pillsbury—you can't go wrong with a premade crust or dough when your goal is "easy." Personalize the pizzas like you would with a bagel, follow the baking directions on the packaging, and you'll be eating a delicious homemade meal in no time.
As you can see, the best part of homemade pizza it that you're in charge! You'll never be left wishing for more toppings or less sauce on your pie because you can make it the way you like. Enjoy!
---
Post this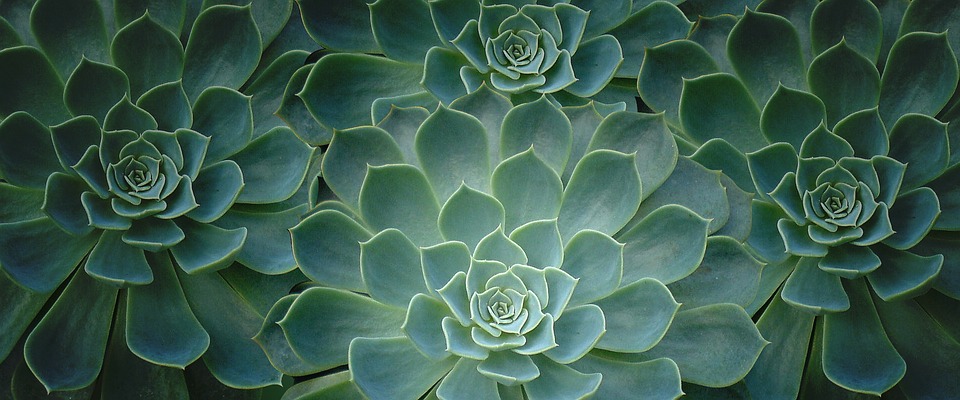 Living in a state of gratitude is the easiest way to push fear from your mind and boldly move forward.
Try it.


~ Jim Palmer
---
Top Resources
Coach Up Your Business with a Professional Marketing Coach
Don't Just Get Leads— Get Excited Customers

Revolutionize how you manage your business, with Infusionsoft. Clone yourself with automation. Manage your prospects, customers, sales, marketing, referrals better with the power of Infusionsoft. Click here for a free demo.
---