Get This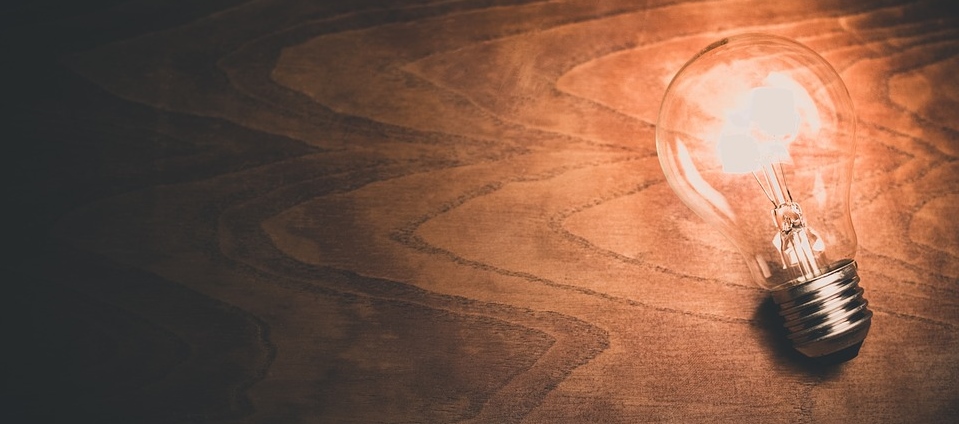 Let me ask you a few questions and I promise to give you the solutions:
Is your lead tracking system disorganized (stacks of business cards, scribbled on notebooks, etc.)?
Does it take you longer than a day or two to get back to prospects and clients?
Have you ever forgotten to follow-up?
Have you ever been too busy to follow-up?
Have you ever let a hard-earned lead slip through the cracks?
Read the rest of this article on our blog
---
Learn Something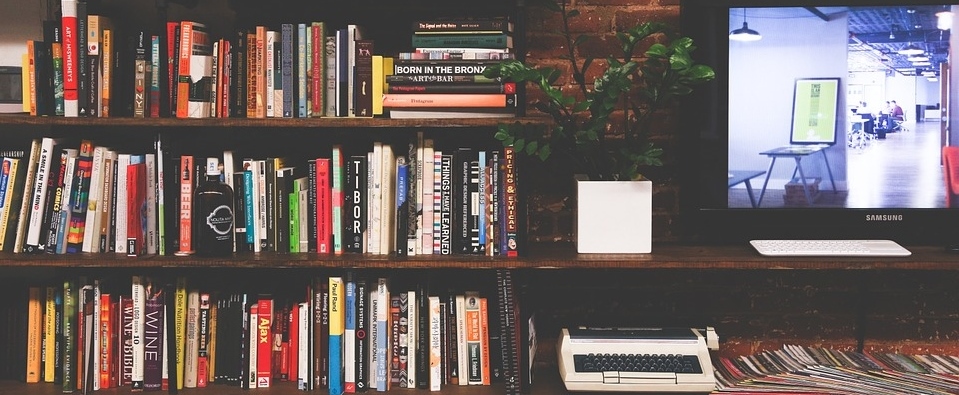 Instagram is a great place for businesses to market to their audiences and show them what they do in a creative way. The social network boasts that 80 percent of accounts follow a business on Instagram and 500+ million accounts worldwide are active every day. According to an article by Business Insider, 72 percent of Instagram users "say they have purchased a product they saw on the app."
So, what does all this mean?
It means that if you own a business, you should be on Instagram. Major brands, mom-and-pop shops, brick and mortar stores, e-businesses…they can all use Instagram as a tool for success.
Check out five tips to help you get started:
Update your bio frequently. The only clickable link is in your bio section, so a lot of businesses tend to include a link to their website. However, it's smart to switch it out once in a while to drive event registrations, purchases or special promotions.
Utilize the business profile features. If you set up your business's Instagram account as a personal one, you may want to consider switching over. Using Instagram for business will grant you access to additional features, such as the ability to add contact information, a business category and call-to-action buttons in your profile.
Take advantage of Instagram Stories. In June 2018, Instagram Stories had over 400 million daily active users and in September 2018, Instagram announced that one-third of the most viewed stories came from businesses. Stories are prominently displayed at the top of a user's timeline, so it's usually the first thing someone notices when they open the app.
Use hashtags. When someone searches for a hashtag on Instagram, all of the posts using that hashtag appear. Therefore, it is imperative that you use hashtags that your audience will search for when they are seeking out your services.
Focus on the photos. Instagram is a VERY visual platform. Your pictures have to stand out when someone is scrolling through their feed so that they stop to read your post. However, you don't need to go out and hire a professional photographer to get great shots. Most phones are sufficient if you know basic photography rules, like using natural light and following the rule of thirds.
Once you've built up a following on Instagram, you can use the in-app insights to learn more about your followers and which posts resonate better than others. Knowing more about the behavior and demographics of your audience will help you with all of your marketing efforts!
---
Live it Up!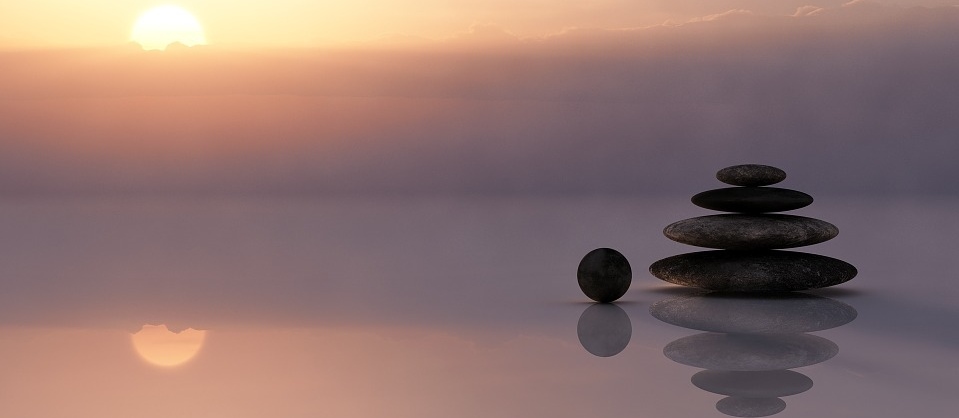 You may have heard a friend talking about meditating and being mindful, and perhaps dismissed the topic, believing it to be some new-age stuff involving crystals and chanting and what-not. Mindfulness and meditation are about freeing your head of mindless chatter and becoming more focused and relaxed. If you're having trouble sleeping, find yourself easily stressed, or are having problems getting your work done because you're easily distracted, meditation could help.
Meditation can take many forms, such as concentrating on emptying the mind completely. Mindfulness is simply a form of meditation. It means existing in the present. Many driving mishaps happen because we are thinking of other things, while being mindful means we are focused on the task at hand. Other thoughts may come into our head, but we let them go and concentrate on what we are doing.
There are many, many different ways to meditate. Want to give it a try? Check out some of our favorite apps. Most are free to start, and offer in-app purchases.
Insight Timer Price: Free with in-app purchases ($5 per course)
Insight Timer has an insanely huge library of content: nearly 13,000 guided meditations from over 2,600 teachers on topics like stress, relationships, creativity, and more.
Stop, Breathe & Think Price: Free or $10 a month
Stop, Breathe & Think helps you create a deliberate, intentional experience. Meditations are based on how you feel.
Calm Price: Free with trial
Calm offers a wide range of guided meditations to assist you in adding more relaxation into your life.
Whether you are seeking spiritual enlightenment, or simply trying to sleep at night, try some of these apps for yourself.
---
Post this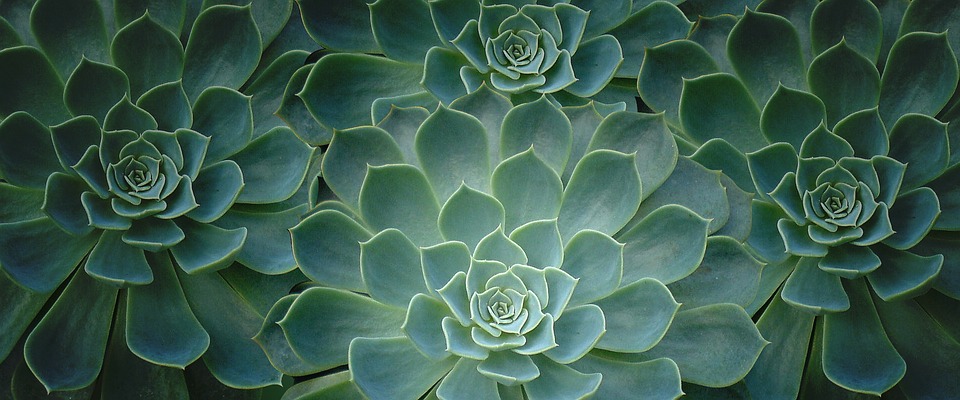 Set a goal of one step. Just take that one step and that will get you going.
~ Mara Schiavocampo
---
Top Resources
Merge any field from a contact record into outbound and conversation text messages sent by Fix Your Funnel. That includes your custom fields! This means you can customize steps of conversations with data collected in earlier steps!
---