Get This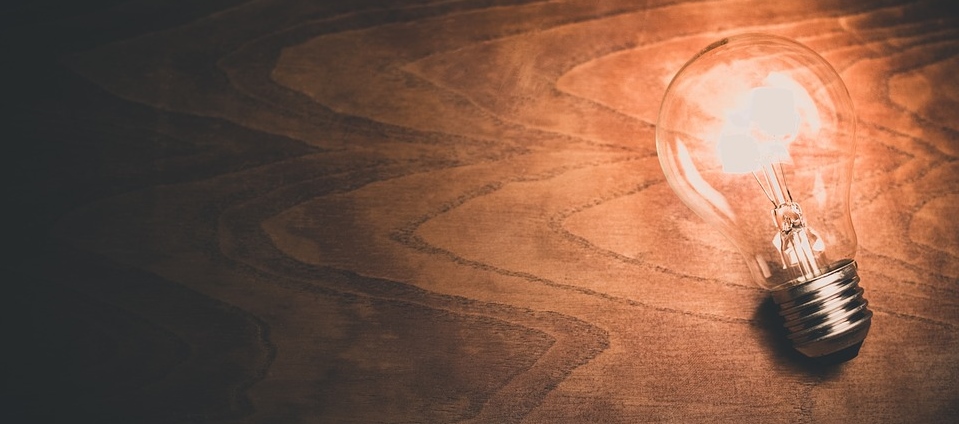 As a business owner, you already know the importance of holiday marketing and how it can impact your bottom line. And even better, when it comes to holidays, much of the work is already done for you, since each of the major holidays already has an established mood and color scheme. You can, and absolutely should, use these special days in your marketing campaign.
But what do you do if there isn't a holiday handy?
Read the rest of this article on our blog
---
Learn Something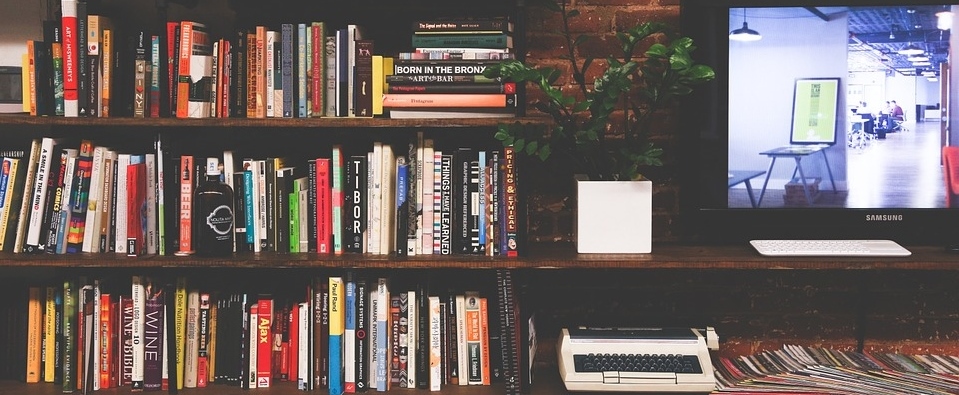 With two billion users, Facebook is an awesome tool for promoting your business and pushing traffic to your website. The popular social media network offers businesses two ways to engage their audience: business pages and ads.
Business Pages
Individuals create Facebook profiles when they join the social network, but businesses should have a page. In fact, creating a profile for a business is against Facebook's rules and could be deleted at any time.
According to Facebook, 65 million businesses are already using business pages and "2/3 of Facebook users across all countries surveyed say they visit the Page of a local business once a week."
A business page is a free tool that allows you to build a community around your business, learn more about your target audience, develop your brand, and start conversations with people interested in learning more about you.
Facebook recommends that once you have about 100 followers on your page, you should begin monitoring your Page Insights. Page Insights reveal how people interact with your page and posts, and demographic information about your followers. Insights even allows you to watch what your competitors are doing, too!
Ads
Facebook Ads are a great way to promote your business by targeting specific audiences. Technically, you do not need a business page in order to create an ad. However, without a business page, you are very restricted on the type of ads you can create.
You may create right column domain ads without a business page. These are useful for small businesses who would rather push traffic to their website than a Facebook business page. You will, however, need a Facebook account to go this route. If this is something you're interested in, visit Ads Manager and choose the goal "Clicks to Website."
If you do decide to create a business page, there are several more options for ads available to you, such as boosted posts, carousel ads, dynamic product ads that appear in newsfeeds, and additional right column ads, such as the page post link ads, which are intended to improve likes, follows and page engagement.
Facebook allows you to narrow down your ad's audience by location, demographics, interests, behavior and connections, letting you target the people who will most likely be interested in your business. Using this feature is imperative for reaching the right audience and increasing your ROI.
As you can see, Facebook is a great tool for any business, big or small. If your business isn't on there yet, go ahead and make a profile. Play around with the different features and learn more about how the social network can help you accomplish your business goals. You have nothing to lose and everything to gain!
---
Live it Up!
You may have read about playing sports as a family, you know- the bonding, the togetherness, the getting to learn life lessons together. But that's for summer right? In the winter, family sports means gathering up the beer and soda, the chips, dip and popcorn along with the spouse and kids and settling down in front of the TV to watch the Super Bowl.
Well, even though it's cold outside, there are still plenty of ways you and your family can get together for a little competitive exercise.
The first part of the list is obvious. Skiing is a popular winter activity. There's nothing like hurtling down the slopes at 40 mph to get your heart rate up. And there are plenty of easier hills to be found if you'd like something a little tamer. Snowboarding is another alternative. Since the techniques are surprisingly similar, if you can surf, then you can snow board.
For a variation on the family hike, why not try snow shoeing? It's as easy to learn as walking, so virtually anyone can do it. Since it doesn't require any lessons, and you can strap most shoes onto your existing boots, it can be a great way to get a family workout at an affordable price.
No snow? No problem? Check out these 52 ways to play outside in winter without snow.
Just because it's cold out, doesn't mean your family can't get out and get some exercise. There are plenty of creative activities to keep your kids entertained, while making family time more enjoyable.
---
Post this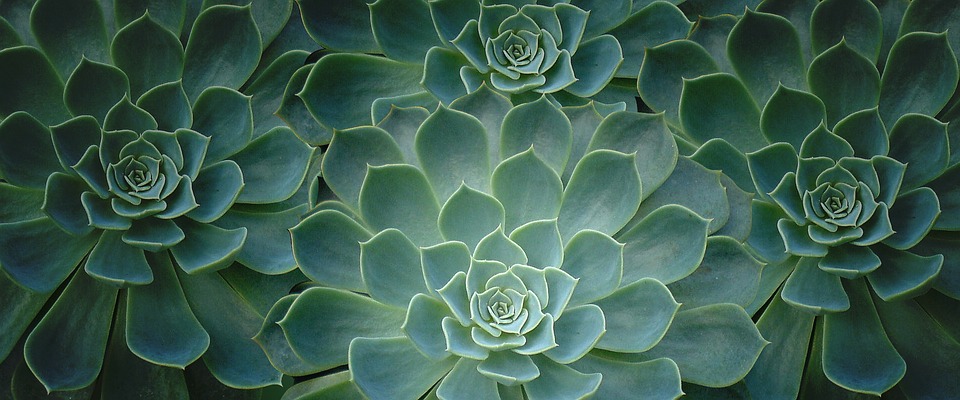 Anyone who stops learning is old, whether at twenty or eighty. Anyone who keeps learning stays young.
~ Henry Ford
---
Top Resources
Tips to Write Copy They'll Want to Read
The Freshly Unveiled FuseDesk 3.0 empowers you and your team to take great care of your customers with ease. FuseDesk works with you in the office and on the go to provide a personalized experience for your customers.
---