Get This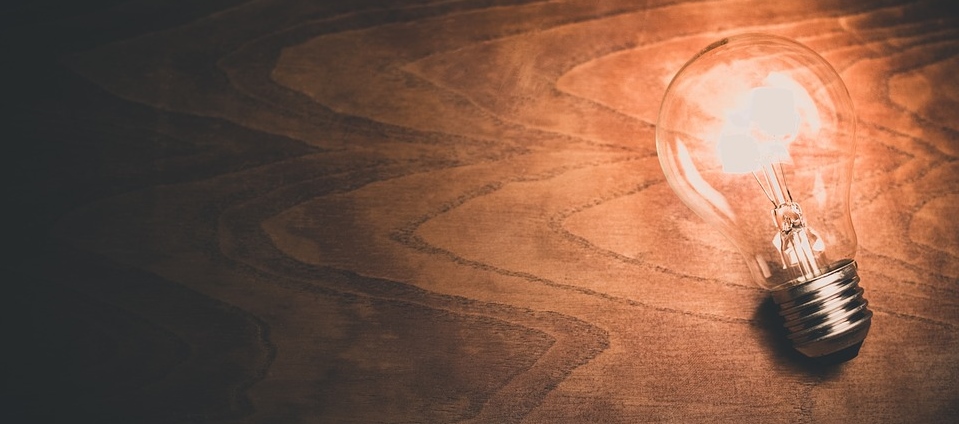 Become a Lifelong Learner
"Intellectual growth should commence at birth and cease only at death."
― Albert Einstein
Are you a lifetime learner? We're all lifetime learners in a sense, even if the only thing we learn in a given day is to avoid the new pot hole on the left side of our street. We're always changing our strategies and methods of coping as we adapt to our environment. Being a lifetime learner is more than that however. It's a commitment to growing into our best selves.
Read the rest of this article on our blog
---
Learn Something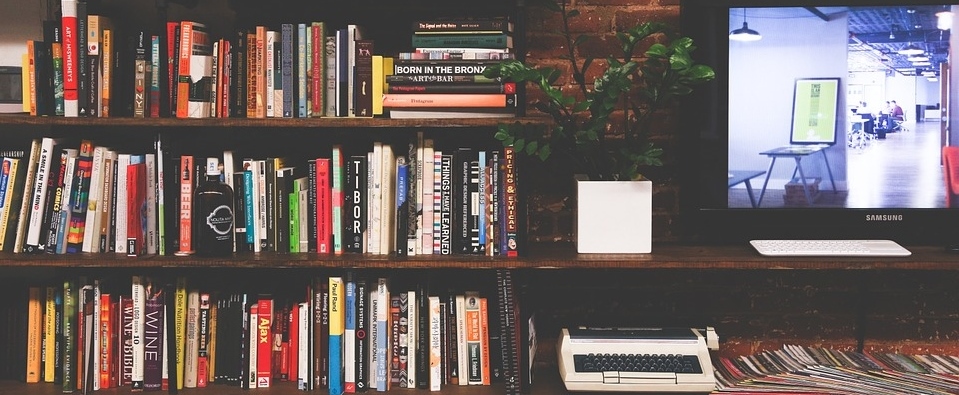 Learn Something – The Best Photoshop Tutorials
If you're new to Adobe products, or even if you've used one of their other programs before, Photoshop can feel like a scary hurdle to overcome. But thanks to the internet, there are loads of tutorials out there that will help you master the king of photo editing software. Here are a couple places we recommend looking for the best Photoshop tutorials:
YouTube
YouTube reigns supreme in the video market. You can find literally anything on the social networking platform. Need to decide on which stroller to purchase for your baby? There's a YouTube video for that (actually, there are thousands). Confused about how to use QuickBooks? There are a couple hundred YouTube videos for that. Feel like watching Aerosmith music videos as you work? They're all on YouTube.
Access to videos about anything and everything you can think of comes with a price. Because the site is so saturated with different videos (300 hours of video are uploaded to YouTube every minute.), it can sometimes be hard to find exactly what you're looking for and can take time to sift through the not-so-great videos to find a helpful tutorial.
Here are a few of the best beginner videos that we found:
Photoshop CC 2018 – Full Tutorial for Beginners [+General Overview]
Photoshop Tutorial for Beginners – Quick Start Guide – 10 Things Photoshop Beginners Want to Know
Photoshop CC 2018 Tutorial – Designed for Beginners
PHLEARN
PHLEARN was started on YouTube in 2011 by Aaron Nace and has since become its own entity with over 600 recorded tutorials. The company's goal is to make learning fun by creating "fun and engaging Photoshop, Lightroom and photography tutorials for creatives in all phases of their career."
The company offers several free Photoshop tutorials and also sells an $8.25 per month subscription that gives you access to even more resources. All videos, including the free ones, are high-quality and even offer downloadable images so that you can follow along and edit the same picture the instructor is editing as you watch. Buttons that you need to click pop up on the screen as you need to click them, making it easy to learn.
Adobe
Adobe also offers tutorials for their programs that will help you to get familiar with Photoshop and learn the basics. Below each video, there are written instructions, as well. You can check out the videos here.
---
Live it Up!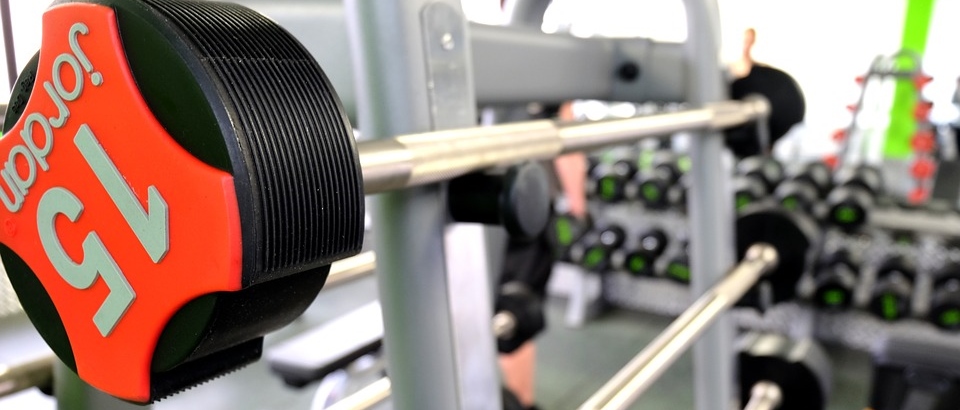 Workout Mistakes to Avoid
Whether you're a dedicated weekend warrior or just decided to check out the free trial membership offer at the local gym, working out can be a great way to improve your quality of life. But along with the benefits come a few pitfalls. Here are some of the most common workout mistakes, and how you can avoid them:
1) Doing the same workout routine every day. You can avoid boredom by changing up your fitness routine. You need to rest overused muscles, so focus on different muscles on different days and add new exercises, too.
2) Using the machines incorrectly. If you are just copying what the other people are doing, you could cause yourself unnecessary pain, and end up wasting a lot of time. Invest in a trainer to show you how to exercise effectively and efficiently.
3) You're all about the cardio. If you're trying to lose weight, you need to add resistance training to increase your metabolic rate. Lifting weights in addition to your cardio training will help you burn calories 24 hours a day.
4) Exercising on an empty stomach. Like a car needs gas to go, you need energy to fuel your workout. Some pre-workout food suggestions: a granola or protein bar, an apple and string cheese, or a slice of wheat bread with a tablespoon of peanut butter.
5) Who needs to warm up? You do! Warming up raises the body heat and prepares the ligaments and tendons for work.
Exercise can be a great part of achieving better health. Exercising the right way can help you keep up that healthy lifestyle.
---
Post this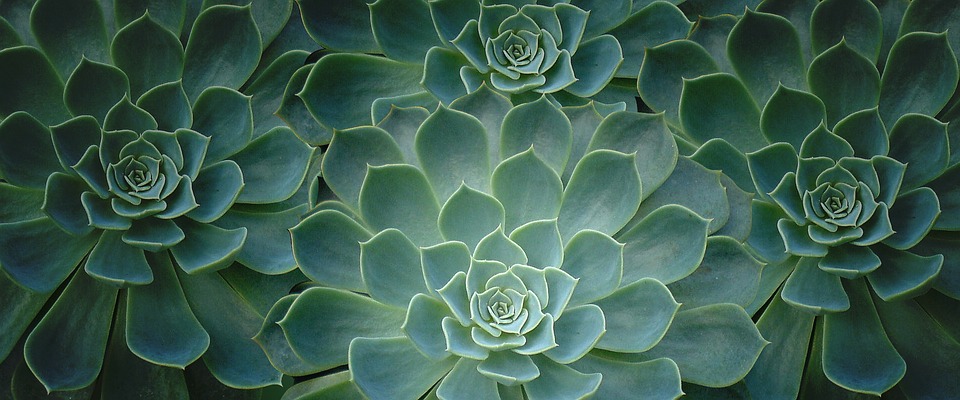 Passion is more than exuberance; it is endurance.
In many cases, the missing link is the willingness to just hang in there while passion inevitably comes and goes.
-Gregg Levoy
---
Top Resources
Coach Up Your Business with a Professional Marketing Coach
When Do You Work 'On' Your Business?
Manage your Joomla membership site by integrating it with Infusionsoft's automation using the power of JoomFuse or JoomFuse with JF Portal. Easily control your members' access to content, based on subscription, payment, calendar, or level. Demo JoomFuse here.
---