Get This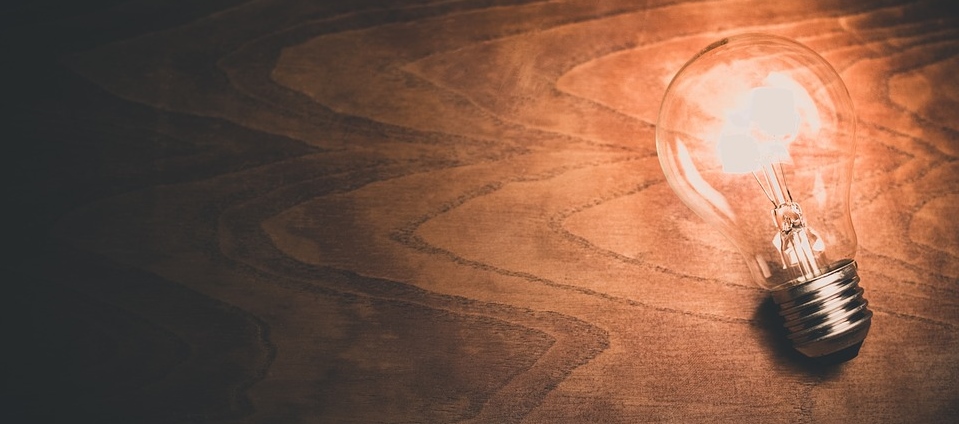 4 Techniques for Writing Compelling Headlines
Sure, you can't judge a book by its cover, but you can certainly judge an article by its headline. We do it all the time. Think back to the news stories you skimmed over the last time you wanted to catch up with current events. Some of them you read because you were interested in the topic. Others you skipped over entirely. And there were a few where you just couldn't help yourself— you just had to click on. Why?
Read the rest of this article on our blog
---
Learn Something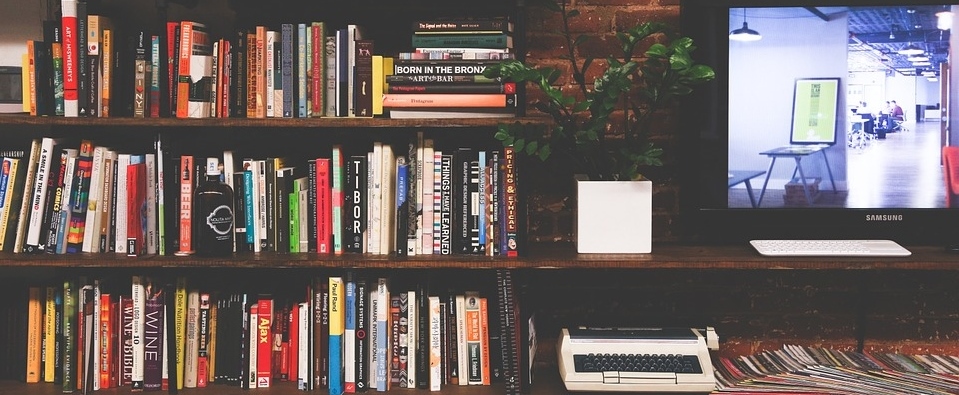 Accounting Apps in Today's Online World
In today's increasingly online world, there are tons of online accounting programs and apps available to business owners. Although you have a lot to choose from, most offer a free trial period so that you can test out a few—or several, and figure out which one is the best fit for your unique business needs. Here is a quick overview of five of the most popular apps on the market today:
QuickBooks
QuickBooks is a well-known, popular small business accounting software. There are three online plans that range from $20 to $60 per month.
The software comes with the following features in the Plus plan (some are not included in the Simple Start and Essentials plans):
Track income and expenses
Capture and organize receipts
Maximize tax deductions
Invoice and accept payments
Run reports
Send estimates
Track sales and sales tax
Manage bills
Enter timesheets
Track projects and inventory
Manage 1099 contractors
You may also add additional features with a la carte pricing, such as self-service payroll, full service payroll and employee time tracking.
QuickBooks also offers customers a free mobile app for on-the-go business owners. Currently, the app has a 4.7 out of 5 star rating out of 83.6 thousand reviews in the Apple App Store and is ranked number 36 out of all business apps available.
FreshBooks
FreshBooks is a software that has grown in popularity recently to compete with QuickBooks. The company offers three different plans (Lite, Plus and Premium), ranging from $15 to $50 per month and a fourth, custom Select plan for businesses who have more than 500 billable clients.
The following features are included in the Lite, Plus and Premium plans:
Customize invoices
Unlimited expense entries
Accept credit card payments
Award-winning customer service
Send estimates
Information stored securely
Project budgets that keep your team on track
Reports with insights about your business
Automated bank imports
Unlimited time tracking
Unlimited estimates
Tax reports
Customized functionality and workflows with 200+ integrations
Unlimited proposals
Double entry accounting reports
Scheduled late fees
Automated late payment reminders
Unlike some of the other online accounting software out there, FreshBooks includes time tracking in even its most basic plan, potentially saving you a lot of money.
FreshBooks also offers customers a free app so that business owners can work on the go. The app is currently rated 4.8 stars out of 5, with 6.72 thousand reviews on the Apple App Store.
Sage Business Cloud Accounting
Sage offers a wide range of products for business owners. However, they have two accounting-specific plans, Accounting and Accounting Start.
Accounting Start will cost you $10 per month and is ideal for sole traders and micro businesses. The program allows you to create sales invoices, track what you are owed and connects to your bank.
Accounting is a "powerful cloud accounting solution with invoicing and cash flow management" and will run you $25 per month. This plan includes the features Accounting Start offers, plus it lets you act on real-time reports, generate quotes and estimates, record purchase invoices and view cash flow statements.
Sage is also available as an app, Sage – Accounting, that you can download to your phone or tablet. The app has 4.4 out of 5 stars, however, it had only been reviewed 14 times at the time this article was written.
Xero
Xero is another online accounting tool that allows business owners to keep up with their business's finances on the go. There are three plans to choose from with Xero—Early ($9 per month), Growing ($30 per month) and Established ($60 per month).
Early limits you to five invoices, five bill entries and the ability to reconcile up to 20 bank transactions per month. The Growing plan offers the same features, without the limits. Established includes the features of the Growing plan, plus it accepts multiple currencies and allows you to capture and manage expense claims and track project time and costs. You may also add Gusto full-service payroll to your plan, which starts at a $39 base, plus $6 per person each month.
Xero offers an app for phones and tablets, however, the reviews leave much to be desired with 2.5 out of 5 stars out of 48 reviews on the Apple App Store.
Wave
Wave is a free small business accounting option. You do not have to pay for a monthly subscription, nor do you have to pay to download their mobile app. It even comes with the following features:
Unlimited bank and credit card connections
Unlimited income and expense tracking
Connect to PayPal, Shoeboxed and Etsy
Unlimited customized invoicing and receipt scanning
Bill and invoice reminders
Exportable accounting reports
Customizable sales taxes
Journal transactions
Automatic exchange rate calculations
Customizable expense/income categories
Accountant approved software
Ability to run multiple businesses in one account
Dashboards that show you your cash balances and invoice status
The Wave app is actually broken up into two separate apps—Invoice by Wave and Receipts by Wave. Both apps have high user ratings—4.6 and 4.1 out of 5 stars with 1.23 thousand and 410 reviews, respectively, but some may find that it is hard to use both apps, rather than one, to track their business finances.
Check with your business accountant, if you're using one, to be sure they can use the platform you choose, too.
---
Live it Up!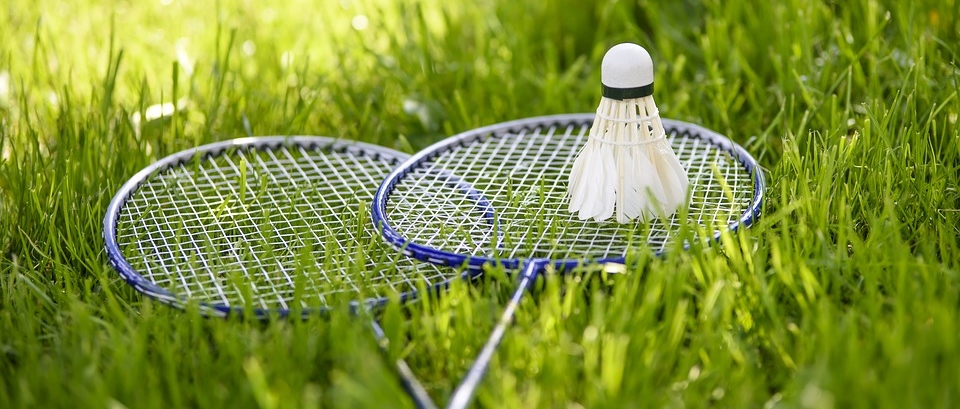 Fitness for Kids - Healthy Habits Start When They Are Young
Is it too early to be worrying about your children's heart health? If you want to give your kids the gift of longer life expectancy, there is no time like the present to educate both them and yourself about the importance of fitness and diet.
Read the labels
Salt is associated with high blood pressure. If you don't read anything else on the label, at least check the sodium content, and keep it below 1,500 mg sodium/day or check with your pediatrician.
Fruits and veggies
They're high in vitamins, minerals, and fiber, and low in calories--a great way to control weight and blood pressure. Some ways to encourage the kids to try them:
At the grocery store, allow children to take turns being the official fruit/vegetable 'picker-outter.'
Have red, green, yellow, orange, blue, or rainbow -themed meals.
Add fruit to cereal. Create new pizza toppings. Invent new smoothies.
Praise noise
Remember, if the kids are quiet, they're probably online, eating or coloring on the walls. Physical activity is frequently loud. If they're stuck inside, have indoor activities available like hula- hoops, a Twister game, or a mini trampoline.
Lead by example
Get out there and play with the kids. You're never too old to soak them with a water hose, or find the best hiding places for hide-and-seek.
Have you explored the neighborhood during every season? Or better yet, can you still kick the ball as far as the kids can? There's no better time than now to find out.
---
Post this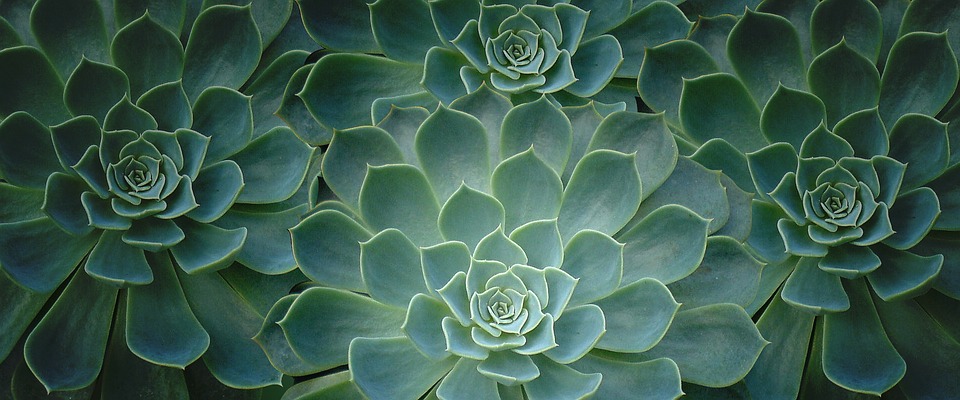 You are today where your thoughts have brought you; you will be tomorrow where your thoughts take you.
~ James Allen (As a Man Thinketh)
---
Top Resources
The Brilliance of One Application Talking to Another
Is it Time to Reinvent Yourself?
Check out the Best-Selling Live Chat Software for Small Business
Live chat and visitor tracking software has never been easier. Provide instant answers on your website and see visitor history. See who's on your website in real-time and start a conversation. See chat metrics over time and track customer satisfaction. Record every conversation and share them with your team.
---