Get This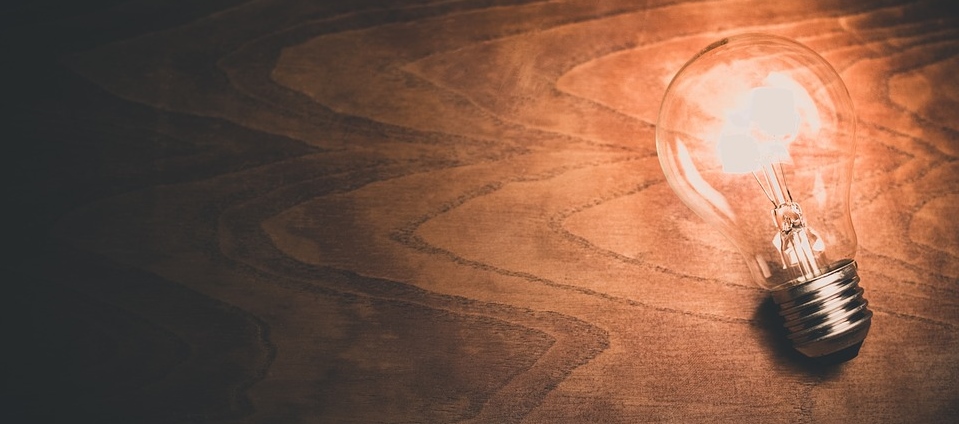 List-Building Series: Using Your Website
If you want to connect with your customers, an email list is a must. So we've created a six-part series on building this invaluable link to your customer base. Here are 5 ways to build your list using your website:
Create a pop-up for each page of your website.
This is probably the most popular way to build an email list through a website. But don't fret. Pop ups aren't as bothersome as they sound. Today, they are usually timed so that once a visitor to your website spends a certain number of seconds on your page, he or she will receive a pop-up relevant to their behavior...
Read the rest of this article on our blog
---
Learn Something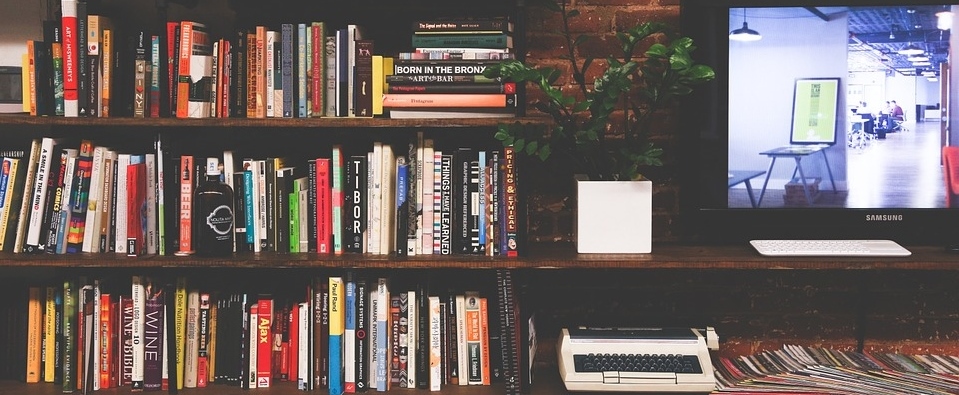 Productivity Apps
According to the Bureau of Labor Statistics, the productivity of US workers is on the rise. This is good news because as the population ages, productivity becomes more and more important. It's the only way for the economy to grow without adding more people to the workforce or requiring younger people to work around the clock.
As smartphones become more advanced, they are turning into invaluable personal assistants that we can carry around in our pocket and use to boost our productivity. If you're looking for a way to get more done in less time, downloading a few of these apps may be just what you need:
Trello $0-20.83/month IOS & Android
Looking for a way to organize projects more efficiently? Trello is a collaboration and project management tool for just that. According to their website, Trello is like a white board that you can take "anywhere you go on your smartphone." The app is highly visual and very intuitive. Users can break big projects into smaller tasks and manage team efforts with ease.
ToDoist $0-5/month IOS & Android
If you're looking for the ultimate to-do list app, check out ToDoist. Start using the tool by typing in everything you need to get done. The app will organize the tasks into different categories, synchronize them across all of your devices and connect to the apps you already use. For example, if you type "Marketing meeting at 3 pm today," ToDoist will automatically schedule a reminder for you and file the task under "meetings."
CamScanner $0-6.99/month IOS & Android
When you're on the go or you don't have time to stand in line for the copier machine, CamScanner will transform your phone into a portable document scanner. Use it to convert photos and paper documents into JPG or PDF formats and then save those files to your cloud and share them with others.
Otter Voice Notes $0-12.50/month IOS & Android
Wasting hours transcribing meeting notes to send out to colleagues? Otter Voice Notes is a smart recording and transcription app that can record your meeting with your phone's internal mic or through a Bluetooth device and then automatically transcribe it in nearly real-time, complete with punctuation, speaker ID and searchable playback of the recording. Transcripts can be edited, exported and shared so you'll never have to type up notes or go back and listen for something you need again… a huge time saver!
Toggl $0-18+/month IOS & Android
If you're wondering what you're spending all of your time on throughout the day, a time tracking app may offer you the answers you're looking for and will help you to pinpoint wasted time. Toggl is a free time tracker that's easy to use because it's intuitive and will sync to all of your devices. The app allows you to organize, bulk edit and tag entries for easy auditing and reporting. The data collected can also be imported or exported in PDF or CSV formats and shared with others.
LastPass $0-4/month IOS & Android
With LastPass, you'll never waste another moment trying to generate or remember a cryptic password again. The app quickly generates strong and secure passwords and then saves them in an encrypted vault. Your passwords, shipping details and more are available on all of your devices and will be automatically auto filled with just a tap.
Slack $0+/month IOS & Android
Email is out. Slack is in. Slack is THE messaging app right now and a great productivity booster. It's a chat room for the whole company and is designed to replace email as the primary method of sharing and communicating. Because, let's face it, email is great but it can also become cumbersome when chatting with colleagues. With Slack, all communication is neatly organized and easily searchable. Channels can be created for different projects, departments and clients, or you can privately message a specific person. The app also syncs with other tools like Google Drive, Dropbox, Heroku, Github, Zendesk, Zapier and SalesForce.
If you're looking to boost your productivity, a few great apps can help you close the gap between inefficient and super productive. The trick is finding the right ones for you!
---
Live it Up!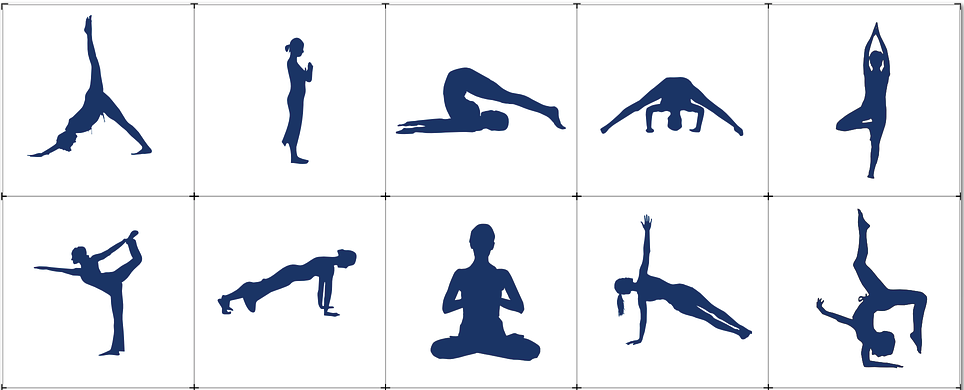 Fitness Apps
If you want to be successful in business, you first have to take care of yourself. So this week we're sharing 5 apps that will help you stay healthy and fit:
Sleep++
If you want to get fit, you first have to sleep. Sleep++ uses your Apple Watch to automatically track your slumber and analyze how good or bad it is. Simply install the app on your phone and then wear your watch at night. You'll receive a notification with a summary of your sleep within a few minutes of unlocking your iPhone in the morning. The app is extremely user-friendly and data is also saved in your phone's Health app.
Headspace
Reducing your stress is another great place to start when you want to improve your health and get fit. Meditation is proven to promote emotional health, control anxiety, alleviate stress and much more so that you can sleep better, eat better, exercise better and live better. That's where Headspace comes in. It's an app that teaches you to meditate with a free 10-day beginner's course. You'll be guided through the essentials of meditation and mindfulness and will be provided with a solid foundation to build your practice on. If you enjoy the app and feel it could be beneficial for you, subscribe and receive hundreds of meditations on everything from stress to sleep.
MyFitnessPal
MyFitnessPal has been around since 2005 and is a favorite for counting calories, tracking food and documenting weight loss. If you think you're eating healthy but still hanging on to those extra pounds, MyFitnessPal will show you what you need to change to see the results you've been working for. After all, weight loss is only 20 percent exercise and 80 percent what you eat.
If you're an Apple Watch user, the app is also very easy to use straight from your wrist. Just enter in the meals you eat throughout the day and track the calories against your daily target, which is calculated from your overall weight goal. The app is invaluable for educating you on which foods will help you reach your goals faster… and which ones will not.
Beachbody on Demand
The Netflix of fitness apps is here and it's called Beachbody on Demand! The app provides access to hundreds of Beachbody workouts as well as tools, such as customized meal plans and their own cooking show, Fixate, to help you make healthy choices and conquer your fitness goals. Choose from several world-class programs, such as Insanity, P90X, PiYo, Core de Force, 3 Week Yoga Retreat and 21 Day Fix.
The app can be used across all platforms, including your phone, Apple TV, Amazon Fire, Roku and computer.
Jefit
You know those people who walk around the gym with a pen and paper to record their workouts? Now you can track your workouts and analyze your progress instantly and conveniently on your phone. Jefit boasts that it is "the only exercise tracker with detailed workout programs, HD video exercise instructions and tools to log and track your workouts." So, forget the pen and paper and work out better!
.
---
Post this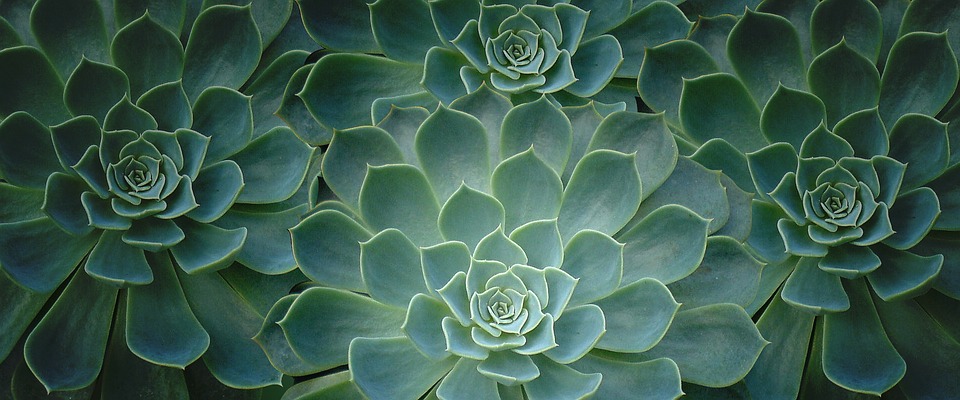 Forget past mistakes. Forget failures. Forget everything except what you're going to do now and do it.
~ William Durant, co-founder, General Motors
---
Top Resources
4 Tips for Writing Nurture Emails People Will Read

4 Storytelling Tips for Magnetic Copy

4 Techniques for Writing Compelling Headlines
Let bookings fly in! Smart scheduling on autopilot.
ScheduleOnce Fill up your funnel by automating mass scheduling of initial screenings and discovery calls
InviteOnce Move prospects faster through the funnel by giving you control over each booking
Make more connections with an integrated scheduling platform.
---