Get This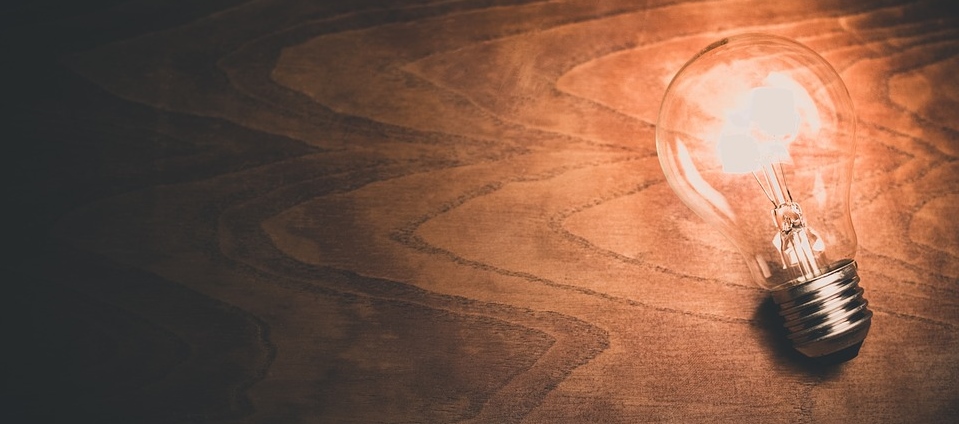 List-Building Series: Using Social Media

We're back with our 6 Part List-Building Series and this week we're sharing 9 ways to build your list using social media:
Host a Facebook Live.
Facebook Lives are a great way to help your audience put a face to a name and feel more connected to your brand. During the recording, teach a concept or share actionable tips and strategies. Create additional useful content or a handout that contains all of the information you shared during the live stream and offer it to your audience—in exchange for their email, of course.
Read the rest of this article on our blog
---
Learn Something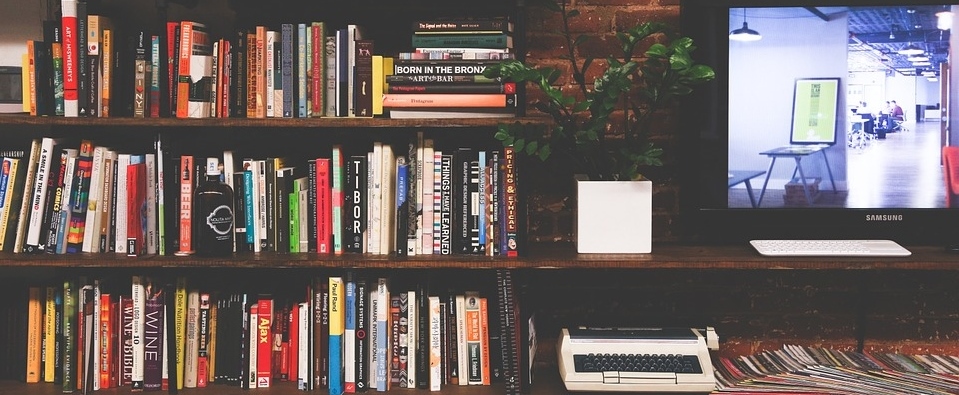 Time Management Apps
Do you feel like you're constantly distracted, interrupted and wasting time?
You are not alone.
The average person is interrupted every eight minutes, which is approximately seven times an hour or 50-60 times per day.
The average interruption lasts for five minutes, for a total of four hours per day.
Eighty percent of those interruptions are considered to hold "little value" or "no value," meaning that we waste three hours of our time each day.
So, if you're looking for new ways to work strategically and stay focused on the task at hand, check out these highly rated time management apps:
Tyme
Fun fact: at Zacaw Enterprises, we use Tyme to track, well, our time. It's only available at the App store, but it works on your Apple watch, iPhone, iPad or Mac. We like it because it's a simple and effective time tracker that lets us see where we're spending our time. Added bonuses include team time tracking, a search and archive feature, mileage and expense tracking, Siri shortcuts, and the ability to run more than one active timer. Try the free two-week trial of the full app and then decide which paid option works for you.
Evernote
This is more than a note-taking app. Evernote helps keeps users organized across any platform without much effort. Add to-do lists, photos, images, audio clips, typed or scanned-in notes and web pages… and it will be instantly searchable so that you can access the information wherever and whenever you need it. Sync notes to all of your devices and share with coworkers or friends. Check it out now for free on the App or Google Play store.
Remember the Milk
Remember the Milk is the smart to-do app for busy people. Add tasks to the app and get reminded via email, text, IM, Twitter and mobile notifications when it's time to do something or a task is due. You can also share your lists and assign tasks to others to get things done faster, and sync your list to all of your devices. Download the app for free at the App or Google Play store and start crossing items off your to-do list today!
Pocket
Known as "the place to absorb great content," Pocket is the app used to save anything that interests you from every source. Instead of wasting time reading an interesting article or watching an intriguing video when you should be working, save it in the app and then come back to it when you have the time. Pocket is free on the App and Google Play store.
Forest
If you're someone who loves to be challenged and enjoys playing games, try downloading Forest – Stay Focused on the App or Google Play store. When you need to focus, go into the app and plant a tree. If you leave the app… you know, to mindlessly scroll through Facebook or to play a game, your tree will die. But the harder you work, a.k.a. the longer you stay off your phone and focused on the task at hand, the lusher your forest will grow.
The app is also great for socialization, too. If you find yourself on your phone when you're out with friends or having dinner with your family, challenge yourself to unplug by using the app. You can even plant trees with your friends, track how much time you've spent on your phone and view detailed statistics of your time distribution. Download it for just $1.99 and get planting!
---
Live it Up!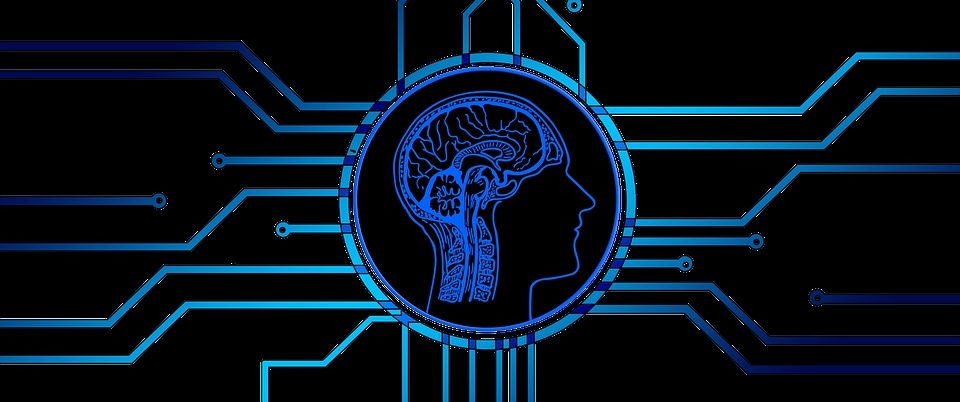 Keep Your Brain Young
As you get older, brain function naturally declines. But that doesn't mean you have to accept it. Studies show that playing brain games can improve cognitive performance. So, pull out your cellphone and download a few of these apps. You're sure to find one that you enjoy playing.
Elevate
This brain game app will challenge your emotional and cognitive intelligence through more than 60 games and 500 "workout" sessions. As you train, Elevate will provide you with in-depth performance reports to help you identify the areas you need to improve. The app is free to download and there is a free 14 day trial, but in order to continue, you must pay the $39.99 per year membership fee.
Lumosity
Launched in 2007, Lumosity is a brain training app advertised to improve memory, flexibility, speed of processing and problem solving. Play games against the clock and then view a detailed analysis to help you understand your strengths, weaknesses and what you should do to improve your brain function. Lumosity offers a free option, but is $15 per month or $80 per year for the premium membership.
Peak
Try out Peak's 40+ games designed to develop your mental agility. The app focuses on seven key areas: language, problem-solving, memory, focus, mental agility, emotion and coordination. Most games are timed and make brain "exercises" fun. The basic version of Peak is free, which includes four random games per day plus basic insights into your statistics. The Pro version is $34.99 per year and includes six games per day that you can replay as many times as you want, contextual workouts, access to all other games at any time, as well as advanced statistics.
Left vs. Right: Brain Games for Brain Training
Play Left vs. Right's 50 games meant to test awareness, adaptability, reflex, reasoning, precision and patience. There's even a colorblind mode if you need it! Prices vary depending on the plan you choose, but lifetime access to the app is only $9.99.
Mensa Brain Training
If you're looking for a workout for your brain from the high IQ society look no further. Mensa Brain Training is designed to improve reasoning, concentration, memory, agility and perception. Begin by taking a baseline test of your brain power. The app will diagnose your weak areas and then suggest the best games to improve your skills. Like Left vs. Right, Mensa Brain Training is $9.99 per year, but there is also a $15.99 two-year subscription option.
---
Post this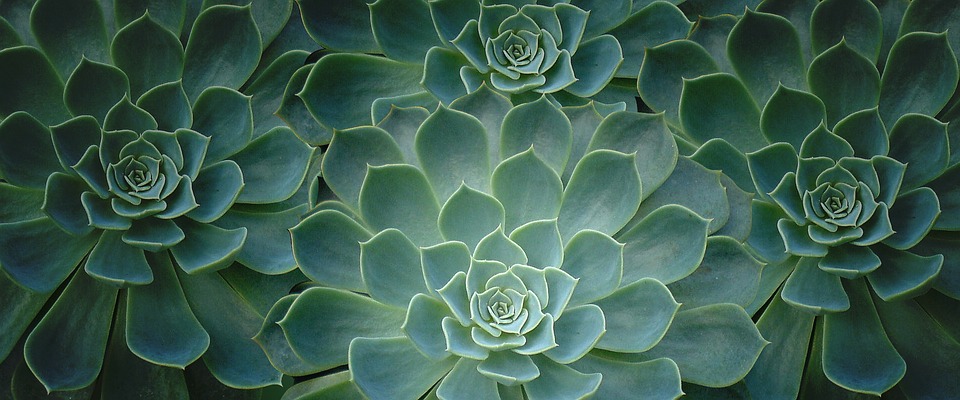 Mistakes are the growing pains of wisdom.
~ William George Jordan, writer/editor
---
Top Resources
5 Reasons to Build Your Email List

4 Things to Know About Calls-to-Action That Convert

How Often Do You Vacation?
XtendIn is a Google Chrome Web Browser Extension that extends ActiveCampaign / Infusionsoft / Xero Web Application Interfaces with a variety of features.
---