Get This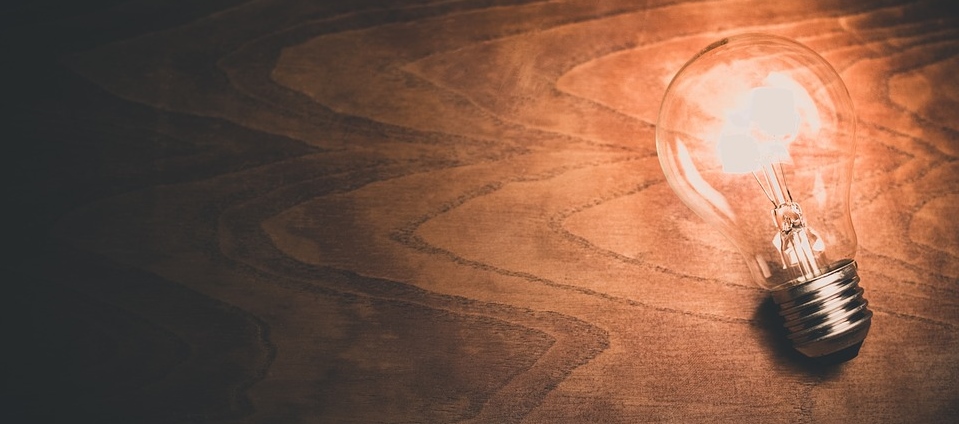 List-Building Series: Using Speaking Engagements

Speaking engagements are a great way to promote yourself amongst industry peers and to your audience. So, in this week's installment of our 6-Part List-Building Series, we will provide you with four easy steps you can take to build your email list using speaking engagements.
Read the rest of this article on our blog
---
Learn Something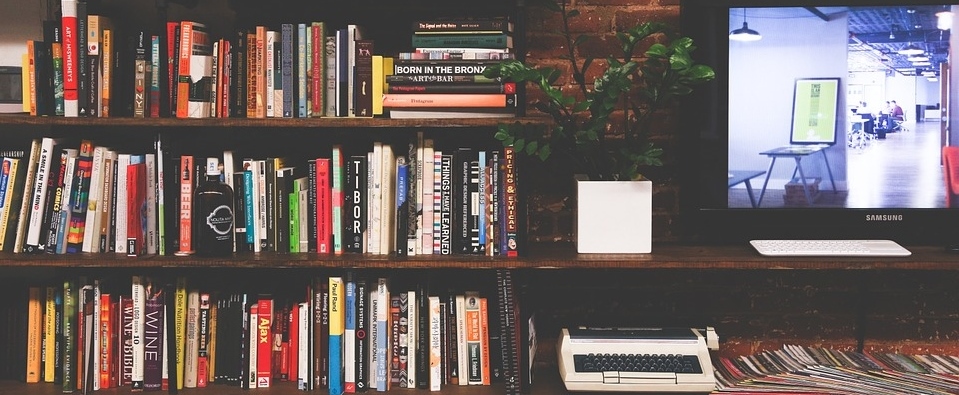 What You Need to Know to Get Better Email Deliverability
According to Return Path, 21 percent of opt-in emails never get delivered. So, for every five emails you send, one will never reach the recipient. The email is either sent to a spam folder or is completely blocked by the mail provider. Think about it… that's a lot of potential sales you could be missing out on just because contacts on your email list aren't hearing from you.
This is why it's so important to optimize your emails to get better deliverability. Lucky for you, we put together a list of seven ways to improve your email deliverability!
Send relevant, properly formatted emails.
We're all professionals here, so this one should be a no-brainer, but your emails need to be relevant and formatted properly. If you're sending out messages to your email list that they aren't interested in, they're likely to mark them as spam. This tells their internet service provider (ISP) that you're someone they don't want to hear from and your emails will not be delivered. Emails should also have proper HTML formatting because those that are poorly coded are likely to get stuck in filters.
Track bounces and complaints.
Statistics are important when you are trying to increase email deliverability. That's why it's essential to look at the delivery reports you receive from your ISP. Often, we focus on open and click rates, but recipients can't do either of those things if they aren't receiving your emails first. If too many of your emails are bouncing or being marked as spam, your sender reputation, which is a big factor in email deliverability, will be harmed.
Never buy an email list.
It's very tempting, we know. But it's a really bad idea. Why? Because the people on those lists didn't opt in to your emails, so when they get one from you, they're probably going to mark them as spam. Like we said above, spam reports hurt your sender reputation, and they may even violate your ISP's terms of service, which could give them grounds to shut your account down. It's best to grow your email list the right way and if you're looking for ideas on how to do that, we've got a 6-Part Series to help you get started!
Make it easy for subscribers to manage preferences.
According to the Adapting to Consumers' New Definition of Spam report, 43 percent of consumers frequently mark emails as spam rather than taking the time to unsubscribe. Like we said before, if someone marks your email as spam it will hurt your deliverability rate. However, if they just unsubscribe, it won't affect you. Therefore, it is important that you make it easy for those on your email list to manage their preferences, including unsubscribing.
Constant Contact recommends giving subscribers options when they are tempted to unsubscribe, such as receiving emails weekly instead of daily, opting out of certain types of emails or completely pausing emails for a set amount of time.
Send emails consistently.
ISPs look at your email volume when determining if you are spam or not. It is best to send the same number of emails each week or month, rather than randomly sending them out. If you push out several emails a day or suddenly increase the amount you send, that's also a red flag.
Remove bad or outdated email addresses.
It's important to keep your email list accurate and up-to-date. This means immediately cleaning out emails that bounce back because a high bounce rate will make you will look like spam to an ISP and your emails are unlikely to be delivered.
Create extra campaigns for your engaged audience.
A great way to improve your email deliverability is to send more emails specifically to the engaged portion of your audience. This is because open and click rates are also important factors in deliverability. Those who have engaged with you in the past are more likely to engage again, so send them an extra message or two!
---
Live it Up!

Celebrating Independence Day
We've all heard of the giant celebrations that go on every year in places like New York and Boston, but there are many smaller events that take place in small towns across the country. Here are a few you may not have heard of:
In Bar Harbor, Maine, festivities always begin at the crack of dawn with a blueberry pancake breakfast put on by the local rotary club. However, things really get underway with the annual lobster races where lobsters sponsored by local businesses attempt to claw their way to victory.
If you don't want to wait until morning, you don't have to. In Gatlinburg, Tennessee they get started promptly at midnight with the nation's first 4th of July parade.
If you like tradition, you can take a trip to Bristol, Rhode Island, which holds the record for the oldest 4th of July celebration. They've been painting the town red, white and blue every year since 1785.
Why should humans have all the fun? In Federal Hill Park in Baltimore, MD they celebrate with a pet parade and an animal talent show instead of fire trucks and baton twirlers.
Part of the fun of the 4th is the cookouts, right? Well, that's doubly so in Coney Island, New York which features Nathan's Famous Fourth of July Hotdog Eating Contest. Not to be outdone, the residents in the town of George, Washington, get together every 4th to produce the world's largest cherry pie.
Fireworks and food? Laboring lobsters or prima donna pets? How will you celebrate the 4th of July?
---
Post this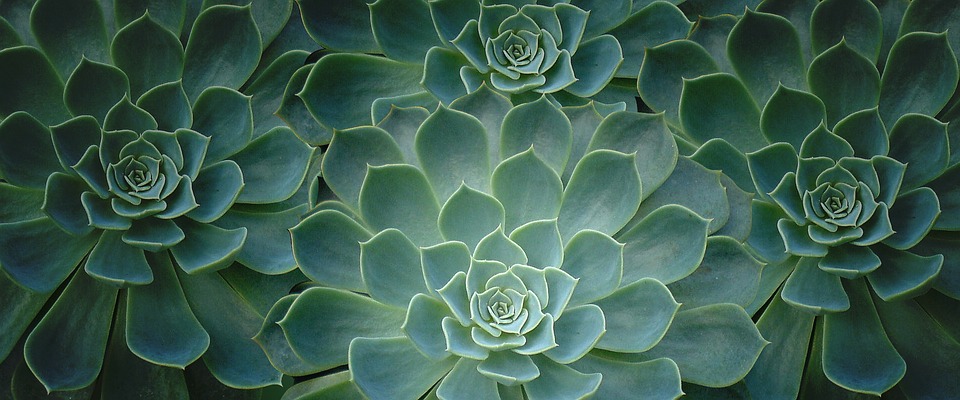 When you wake up in the morning, the cells of your body have pushed the reset button.
And if you don't reintroduce negative beliefs that you have about your body or about your ability,
as soon as you wake up then you have a fresh start.
~ Abraham-Hicks
---
Top Resources
5 List Building Techniques Using Partners

5 Tips for Organic List Building

6 Social Media Tips for Business Owners
Go beyond email marketing with true marketing automation
Email Marketing. Marketing Automation. Sales CRM. Messaging.
All the tools you need to make meaningful connections and grow your business.
---