Get This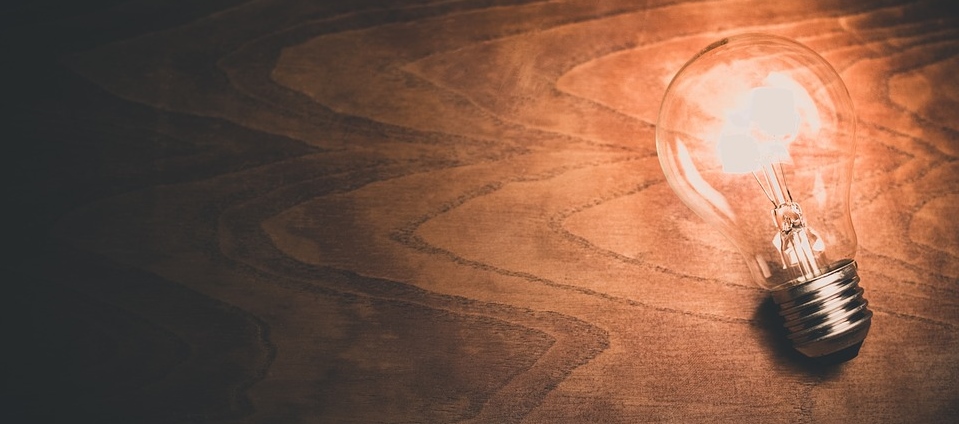 List-Building Series: Using Direct Mail

If you thought direct mail was dead, think again. It is still a powerful marketing tool, especially when paired with an email campaign, and can help you gain more valuable customers. So, in this week's installment of our 6-Part List-Building Series, we put together five tips for using direct mail to build your email list:
Read the rest of this article on our blog
---
Learn Something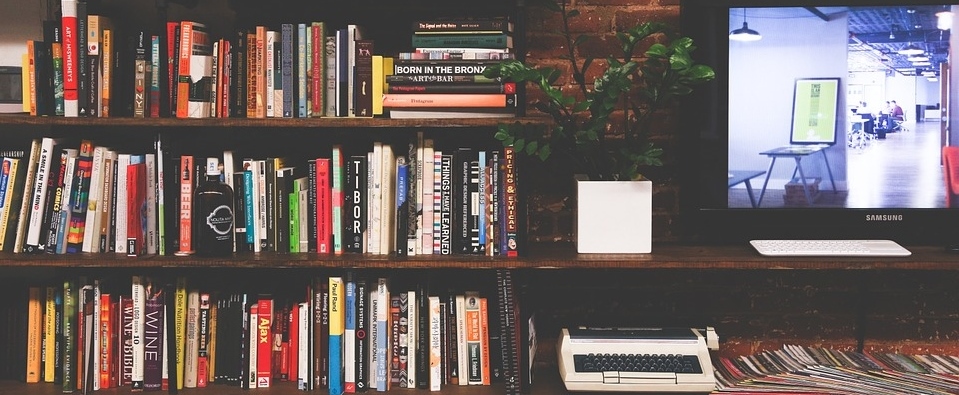 The Top 3 Reasons You Need a CRM
We could go on for days about the reasons why every business should have a customer relationship management system (CRM). But we know you're busy, so we've put together the top three reasons why a CRM is worth the investment. Check this out:
One Central Database
A single central database will help you to run a more efficient business. It is common for businesses to maintain different databases for their customers, but exporting data from one program to another can be cumbersome and create conflicts. Even if you only manage a database for your business, it is much easier to have everything in one location.
Establishing and nurturing strong relationships with your customers is one of the most important things you can do to build a successful business. And the best way to do that is with one central database. If all of your data is together in one place, it is easier to track communication, email campaign results/feedback, campaign costs, conversion rates, and more.
Behavioral Marketing
One of the most valuable aspects of CRM systems is the ability to understand your customers and potential customers through behavioral marketing. Behavioral marketing is a data-driven strategy that targets consumers based on their previous interactions, or behavior, on your website, with your emails, etc. CRMs track this valuable information for you so that you can make an informed decision about how to market to those consumers.
Because you are able to track each individual member of your customer base and which step they are on in the buying process, you know exactly what they need, when they need it. When you provide them with the right message at the right time, you will increase their customer experience, which will also lead to increased sales.
Automation
Automating your marketing efforts will save you time and money because one person can do what you used to need 50 to accomplish. It will also allow your marketing team to be more creative and effective because instead of wasting their time performing repetitive tasks, they can pass that job off to the software, look at the data and then focus on the creative side of things.
Marketing and sales teams can also be held accountable because a CRM will provide data and reports that clearly show you who and what is working…and who and what are not. With all of this valuable data at your disposal, you will be better equipped to make smart decisions that will increase sales and grow your business.
If you're still wondering how a CRM could help you, specifically, reach out to us! We'd be happy to answer your questions and help you choose the right CRM for your business.
---
Live it Up!
Are You Prepared for the Heat?
Heat exhaustion and heat stroke become very real threats during the summer, especially when you're physically exerting yourself. These risks only increase for small children and adults over the age of 65.
You or members of your family could be even more vulnerable to heat stroke depending on health conditions or medications.
Here are a few precautions you can take to help beat the heat:
Stay Hydrated. The major cause of heat stroke is dehydration. If you're experiencing a headache with mild nausea or if your urine is dark—drink water! Avoid sugary drinks and alcohol when it's hot—they may interfere with your body's attempts to control its temperature.
Become a shady character. On a hot day, the difference in temperature between sun and shade can be considerable. If air conditioning is not available, seek out a shady place.
Go jump in a lake. Sometimes when people tell you this, they actually are trying to be helpful. It's no wonder water sports are popular during the summer—they are a great way to cool off. If your a/c is out, try a cool bath or shower.
Feel the burn… not! Sunburn can prevent your body from cooling itself naturally, so be sure to wear sunglasses, hats and sunscreen.
Shut up and Drive. Stay out of parked cars on hot days. The temperature in your car can rise 20 degrees in 10 minutes on sunny days.
They say that if you can't stand the heat, get out of the kitchen. If that's not possible, try these cool tips.
---
Post this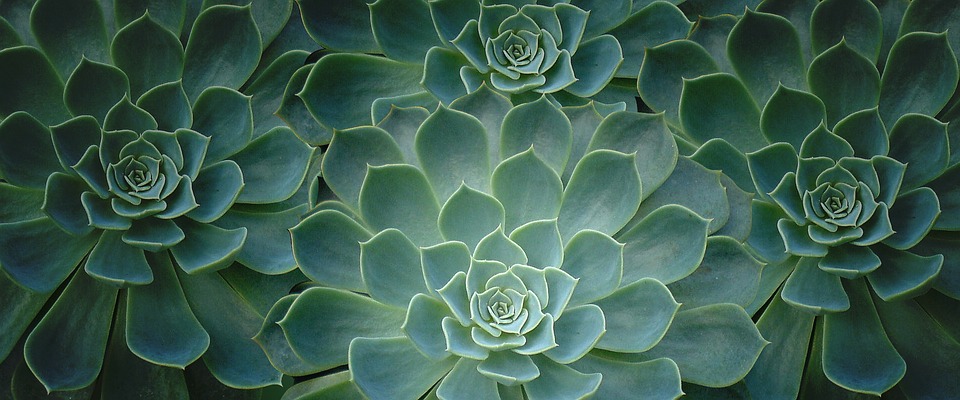 If you are depressed, you are living in the past.
If you are anxious, you are living in the future.
If you are at peace, you are living in the present.
~ Lao Tzu
---
Top Resources
6 Social Media Platforms You Should Know
6 Things to Know About Facebook for Business
Coach Up Your Business with a Professional Marketing Coach


Automagically Email Your Infusionsoft Contacts
When you update your blog or feed with FeedBolt, simply enter your blog URL, select an Infusionsoft Tag, and choose your template. FeedBolt takes care of the rest.
---