Get This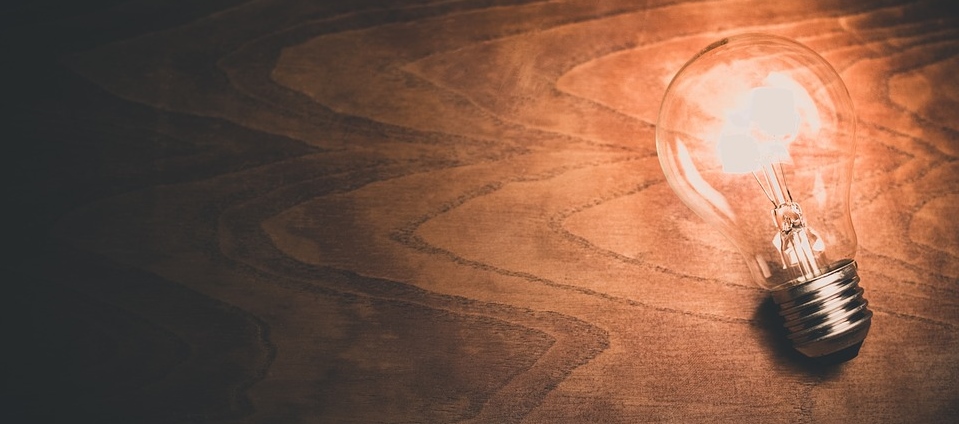 List-Building Series: Using Other People's Lists
In the last installment of our 6-Part List Building Series, we're going to explain how you can use other people's lists to build your own. And no, this does not mean buying email lists… that's always a bad idea! However, collaborating with other businesses to promote each other, a technique known as co-marketing, is a great way to gain subscribers.
Read the rest of this article on our blog
---
Learn Something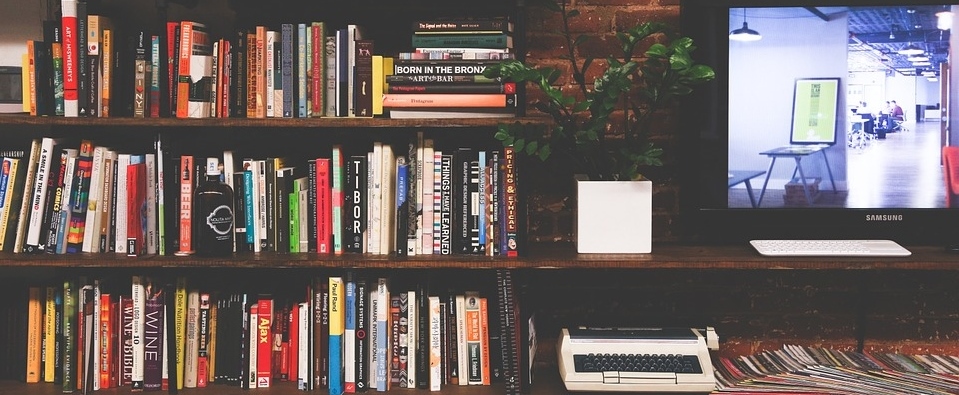 How to Take Great Photos with an iPhone

Gone are the days when you needed an expensive camera to take great photos. Now, many of us are carrying around a powerful camera everywhere we go—the iPhone. Follow these seven easy tips and you'll be taking great, professional-looking photos in no time.
1. Use the camera grid.
Improve the composition of your photos by turning on the camera grid. Go to Settings > Camera and then turn Grid on. This handy tool will help you follow the rule of thirds, as well as keep your phone straight and subjects level.
2. Try Portrait Mode.
Portrait Mode applies a depth effect to your photos, known as bokeh by professional photographers, by focusing on the subject and blurring the background. To access this mode, swipe over to Portrait (to the right of Photo) on the bottom menu when you are in the Camera app.
With an iPhone 8 or X, you have more control over Portrait Mode with smart lighting effects that can be applied before or after taking a photo. When you are in Portrait Mode, there is a little hexagon at the bottom of the display labeled Natural Light—this is the default effect. Tap or swipe right to see the other options—Studio Light and Contour Light.
Both of these options cut the subject out and put them on a black background. Studio Light will realistically brighten the subject's face, and Contour Light will add more shade and improve the sense of definition.
Tips for Portrait Mode
Good lighting is important.
Stand about eight feet away from the subject.
Cut out distractions so that your subject stands out.
3. Take a burst of photos.
The reason professional photographers get great shots is because they take hundreds of photos and then choose the one that looks the best. Follow their lead with Burst Mode. Hold the shutter down and allow the camera to take several photos at once—10 photos per second, in fact! This is a great way to capture sports, pets, children and groups.
4. Reduce camera shake.
iPhones are thin and somewhat awkward to hold compared to a camera, leading to increased shaking and blurry photos. Reduce camera shake and improve your photos with these tips:
Use the self-timer so that you're not shaking the phone as you take the shot. Turn on the timer, press the shutter and then brace yourself before the phone takes the photo.
Steady yourself against solid surface.
Set your phone up on a tripod especially made for iPhones.
Press the volume button on your phone or headphones instead of taking the picture on the screen.
Try a selfie stick.
Set up the shot and then use your Apple Watch to take the picture.
5. Shoot in HDR.
HDR, or High Dynamic Range, photos mix together three different exposures of a scene to give you a more detailed photo containing a larger range of tones and colors. It's a great option when you're in a tricky lighting situation and can't use the flash.
6. Edit your photos.
There are tons of editing apps and filters available for iPhone, so after you take your photo, play around with it in one of them to make it better. We recommend Adobe Photoshop Express, VSCO and Snapseed.
7. Set your focus.
If you don't set your focus, the iPhone will do it for you—but it may not always get it right. Setting your focus is easy and only takes a few seconds. Simply frame your shot and then tap the spot that you want in sharp focus—your main subject. A gold square will appear to indicate the focus point.
Follow these tips and you'll be a pro iPhone photographer in no time!
---
Live it Up!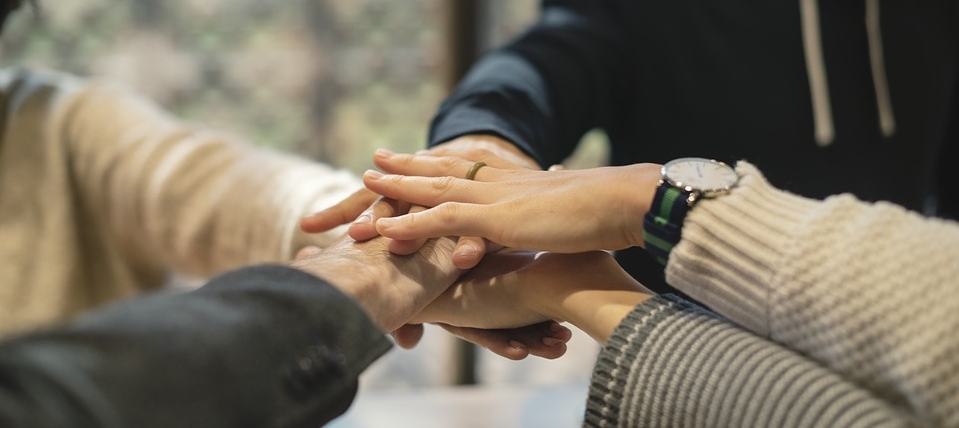 Care-Giving for the Care-Giver
Caring for a loved one with a chronic illness can be beautiful and rewarding, but it can also be a grueling, emotional ride. And though your primary focus is on the needs of another, it's important to take care of your needs as well.
One of the best ways to do that is to accept help.
Review your situation to determine what type of help you need. Make a list and let the potential helper choose. Even something as simple as having another person do some shopping for you can give you a welcome break. Letting other people help isn't a failure on your part; it's smart care management.
You should also find out about the available resources in your neighborhood. There may be care-giving services available like medical transportation or classes to teach you more about the disease your loved one is facing.
Chances are you're not the only one facing this difficult situation. If there's one available in your area, you may also consider joining a support group. These groups can help you with problem-solving strategies for difficult situations as well as providing encouragement and the chance to create friendships.
Your health matters too. Make sure to eat properly, get the sleep you need and get some exercise. Study after study has shown that healthy people are able to cope with stress better and solve problems more easily.
Caregiving can be a tough road, but it doesn't have to be a lonely one. For more information on some of the resources available, you can visit the National Alliance for Caregiving.
---
Post this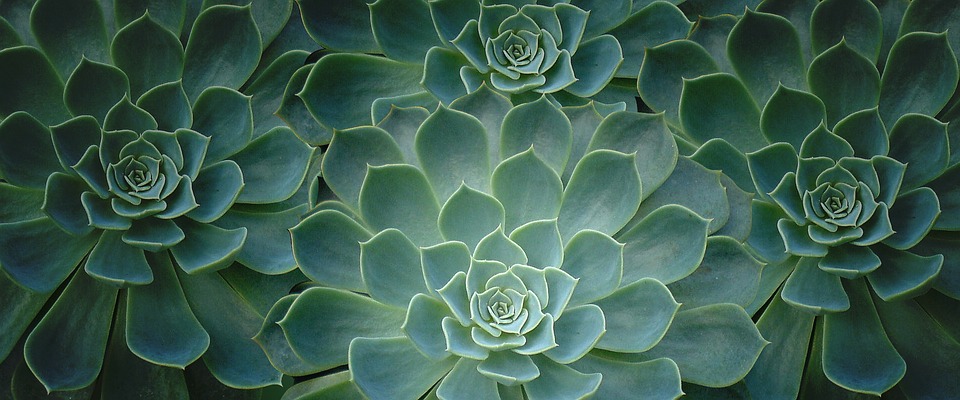 If your actions inspire others to dream more, learn more, do more and become more, you are a leader.

~ John Quincy Adams
---
Top Resources
7 Behaviors of Highly Effective Leaders
7 Ways to Keep Your Employees Happy
6 Social Media Tips for Business Owners
Auto Sync Done
Automatically Sync Infusionsoft Invoices with QuickBooks Online or Xero
No Complex Settings. No PhD in Rocket Science Needed.​ Make manual replication of invoices into your accounting system a thing of the past!
---