Get This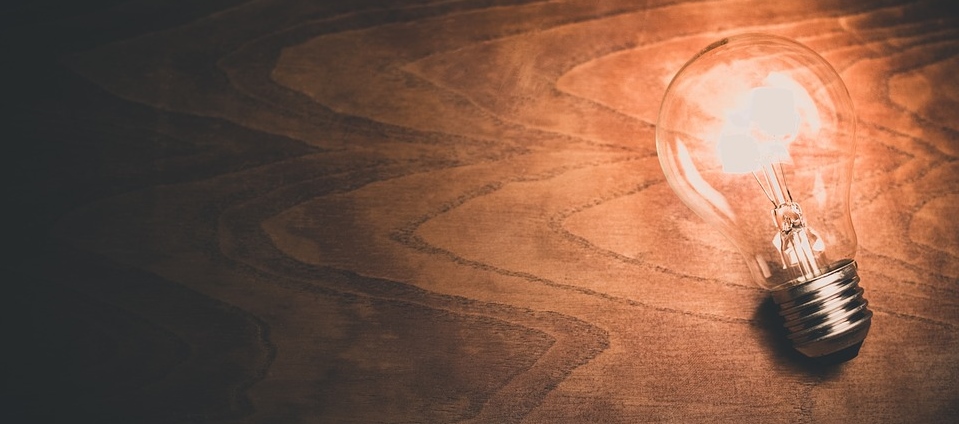 What Kind of Entrepreneur Are You?

Entrepreneurs are the backbone of every company ever created, and according to Chris Kuenne and John Danner, entrepreneurship professors at Princeton University, the personality those business starters have is the most important factor in determining their success.
Read the rest of this article on our blog
---
Learn Something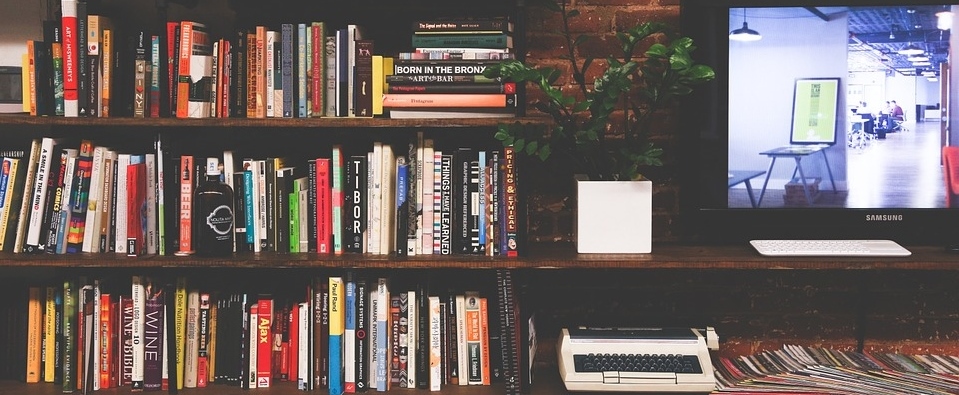 3 Awesome Video Editing Apps for the Average Person

According to HubSpot's report The State of Video Marketing in 2019, 87 percent of businesses are using video as a marketing tool and they're seeing great ROI. So, if you're part of that 13 percent, it's time to get into the video game.
Don't have any video editing experience? Don't fret! Video editing is no longer a task for the pros. Now, there are hundreds of apps on the market that the average person can download and use right on their cell phone. Check out our top three picks for best video editing apps for the average person:
KineMaster
If you're looking for a free powerful app that is available on both Android and iOS, check out KineMaster. According to the app's website, it's "powerful video editing tools…produce top quality video for professional or personal use." These tools include intuitive editing, instant preview, multi-track audio mixing, blending modes, speed control and more. But don't worry, if you're a newbie to video editing, you'll enjoy the easy-to-use interface!
LumaFusion
LumaFusion is a powerful desktop-style app that resembles Apple's iMovie, but offers an even longer list of tools and effects. You can add filters to individual clips, adjust clip positioning and movement, and import other tools from LumaFX. Audio editing is also a breeze with the ability to add three additional audio tracks and then assign individual effects to each. Unfortunately, LumaFusion is only available on iOS, but if you have an iPhone or iPad, it's the way to go!
Quik
Quik is a free editing app from the makers of GoPro and is best for, well, quick and easy edits on the go. If you're in a rush and need to get a video up almost instantly, this is a great app to have on hand. It's designed to speed up the editing process and even offers automatic editing. However, it does contain less features than some other video editing apps, so if you are looking for greater editing control, one of the options above may be better-suited to your needs.
The pressure to create great video content to promote your business is only going to increase, but it doesn't have to add stress to your life or your marketing team. Once you've used these apps a few times, you'll feel like a video editing pro!
---
Live it Up!
Dog Days of Summer

No doubt you've heard the expression while watching the local weather forecast: "These record-breaking high temperatures definitely signify that the dog days of summer are here."
You may immediately imagine a couple of hound dogs, lying on a porch on a hot summer afternoon, too hot to even pant. The term "dog days" actually refers to the rising of Sirius, the Dog Star, during what is typically the hottest, sultriest time of summer.
So let's while away these dog days with some summertime trivia:
Despite the sweltering heat while filming the 1958 movie The Long Hot Summer, co-stars Paul Newman and Joanne Woodward married during the production.
One of the most famous cinema summer camps is the fictional Camp Crystal Lake from the Friday the 13th movies. The real camp where filming took place was Camp No-Be-Bo-Sco, a Boy Scout camp in Blairstown, NJ.
Seals and Crofts' 1972 hit Summer Breeze is still one of the most popular summer songs of all time. One of the backing instruments was a child's toy piano.
The Woodstock festival, held in August of 1969, is famous for being a "free concert." Advance tickets were available at New York record stores or by mail, for $18, and 186,000 were sold. Due to a late change in venue, organizers abandoned building ticket booths when the festival-goers began arriving by the tens of thousands.
National Lemonade Day is August 20th. Celebrate with some awesome recipes.
Stay cool and be safe!
---
Post this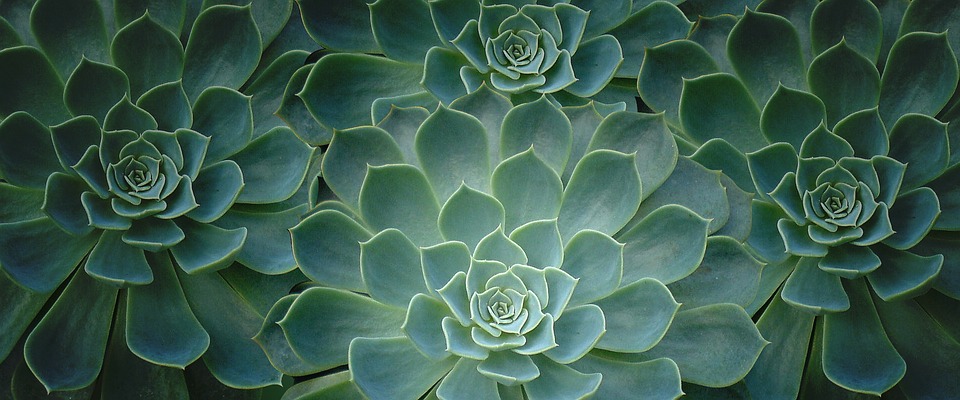 Successful people do what unsuccessful people are not willing to do.
Don't wish it were easier; wish you were better.

~ Jim Rohn
---
Top Resources
7 Ways to Boost Productivity in Your Organization
6 Things Business Owners Should NOT Do On Social Media
7 Words NOT to Say to Employees
When you find something you want to view later; articles, videos or pretty much anything, put it in Pocket. You can save directly from your browser or from apps like Twitter. If it's in Pocket, it's on your phone, tablet or computer. You don't even need an Internet connection. View when you're ready.
---