Get This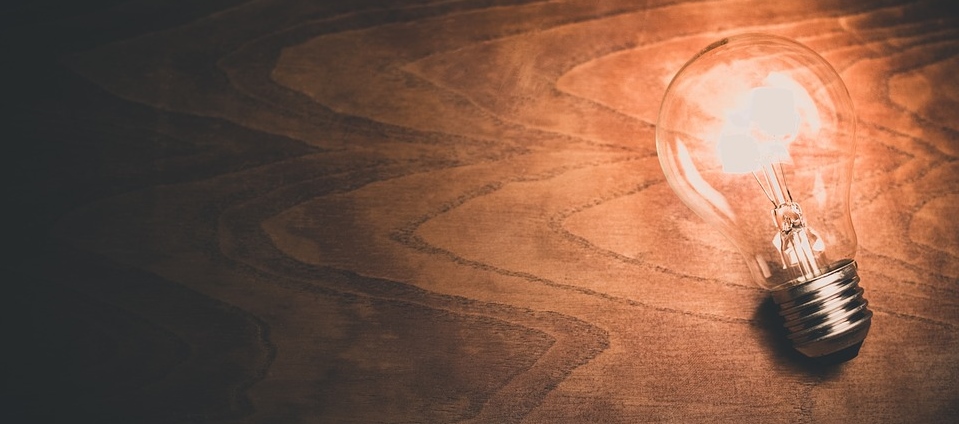 How Making a Pie is Like Starting a Business

Nope, you're not seeing things and we're not crazy. Making a pie is just like starting a business and we're going to explain how...
Read the rest of this article on our blog
---
Learn Something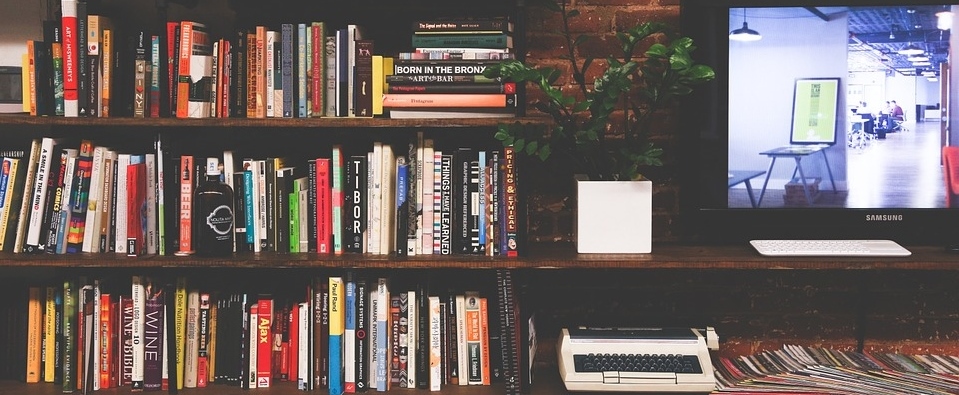 How to Identify Your Ideal Market

Knowing who your customers are is a crucial step in building a successful business. Most of us don't have limitless marketing budgets, so in order to yield the highest ROI on marketing dollars spent, it is important to know who we should be focusing our time, effort and money on. Follow these steps to identify your ideal market so that you can hone in on your ideal customers:
Define Your Target Audience.
The first step in identifying your ideal market is to determine your target audience. Start out by defining your product or service from your customer's point of view: What specific problem am I trying to solve for my customer? What does my product or service solve for them? How does my product or service improve their life?
For example, if you own a landscaping service, some of the problems your target audience might be facing would include an overgrown lawn, the inability to take care of their lawn due to physical restrictions, a dislike of yardwork, and/or a lack of time to care for the lawn.
After you've determined the problems that your product or service solves, you'll need to determine some other key demographics of the audience you're trying to help. Think about:
Gender
Age
Occupation
Income level
Education level
Location (physical and online)
Ethnicity
Marital or family status
If you want to dig even further and define a very specific audience, think about psychographics:
Personality
Values
Attitudes
Lifestyle
Behavior
Interests or hobbies
How will your product or service fit into your audience's lifestyle? How and when will they use your product or service? What media does your audience trust to learn new information?
Look At Your Current Customers.
The people who have already purchased your product or service can tell you a lot about your ideal market. So, if you don't already have a lot of data collected on them, it's time to send out a survey!
Start out by asking basic demographic questions based on the bulleted lists above. Then, ask more probing questions about the problems they face that are related to your product or service. Finally, ask where or how your customers found out about you so that you know what you need to do and where you need to go in order to attract more of the same type of clients.
Dig Into The Analytics.
Google and social media analytics are great tools to help you in defining your ideal market. In fact, it's probably the best way to figure out exactly who you currently serve and who you should serve in the future.
Pay attention to:
Audience demographics
Content that receives the most engagement (text, image, video or links)
Popular topics
Most popular social networking site for your audience
Once you've defined your ideal market, use this knowledge to guide your marketing decisions!
---
Live it Up!
Labor Day Grilling
Labor Day weekend doesn't seem complete without getting out the grill, does it? Having friends and family over for a barbecue is what the holiday is all about—as well as some good eating!
Safety first, though! Many injuries occur during grilling season, so take care that you are following the instructions provided with your grill and using a little common sense:
Only use your grill outdoors—not in the house, camper, or tent.
Use long-handled tools and potholders.
Trim the fat from meats to prevent flare-ups.
Never add charcoal starter fluid after coals have been ignited.
Have a box of baking soda handy in case of fire, and a fire extinguisher or hose.
Now, on to the recipes!
You may have your tried-and-true recipes that you're known for, but if you're ready to take it up a notch and experiment with some truly decadent dishes, the BBQ Pit Boys have you covered. They'll show you how to select the right cuts of meat for the smoker or grill, along with tips and tricks on cooking some great recipes. Watch their Peanut Butter & Jelly Ribs recipe video and see if your mouth doesn't start watering!
What about beer and chicken? Find out here. There's a lot of controversy about whether the beer (or other liquid) in the can actually provides any flavor or moisture to the chicken, but cooking a chicken vertically means you have more room on your grill for other goodies. What's not to like?
Happy grilling!
---
Post this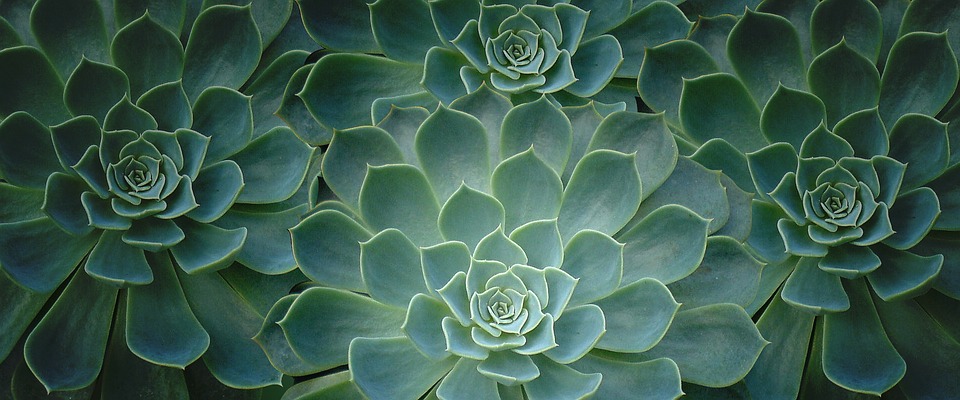 Success is not final; failure is not fatal: It is the courage to continue that counts.
~ Winston S. Churchill
---
Top Resources
4 Resources for Quarterly Planning
No B.S. Inner Circle shows you how to market yourself more effectively, using innovative strategies that work for entrepreneurs like us – including highly informative newsletters, coaching and products crafted to solve almost every business marketing need.
---