Get This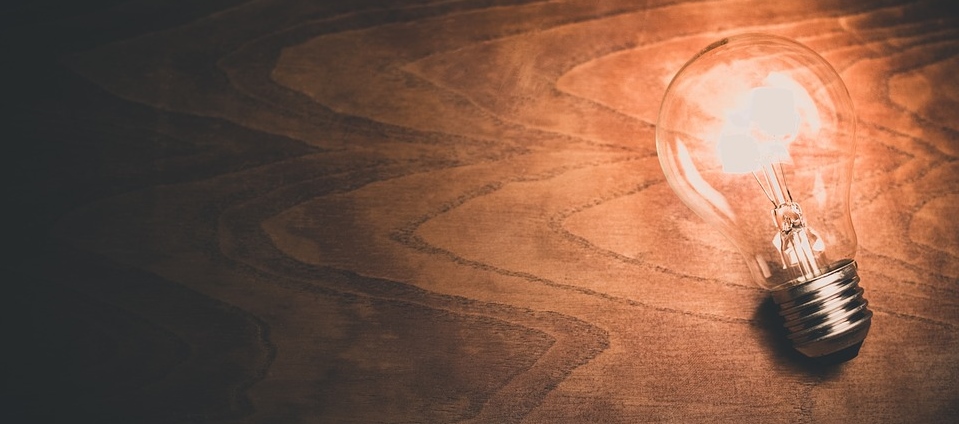 Holidays Are Coming – Is Your Marketing Ready?
As back-to-school items fly off the shelves, they'll be replaced by Halloween décor, Thanksgiving essentials, and finally, a Christmas/Hanukkah/New Year's explosion. The holidays are coming, whether you are ready or not. And even if you're not ready, your marketing plans need to be. Here are a few tips to get you started now...
Read the rest of this article on our blog
---
Learn Something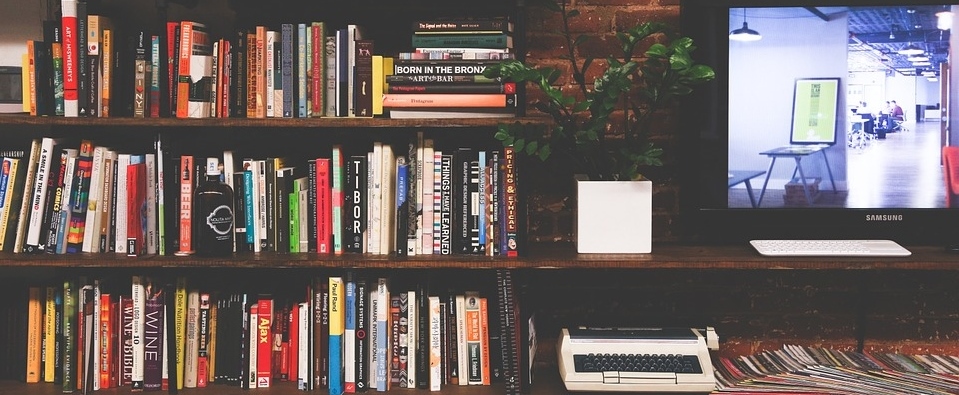 Ryan's Way to Start and Grow Your Business
If you want to start or grow a successful business, Ryan can show you how.
Ryan Levesque is the CEO of The ASK Method Company and author of the best-selling books Ask. and Choose. He has used the method he teaches in his books to build multi-million dollar businesses in 23 different industries.
According to Ryan, the single biggest mistake that people make when starting a business is focusing on the what: What should you build? What should you sell?
His secret is starting with who, as in, who should you serve? The ASK Method will lead you to that answer. It is based on the premise that you should never have to guess what your customers and prospective customers are thinking. You should already know. It comes down to asking the right people the right questions in the right way.
At the highest level, his method is broken down into three major steps: 1. Discover, 2. Segment, and 3. Launch. To get started, you first must discover what buckets exist in your market, which buckets you should focus on, and which ones you should ignore. Then, you need to learn the unique needs, wants and desires of each of these buckets, as well as the unique language patterns they use to describe their pain points. This will tell you exactly what you should sell and how to sell it before investing time and money into creating products and building out your marketing funnel or website.
Learn more about Ryan and The ASK Method here.
---
Live it Up!

3 Reasons to Use a Personal Trainer
Once you've decided to tackle your weight loss program, how do you go about it? Do you look online for the most up-to-date fitness and nutrition information? Or do you watch hundreds of YouTube videos, looking for just the right workout routines?
A certified personal trainer can help you avoid spending all that time planning your work-out program—time you could be spending on actually working out! Here are some reasons why you need to use a personal trainer:
You'll have fewer injuries. Many injuries are caused by failure to warm up properly before exercising. A personal trainer can show you how to prevent muscle cramping and other injuries by stretching. (Hint: once you've learned this from your trainer, warm up prior to subsequent training sessions so you're not paying to have your trainer watch you warm up.) Trainers can also help you improve your technique, such as when to breathe and how to change up your exercising safely.
They'll keep you accountable. Do you find yourself making excuses why you don't have time to work out? Having a set appointment with your trainer could help you reach those fitness goals.
You'll get a fitness plan just for you. Everyone's goals, abilities, and health histories are different; a personal trainer takes all that information into account when formulating your fitness plan. A trainer also helps you step things up when you've accomplished your earlier goals, and helps motivate you when you reach plateaus.
If you feel like you could really need someone in your corner while you achieve your fitness goals, using a certified personal trainer is the way to go!
P.S. Be sure to check with your health professional before starting any new exercise program.
---
Post this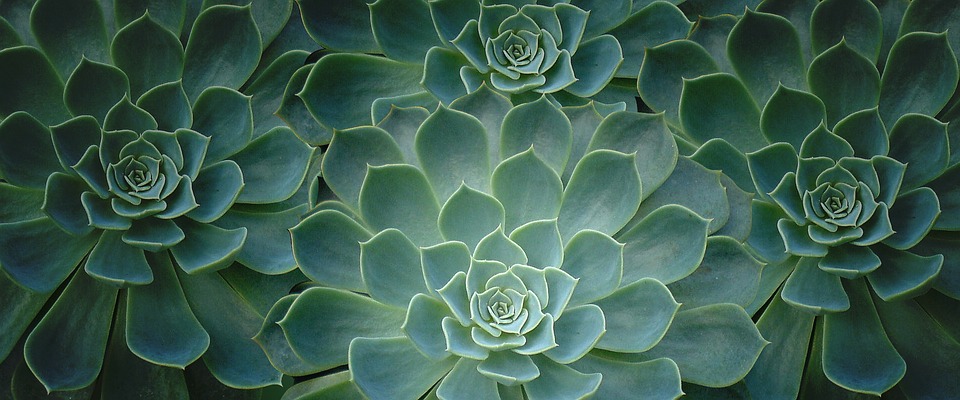 There is a powerful driving force inside every human being that, once unleashed,
can make any vision, dream, or desire a reality.
~ Anthony Robbins
---
Top Resources
6 Things You Must Include In Your Q4 Plan
Who's Responsible for Your Quarterly Plan Success?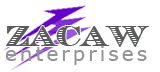 Secure Managed Hosting.
Multiple layers of hacker protection including web firewalls and VPN insulate your company's valuable data and reputation from cybercrime. Look no further for an extremely secure and highly scalable hosting platform that's backed by our personal support.
---