Get This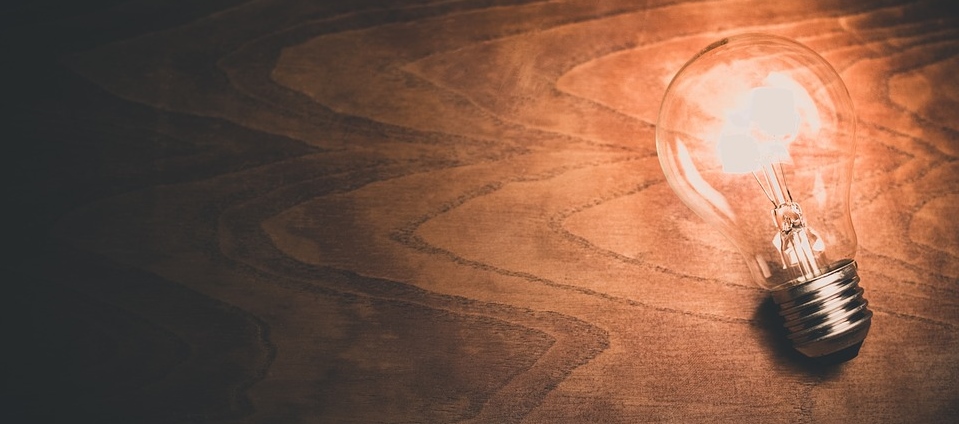 Do You Video? No? Why Not?
Did you know that including a video on a landing page can increase conversion by 80 percent? Or that 55 percent of people watch videos online every day? We're in a video marketing revolution, and if you haven't joined in yet, you should… and quickly! Here are just a few more reasons why you need to get into the video marketing game now...
Read the rest of this article on our blog
---
Learn Something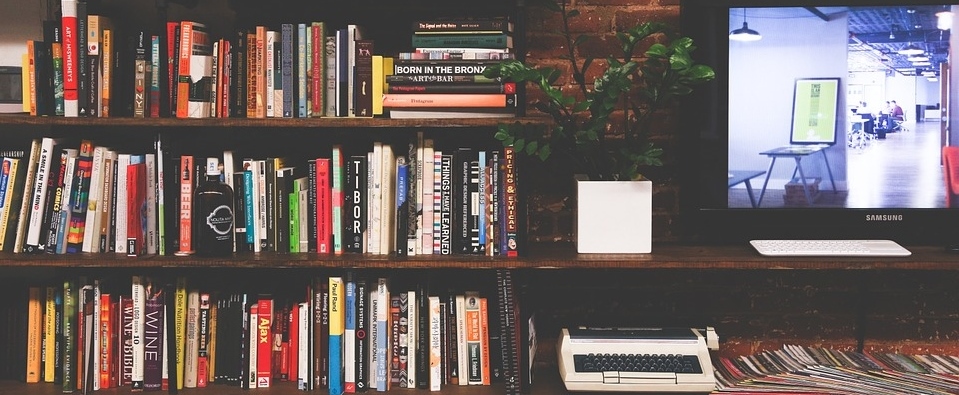 Key Tips for Using Videos to Teach or Sell
As technology has weaved its way into every aspect of our lives, we have become very visual learners. In fact, Cisco predicted that by 2020, 82 percent of consumer internet traffic will be video.

This is evident with the YouTube boom: The site launched in 2005 and is now the second most visited website in the world, with 1.3 billion users and about 5 billion videos watched every single day.

So, if you're looking for a way to teach a new concept or sell a product and you want to keep up with the latest trends, we highly recommend creating videos and sharing them online. Check out our five key tips to help you get started:
Keep it short. Commercials are short and your videos need to be too. Aim for one minute or less. Your goal is to get them interested in your product or teach them a simple concept, not answer every question under the sun.
Solve a problem. Catch your viewer's attention by presenting a pain point or problem they have and then teach them how to solve it. But remember number 1? Keep it short.
Wow them fast. Approximately 20 percent of people who start watching a video on YouTube will exit out of it in the first 10 seconds, so you need to hook your viewers immediately and then keep them interested.
Experiment. Film in different lighting and from a variety of angles. Can't decide on a location, outfit, or who should be on camera? Time permitting, try out all of the options. It's better to have too much footage when you sit down to edit than too little. You'll quickly figure out which combinations work best for your company's goals.
Be authentic. This is especially important if you are creating a sales video. Share information that they will find valuable and can use without purchasing your product. They will see you as an industry leader and will probably share your video with others, who may end up becoming your customer.
Still not convinced that you should be using video as a marketing tool? Here are a few more reasons.
---
Live it Up!

Pick Some Apples for Family Fun
Trying to find something fun for the family to do once school starts? Looking for a unique date experience, particularly one that gives you an excuse to be outdoors?
September and October signal apple picking time! This is a great activity—a little wholesome and old-fashioned, but that's the stuff memories are made of.
Before you head out for the nearest orchard, do a little online research and/or call first. Find out their hours, and if there are any regulations you'll need to follow. Some orchards may offer other attractions, such as hayrides, mazes, games, or pony rides. You may even be able to enjoy such treats as caramel apples, apple donuts or apple cider. Pickyourown.org is a good resource you can use to find apple orchards in your area, as well as information about fruit picking.
Some hints to make it a great day:
Make sure you aren't wearing your best new sweater—apple picking can be dirty work! Do dress in layers, and don't forget to bring sunscreen.
Bring the camera! Whether it's a special date or you've got the kids with you, be sure to capture the day in pictures.
If the farm allows it, bring a picnic lunch.
Don't eat all the apples there—take some home with you!
Later you can amaze that date or the family when you turn those freshly picked apples into a pie. There are tons of recipes online, but here's an Apple Sour Cream Dessert that's simple and impressive.
Put this fun event on your calendar now—don't wait till the apples are gone!
---
Post this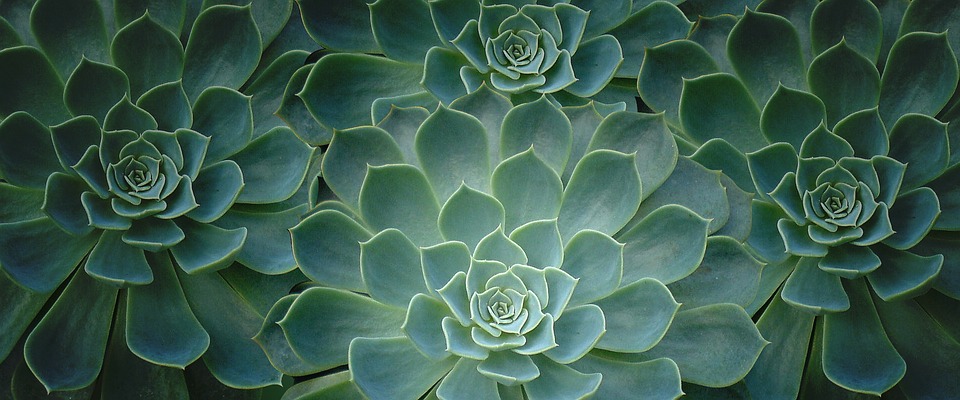 Be undeniably good. No marketing effort or social media buzzword can be a substitute for that.
~ Anthony Volodkin, founder of Hype Machine
---
Top Resources
Time is Getting Short to Finalize Your Q4 Plan
Take a Quick Vacation for Balance
When Do You Work ON Your Business?
Find exactly what you need with over 800,000 visuals for businesses and professionals. StockUnlimited offers affordable stock photos, vector graphics and clipart! You can even customize vectors and photos to create your own designs!
Subscribe today and get awesome unlimited downloads!
---