Get This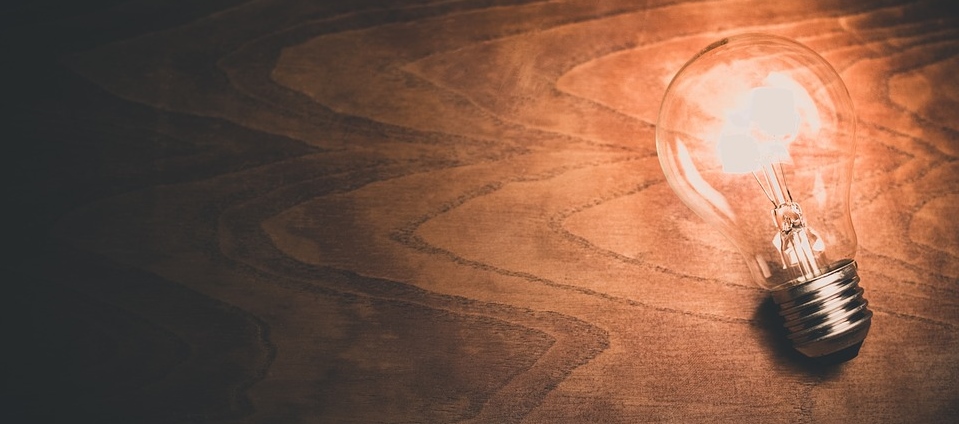 Using Membership Sites With or Without Community
If you've decided to take a leap and create a membership site, the next big decision you need to make is whether or not you should include a community. In most cases, a community is a great idea, but there are a few things you need to consider before making a final decision. Here are the pros and cons...
Read the rest of this article on our blog
---
Learn Something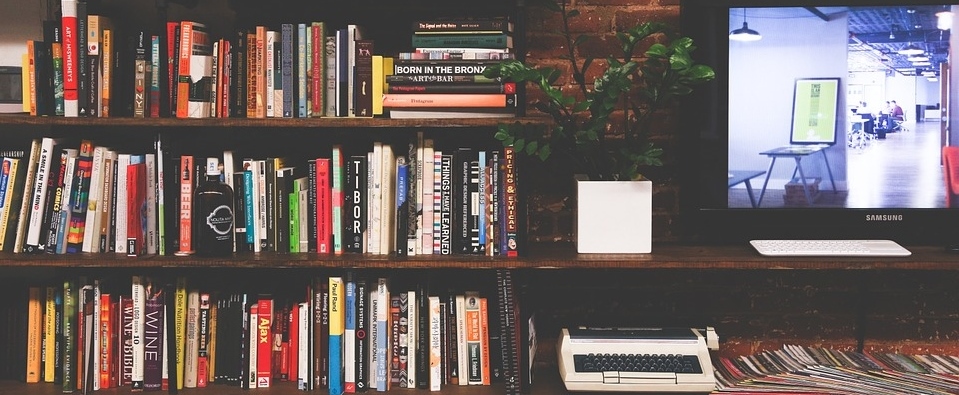 Creating Webinars That Sell
Hosting webinars to sell products, courses, packages, and more is a great way to reach potential consumers, increase profits, and build that important email list. So, we put together this guide to help you get started! Follow these steps and you're sure to host a successful webinar:
Develop a clear offer.
The first item on your checklist is to create an offer for your webinar. After all, no one is going to sign up to watch you talk for an hour if they don't believe they're going to benefit somehow. The more interesting or appealing your offer is, the better.
It is important that your offer is clear and you provide straightforward instructions on how to obtain it. According to Dan Kennedy's 10 Rules for Direct Marketing, you should provide "a single, focused path that leads the prospective patient to a point of decision and action. At that point, you must tell the prospect exactly what you want him to do next, how and when, and what will happen as soon as he does. Stop sending out anything absent of such clear instructions."
Another must-have aspect of your offer is a reason for your prospect to respond immediately. Your goal is a sale, an immediate response, and "a plain vanilla offer won't do it."
Build a registration page.
Once you've established the goal for your webinar, you need to create a registration page that convinces people to attend. Include your offer in the title and then list the benefits of attending the webinar underneath. Remind people that this is a free, live webinar, so they have nothing to lose and everything to gain. You may want to consider including testimonials from influencers and/or your clients to add credibility to the page.
The registration form should require a name and email at minimum so that you can follow up with your attendees at a later date.
Promote your webinar.
Once your registration page is complete, it's time to get people to sign up. Promote the webinar on your company's social media platforms, join Facebook groups where your audience hangs out and create posts if they allow it (some groups have strict rules on promotion), and run Facebook ads. It is also wise to reach out to industry influencers, related businesses and bloggers who cater to your audience to see if they will help you promote. And, if you already have an email list of customers or leads, send an invitation to their inbox.
Remind your guests to attend.
Set up automated emails thanking your guests for registering, and then follow up in the days leading to the webinar so that they remember to attend. It's important to use these emails to build excitement and encourage everyone to attend live, rather than watching a replay later. Strong copy is key here. You need to be compelling. Consider offering something exclusive and beneficial to those who attend live to sweeten the pot.
Sell yourself.
Your time to shine is here! Be confident and share your story. Knowing your background and experience will establish you as an industry expert and boost your credibility in the eyes of your viewers.
Then, make your pitch. Explain your offer in clear and concise terms so that your viewers understand what they are being asked to do and how it will benefit themselves. Provide them with explicit instructions on how to purchase your offer so that there is no confusion.
Create scarcity.
Limit the number of units you have to offer or run a limited-time sale. This will encourage attendees to make their decisions fast and will help you close the deal.
Follow up.
If someone took the time to watch your webinar, that means they were interested in your offer. Follow up! Maybe they weren't in a position to make a purchase then, but they might be next week, month, or year.
If you are ready to move forward with your first webinar and still have questions, Zacaw is happy to help! Contact us today and we'll guide you through the process.
---
Live it Up!
Fall Hiking Safety
There's a computer technician working on your favorite machine in the gym, and your trusty biometrics app once again needs to be reinstalled. If your workout routine has gotten a little too technological lately, why not take a step back in time?
Hiking is one of the oldest forms of exercise, and with crisp air and glorious fall colors, autumn is the perfect time. With that in mind, here are some safety tips to make sure your fall hikes stay injury-free:
The days are shorter now, and darkness comes early. Be sure to plan your hikes accordingly and bring a flashlight.
Watch weather reports. The fall months can often be unpredictable, and you never know if a warm sunny morning will turn cold and rainy, or even bring snow.
Dress appropriately. Layers are the key to staying comfortable.
Make sure your hiking boots have been broken in properly before tackling long hikes. There's no sense in having painful blisters ruin your good time.
Autumn is also hunting season. Wear something bright and stay away from earth-toned colors as well as brown or black. Also make some noise so that hunters will hear you—whistle, sing, or carry on a conversation.
Watch out for leaves on the trail. Newly fallen leaves can camouflage the terrain, making navigation difficult. Wet leaves can cause slippery conditions.
Be careful walking near water, particularly on slippery wet rocks. You may not realize how tired you are until you try to swim to safety, so drowning is a real issue.
Although the days are cooler, you can still get sunburned. Wear a hat and sunscreen.
A few precautions can make all the difference in your autumn hike—stay safe!
---
Post this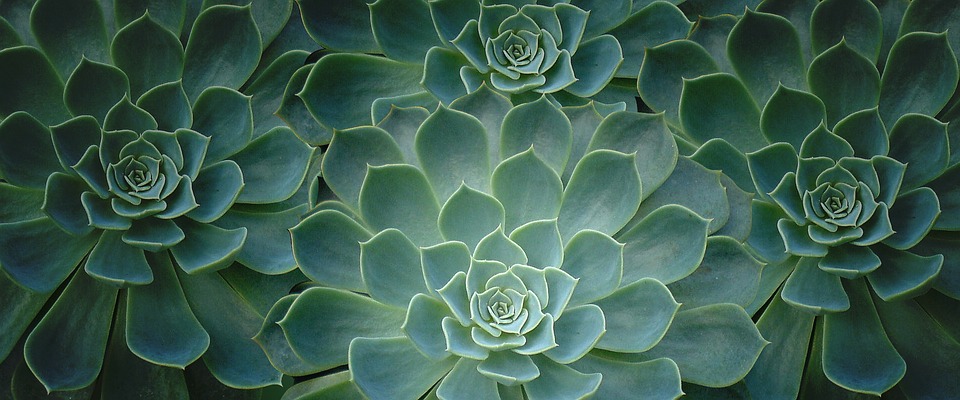 Accept responsibility for your life. Know that it is you who will get you where you want to go, no one else.
~ Les Brown, American motivational speaker, author, and former politician
---
Top Resources
Networking the Old-Fashioned Way
Networking: What It Is and Why You Should Do It

Revolutionize how you manage your business, with Infusionsoft. Clone yourself with automation. Manage your prospects, customers, sales, marketing, referrals better with the power of Infusionsoft. Click here for a free demo.
---