Get This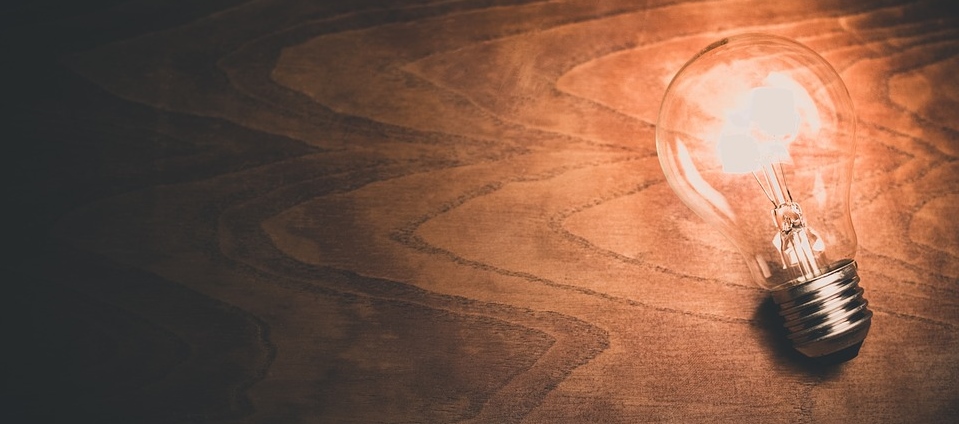 Instagram vs. Pinterest for Your Business
Social media is an invaluable marketing tool for your business because it allows you to reach out to, and interact with customers, gain exposure, push traffic to your website and discover market trends. Most business owners realize that they need to be on social media, but a lot of them don't know which platforms to focus their energy on.
Read the rest of this article on our blog
---
Learn Something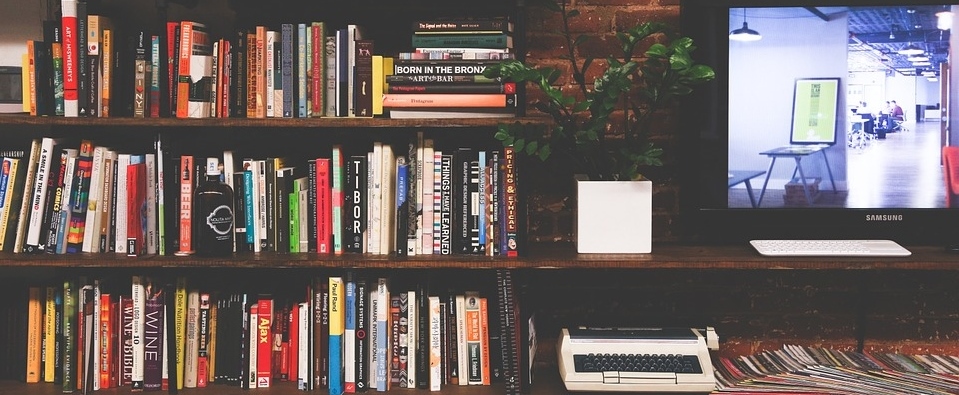 3 Key Parts of Running an Event
Running a successful event for your business is a huge undertaking that requires hours of planning. But with just three key elements in place, you're sure to wow your guests and reach your goals.
1. Value
In order to attract your target audience to the event, you need to offer something of value. This means that your event needs to solve a problem or teach a concept or skill that your guests are interested in. Do not make false promises to trick your guests into showing up. You want them to walk away from your event as excited, positive, and empowered ambassadors of your brand.
2. Passion
Passion is key when your goal is to execute a successful event. You and your event staff need to be passionate about the event and the message you are spreading or product you are selling so that you can convince your attendees that this is something they should be passionate about as well.
3. Well-Timed Breaks
Breaks are especially important during all-day or multi-day events, but can also be leveraged during short events. Meal, coffee, bathroom and snack breaks will keep your guests energized and content, so it is essential that you work those into the schedule. Consider adding in some additional breaks or break-out sessions for socializing or physical activity. This will keep your guests interested and make the time go faster.
Organizing an event is no easy task, but with these three key aspects in mind, your next one is sure to be a success!
---
Live it Up!

Reinventing Yourself
"Today is the first day of the rest of your life."
~ Anonymous
Chances are you may have heard a variation of this quote at some point. It speaks to the power we have to reinvent ourselves on a daily basis. In effect, it's a 24-hour 'reset' button we can use to get things back on track. Here's how to put that reset to use:
Start with a vision of the future you want. Although you don't know exactly how you'll get there, you'll need to have an idea of what the destination looks like. It's not unlike writing down your goals or creating a five-year plan.
Examine your relationships with other people. Like it or not, the company you keep is a reflection of you, and they will play a large role in how you see yourself. If you surround yourself with upbeat people, it will rub off on you.
Break the bad habits you've acquired. Chances are they play a role in bringing you to the point where you're looking to reinvent yourself.
Update your environment by surrounding yourself with positive imagery. Brighten up a dreary work space. Change a cluttered workspace into a clean and efficient one, and you'll notice a cleaner, more efficient you.
It might all sound daunting, but not if you break it into smaller, more manageable pieces. Select smaller goals and work on them, all the while moving towards completing the overall task.
Change isn't always easy, but it's definitely possible. Today is the first day of the rest of your life, so make it a great one.
---
Post this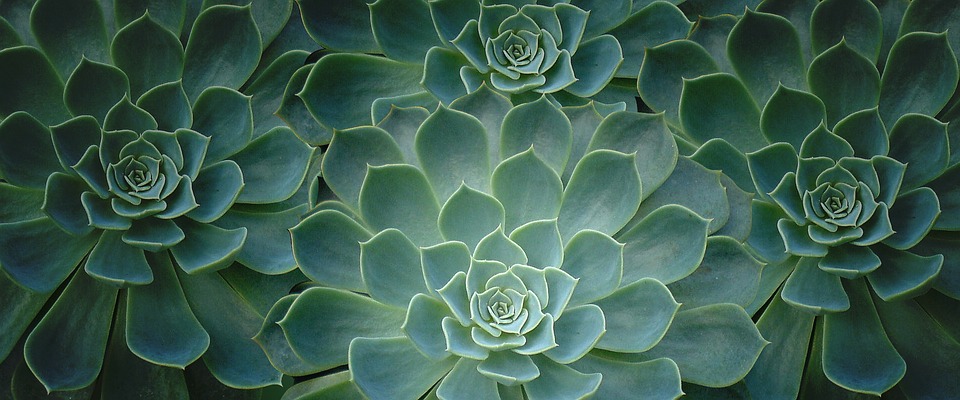 If you are working on something that you really care about,
you don't have to be pushed. The vision pulls you.
~ Steve Jobs
---
Top Resources
6 Social Media Tips for Business Owners
6 Social Media Platforms You Should Know
6 Things Business Owners Should NOT Do On Social Media
The Freshly Unveiled FuseDesk 3.0 empowers you and your team to take great care of your customers with ease. FuseDesk works with you in the office and on the go to provide a personalized experience for your customers.
---