Get This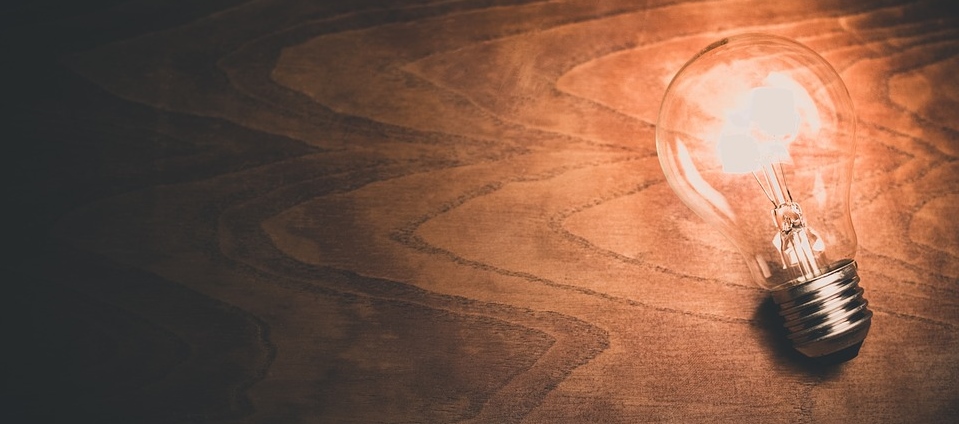 New Social Media Platforms You've Never Heard Of
When you hear the term "social media," you probably think of all the big names—Facebook, Twitter, YouTube, LinkedIn, Instagram, Snapchat, and maybe even Pinterest. But did you know that there are actually hundreds of social media platforms available to you?
Read the rest of this article on our blog
---
Learn Something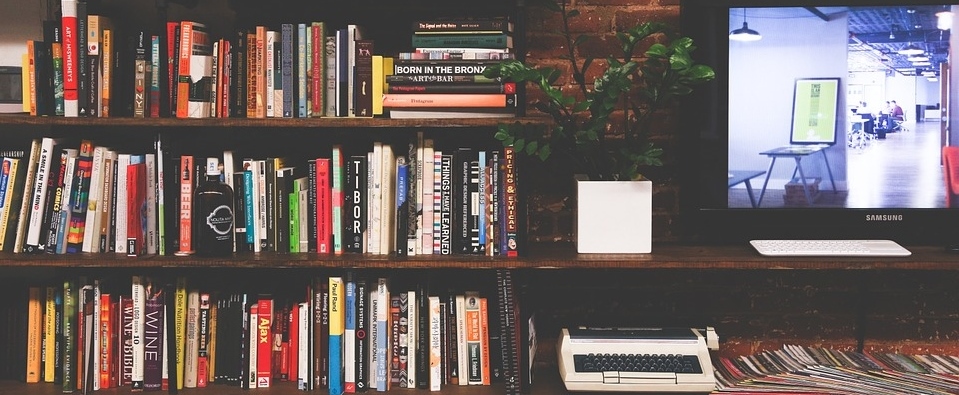 3 Ways to Find Where Your Audience is Hiding
Every product or service available on the market has an audience, and it is critical for the success of your business to identify that audience and where to find them, both physically and virtually. After all, you don't want to waste time and money on marketing campaigns that will predominantly reach people who are not interested in your business. So check out three ways to find out where your audience is hiding:
Look at your own analytics. Google Analytics can provide tons of great information to you about your audience and where they're coming from. Is Pinterest pushing a lot of potential customers to your site? Or is it an Instagram influencer? Use this information to focus your marketing efforts on the places that will provide the greatest ROI.
Talk to your audience. Your audience wants and/or needs your product or service. So don't be afraid to go out and talk to them. Interact with them through surveys, interviews, and online forums. Listen to their problems and offer solutions. Get to know them on a deeper level. You have to think and act like your audience in order to market to them effectively.
Check out the competition. If the competition is currently beating you in market share, dig into what they're doing. Take a look at their social media, website, and online profiles. What events are they tabling at or hosting? Who are they targeting in their ads? Do their ads run on certain TV channels or radio stations? Where do they place their billboards?
Remember, your audience isn't hiding from you. They're out there and ready to become loyal customers. And with a little digging, you can figure out how to target your marketing campaigns to reach them.
---
Live it Up!

Shopping Tips for Black Friday and Cyber Monday
Are you prepared for your holiday shopping? Black Friday, Small Business Saturday, and Cyber Monday are coming up, and we've got some tips so you can easily shop for those bargains!
Before you do anything, make a list. If it's not on your list, no matter how great the discount, you're not saving anything by making an impulse buy. If you're thinking about purchases beyond your gift list - for example you KNOW you'll need a new computer monitor in the spring - then by all means, add it to your shopping list. But otherwise, don't buy a monitor just because it's on sale.
Find out what the regular purchase price is for each item on your list, including shipping costs if applicable. A little bit of research on Google shopping will tell you the price at most stores, so you'll know if the sales price is good or not.
Sign up for sales alerts from your favorite stores. If you're opposed to getting all those emails, then obtain a new email account dedicated to promotional deals.
Check out the social media pages for your favorite retailers. They often publish special sales.
Make careful note of the timetable for sales. Some BlackFriday sales start as early as Thanksgiving Day, and some are limited to only a few hours.
With a little research and preparation, you should be able to get your shopping out of the way in order to spend the rest of the holiday weekend with your family.
Happy bargain hunting!
---
Post this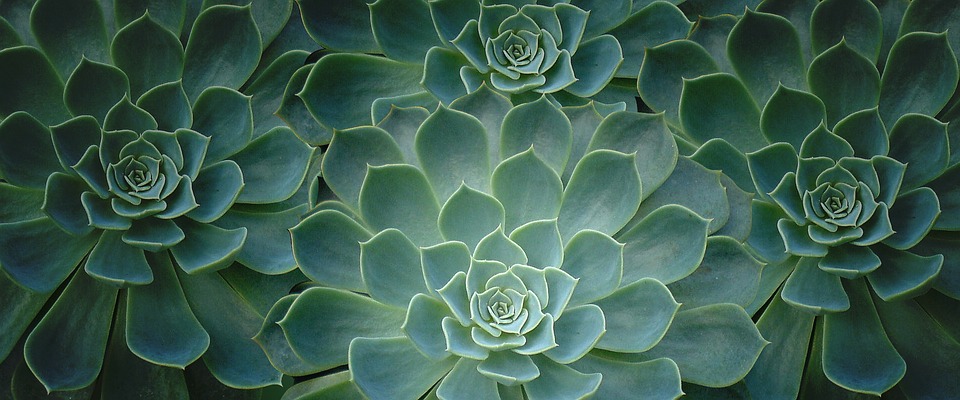 Do not let the memories of your past limit the potential of your future.
There are no limits to what you can achieve on your journey through life, except in your mind.
~ Roy T. Bennett, author
---
Top Resources
Networking the New-Fashioned Way
What Not to Do When Networking
Check out the Best-Selling Live Chat Software for Small Business
Live chat and visitor tracking software has never been easier.
- Provide instant answers on your website and see visitor history.
- See who's on your website in real-time and start a conversation.
- See chat metrics over time and track customer satisfaction.
- Record every conversation and share them with your team.
---