Get This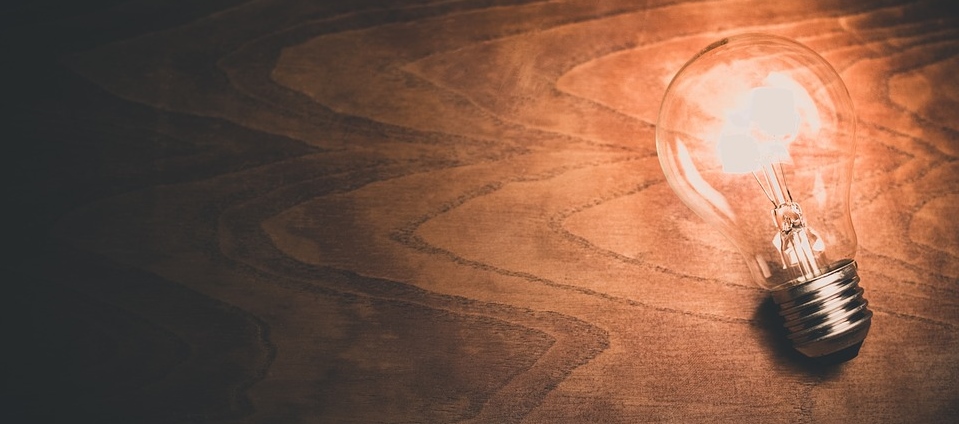 Taking Advantage of the Holidays
The holidays are approaching and although it can be difficult for entrepreneurs to unplug and unwind, it's vital for your health and the success of your business. So, plan out your vacations now and then reap the benefits of some time off...
Read the rest of this article on our blog
---
Learn Something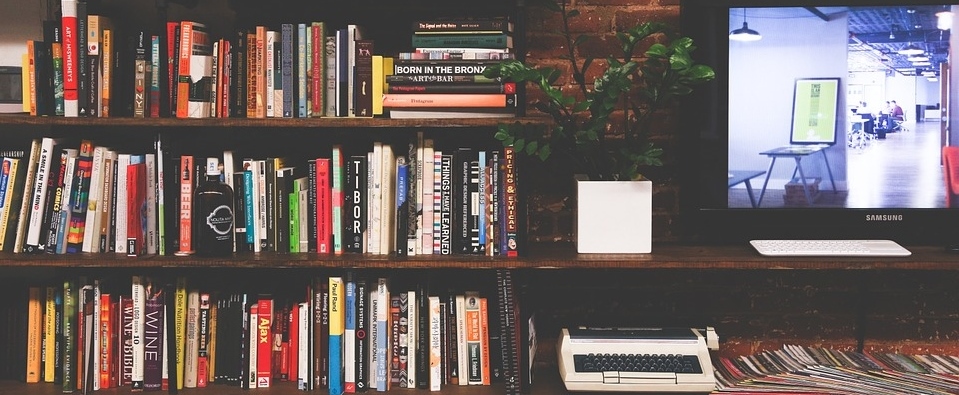 You Need a Budget
Logging into your bank account, paying for groceries, and meeting your financial goals doesn't have to be stressful. Everyone wants financial security for themselves and their family, and the only way to achieve that and stress less is by following a budget, for both your personal and business finances.
Creating a Budget
Building a budget may sound scary and complicated, or like something that only people with a finance or accounting degree can do, but it's actually an easy five-step process:
Determine your after-tax earnings. You can find this information on your paystub. If you opted to automatically deduct money for a 401(k), savings, or insurance, add that money back in to see a more accurate picture of your income, savings and expenses.
Select a budgeting plan. There are several options out there, so it's important to find the best fit for your needs, wants and goals.
Track your finances. Record your income, spending and saving manually or use one of the handy apps below that will automatically do it for you!
Automate the process. Sign up for autopay on bills and loans, and set up automatic transfers to your savings account. If the money isn't sitting in your checking account, it will be less tempting to over-spend.
Adjust as needed. Just like life, your income, expenses and priorities will change over time. It's important to periodically revisit your budget to make sure that it is serving your best interests and current situation.
Best Budgeting Apps
If you're struggling to stay on track, whether it's budgeting for your personal financial goals or your business, an app may provide the added support you need. Here are the best budgeting apps out there right now:
Mint. Mint was created by Intuit, the same company that gave us Quickbooks and TurboTax. The app includes several features that help you track your money, including the ability to automatically categorize transactions made on linked debit and credit cards. The app will add your purchases to your overall budget and send you alerts when you exceed predetermined amounts. This is a great tool for creating a clear picture of where your money goes each month.
YNAB. You Need A Budget (YNAB) is based on four rules that help you to budget your money and reach your financial goals. Sync your bank accounts to the app, create a budget, set goals and then track your progress… it's as easy as that! The company also offers hundreds of free online workshops to help you get your finances in order.
PocketGuard. Like Mint and YNAB, PocketGuard needs to be linked to all of your financial accounts and tracks spending compared to your budget. But in addition to that, the app also looks for ways to help you save. PocketGuard will note recurring monthly bills and then find you deals on monthly service costs so that you can decrease your spending.
A budget may seem like a huge hassle or a waste of time, but we assure you it's not. It is an essential step toward creating a successful business and long-term financial security for your family. So, invest some time into building your budgets now. You'll thank yourself later!
---
Live it Up!

What Are You Thankful For?
Thanksgiving is a holiday for celebrating family and friends, and for giving thanks for the good things in life. Some people are comfortable expressing gratitude year-round, but if you find you only think about being thankful during Thanksgiving, read on for some things to consider.
It's good for you.
Feeling and expressing appreciation can boost your physical, mental, and emotional health. Simply saying "thank you" more often can make both you and the recipient happier.
It's not just about the things.
Material things aren't the only things you should be grateful for. Think of qualities of the people who surround you and who make your life richer: thoughtfulness, kindness, compassion, humor, responsibility, loyalty, friendship, honesty, patience, wisdom, and tolerance, to name a few.
There's nothing wrong with being thankful for material things, particularly those things that make our lives easier, and help keep us safe and healthy. Just think where we might be without modern medicine or modern plumbing, and how much easier it is to have access to information and others with computers and cell phones.
There are many reasons to be thankful.
Even without modern conveniences, it's enough to be thankful to be living on a planet that provides us with everything we need to survive—water, air, plants—as well as marvels like vast oceans and beautiful mountain scenery.
Lastly, don't forget to be thankful for the things that make your heart sing: art, music, books, laughter, your favorite ice cream, a pet's unconditional love, great memories, and hugs.
Have you started to make your own list? Post it somewhere you'll see it every day.
---
Post this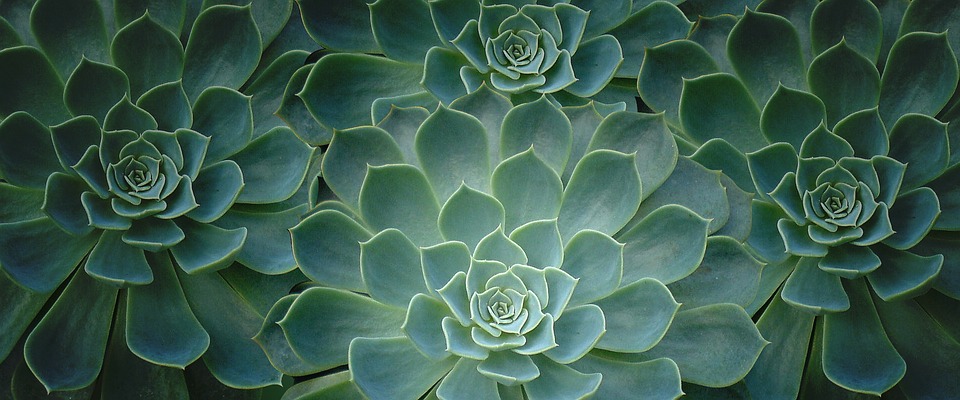 Character cannot be developed in ease and quiet. Only through experience of trial and suffering
can the soul be strengthened, ambition inspired, and success achieved.
~ Helen Keller
---
Top Resources
Coach Up Your Business with a Professional Marketing Coach
Manage your Joomla membership site by integrating it with Infusionsoft's automation using the power of JoomFuse or JoomFuse with JF Portal. Easily control your members' access to content, based on subscription, payment, calendar, or level. Demo JoomFuse here.
---