Insights - 2016 August 9
TIRED OF ROUTINE? AUTOMATE!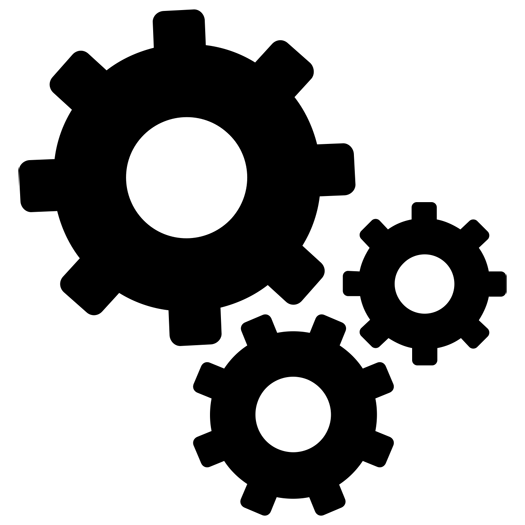 In business, there are many times when you find yourself answering the same questions over and over. Some businesses put FAQ (Frequently Asked Questions) on their website and that helps some.
But what about the people who insist on calling instead of checking your site?
Read the rest of this article on our blog.
---
7 RESOURCES FOR BALANCE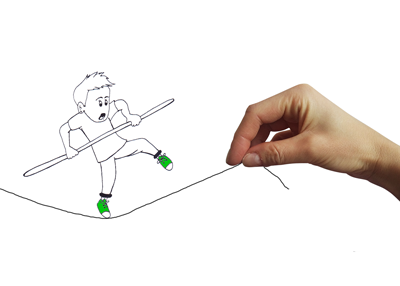 Are you on a balance beam or precipice? Achieving and maintaining work-life balance can be daunting. It's like caring for orchids. You get everything just right - lighting, climate, food - then you turn your back for a minute and the doggone thing croaks and you have to start all over again.

Even when you know what to do, we all can use a refresher or some new resources and ideas on how to back from the precipice and climb up the balance beam again.

Here are 7 resources to help get you balanced again; some we've actually used/read, others look valuable enough to include here. Let us know what you think.

ARTICLES

1. Uscher, Jen 5 Tips for Better Work/Life Balance WebMD, March 28, 2013

2. How to Establish Your Work/Life Balance

3. Mayo Clinic Staff Work-life Balance: Tips to Reclaim Control Adult Health

BOOKS

4. Cohen, Julie Your Work, Your Life...Your Way: 7 Keys to Work-Life Balance Julie Cohen Coaching LLC, 2010

5. Dodge, Bryan & Rudy, Matt The Good Life Rules: 8 Keys to Being Your Best as Work and at Play McGraw-Hill, 2008

6. O'Loghlin, James How to Balance Your Life: Practical Ways to Achieve Work/Life Balance (Audio CD) Bolinda Audio, 2010

ONLINE & CD

7. iAwake Technologies "We create innovative, sound-based tools for people like us who are passionate about waking up, healing, and making a difference."

Here's to better balance!
---
CLOSE MORE SALES LIVE
Check out the Best-Selling Live Chat Software for Small Business
Live chat and visitor tracking software has never been easier.
Provide instant answers on your website and see visitor history.
See who's on your website in real-time and start a conversation.
See chat metrics over time and track customer satisfaction.
Record every conversation and share them with your team.
---
QUOTED
"Anyone who stops learning is old, whether at twenty or eighty. Anyone who keeps learning stays young."
- Henry Ford
---
MY BIRTHDAY IS COMING...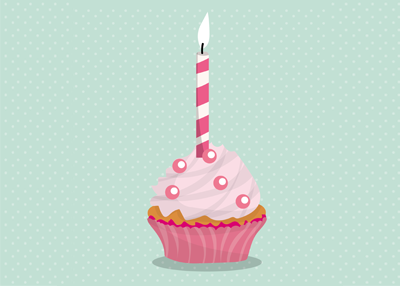 It's not one of my 'big' birthdays coming up but I've been thinking about it more than usual lately. Why do we celebrate birthdays and why do we 'mark' our lives by the 'big' birthdays we have?
It never was all that important to me to celebrate my 'big' birthdays although I always appreciate what family and friends have done for me. For myself, I do try to mark the day in gratitude for having the opportunity one more time to appreciate the occasion.
In light of that, I thought I'd share the pivotal idea I learned in a blog post by Edward McGushin; it turned around my thinking on birthdays. It's not a new post but his discussion of birthdays and life is well-written and interestingly presented.
His fundamental position is that our birth is a gift - nothing we asked for or had any control over so therefore it was a true gift. It's much more than the overused phrase of "life is a gift." He expounds on his theory, leading us through it.
"…just as our birth is an event which thrusts us into the world — without our having asked for it or played any role in making it happen — each day we wake up, each moment of our life, is given to us anew as a gift which nothing we do could necessitate. I call it a gift because it arrives gratuitously; because it comes to us not from us; because it comes to us not as a reward we have earned, like a paycheck, but as a contingent fact that we accept rather than will…it is the absolute source of our being able to appreciate anything at all."
In McGushin's post in the Saint Anselm Philosophy Blog, he talks about how we too often think of our lives as finite, with only a certain amount of time, causing us to try to control how much time we have by eating right, exercising, and making wise choices, although we don't have any actual control at all.
McGushin says, "A birthday is an occasion on which we celebrate that original event of our birth, not in order to count the time that has passed and speculate about the time that is left, but to remind ourselves that each day is a new gift."
Seneca, in his "On Old Age," says "…if God is pleased to add another day, we should welcome it with glad hearts. That man is happiest, and is secure in his own possession of himself, who can await the morrow without apprehension. When a man has said: 'I have lived!', every morning he arises he receives a bonus."
I"ll take that bonus! From now on, I choose to look at each day as a gift that started with the 'gift' of my birth. Even as the number of my age gets larger and my time in this life diminishes, I choose to focus on the value of my life and the gift of each day instead of counting "the time that has passed and speculat[ing] about the time that is left." What an incredible gift it is.