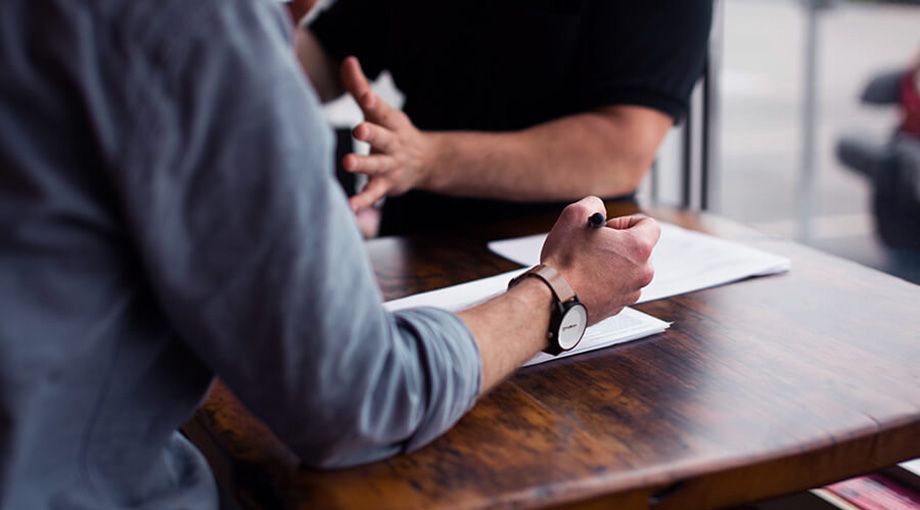 Interview with Ron Rosenberg
Dom was interviewed by Ron Rosenberg for his members, where he explains the basics of creating, promoting, and managing a membership site. Have a listen:
As Ron said in the interview, he and I and our wives were all in a high-end coaching group together several years ago.
Ron Rosenberg was the founder of GoMarketYou.com, a site dedicated to helping you discover the proven tools, strategies, and resources you need to transform your business or organization.