Thank You to Our Veterans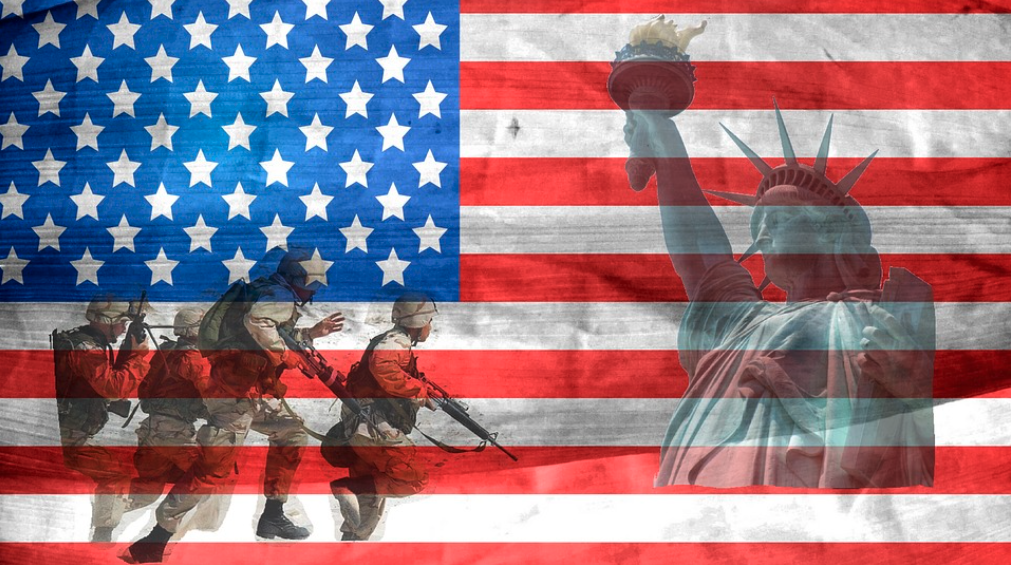 Veterans Day is a great opportunity for local communities and schools to work together to provide a range of impactful programs. This is a time to spread the word about the holiday and teach people how to express their gratitude in several ways.
How Did Veteran's Day get started?
November 11 is a national holiday in the United States in honor of veterans of the armed forces and those who have fallen in wars fought for the country.
On November 11, 1919, the first anniversary of the end of World War I, the observance of "Armistice Day" marked the beginning of Veterans Day. Congress approved a resolution in 1926 to make it an annual observance and in 1938 it was declared a national holiday.
Sixteen years later, the holiday was renamed Veteran's Day by President Dwight D. Eisenhower, in honor of all who have served their country in times of war and peace. This day is celebrated with parades, events, and a ceremony at the Tomb of the Unknown Soldier at Arlington National Cemetery in Virginia, to honor both living and deceased military veterans.
How To Show Gratitude To Our Veterans
These suggestions can be a great place to start if you are looking for an appropriate way to honor a veteran, or if you would like to contribute in a meaningful way to veterans worldwide.
Attend a Veterans Day Parade. Show up and be present. Join a Veterans Day event in your neighborhood, preferably a march or service for veterans rather than just a picnic with friends.
Donate To Charities. There are many amazing organizations that provide our service members with various forms of support, services, and love. Consider charities for wounded veterans for some inspiration for veteran donations.
Fly A Flag. There is no better time to fly the flag than on Veterans Day. Keep in mind that proper display rules must be followed.
Talk About Their Story. Share the stories of veterans with care and respect. By showcasing their experiences of military service, including their challenges, successes, and sacrifices made to protect our nation's freedoms, you can help bridge the gap between civilians and those who have served.
Write A Thank-You Letter. Create a roster containing the names and addresses of veterans to send them letters of gratitude. It only takes ten minutes to send a token of appreciation to a veteran or an actively serving member.
A Moment of Silence. A two-minute moment of silence at 11:11 a.m. on Veterans Day offers a private way to express gratitude.
You can do one or all these things to make the veterans in your life or community feel appreciated and loved.