Quick Fall Weekend Vacation Ideas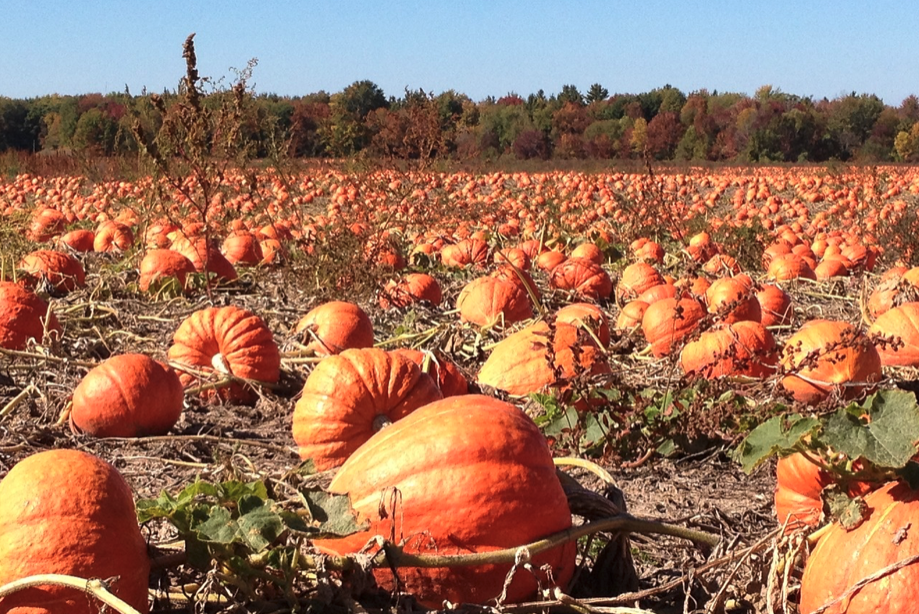 Autumn is the time of year when people wind down after the summer, return to work and school, and make holiday plans. A fall getaway offers just the right kind of restorative break to help you get ready for the long winter days ahead.
Check this list of some family-friendly destinations and activities you can do this fall.
1. Visit upstate New York to pick pumpkins
Get your pumpkins ready for Halloween! Visit the Aurora Village in New York and bask in the beauty of the fall colors and their reflection on the adjacent river. You can also sample some great-tasting wines.
2. Take a glamping trip in the Great Smokey Mountains
Summer is over which means the crowds are pretty much gone. You can glamp just a few miles from Gatlinburg, Tennessee, near the entrance to the Great Smokey Mountains National Park. The pricing is also more affordable at this time at the well-renowned Under Canvas Resort.
3. A rafting and kayaking trip in Sedona
The mild temperature is perfect for kayaking or rafting down the Verde River in Sedona. Experience the thrill of these activities while admiring the red rock formations and the vibrant sceneries of fall. Go to a wine-tasting event or to the thriving art in the city.
4. Extend your summer in Florida
Catch the last of the summer on the warm beaches of Florida. Experience summer without the crowd since it is practically off-season. It is also turtle nesting season which means you might get a chance to watch hatchlings race towards the sea.
5. Take a walk in Central Park
If you simply want a family-friendly and chill activity, stroll around Central Park. appreciate the magnificent colors and explore what's nearby from statues to the zoo.
It is the best season for travel because of the crisp, chilly air and vividly colored scenery. Whether you wish to travel to the mountains to see the turning leaves or swarm to warm coasts to enjoy a few more beach days before winter arrives, autumn is the perfect time.