Segment your list for better engagement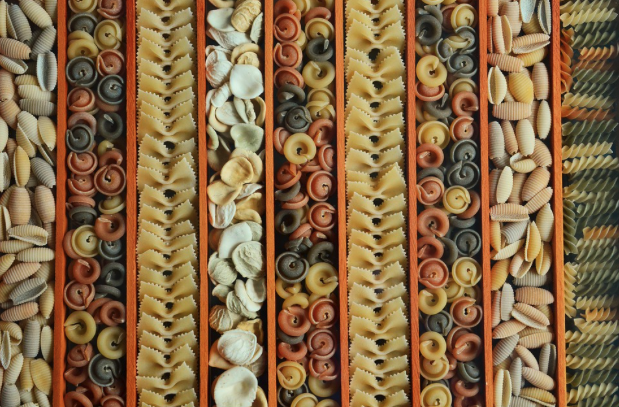 Segmented lists can be easily explained just as it sounds. You split your contact lists into different categories, such as customer type, interest, location, and engagement. But why?
A well-planned email marketing strategy gives you the chance to boost interaction and build a successful rapport with your clients. It is important to realize that sending more emails does not necessarily translate into a more effective campaign, which is why segmenting your email list is essential.
Email List Segmentation: How to Engage Your Email List
If you don't cater to the wants and preferences of your subscribers, few people will respond to your marketing efforts. When you develop your campaign with a specific target demographic in mind, you will see significantly better results.
Start by grouping your customers according to their activity; this will help you segment them effectively, enhance engagement, and ultimately increase the ROI of your email marketing campaigns.
Data collection through sign-up forms and surveys is crucial in segmenting your email list efficiently. Avoid including too many or delicate inquiries on the forms to increase sign-up rates and abide by privacy rules. To improve response rate and level of quality while using surveys, use quick, easy, and motivating questions.
Measurement and optimization should be done frequently to make sure your email segmentation approach is effective. Establish key performance indicators (KPIs) to ensure they align with your objectives and goals in mind. Use tools like email marketing software, Google Analytics, or A/B testing tools to monitor and assess the success of your email campaigns for each category.
Depending on data and feedback, identify any problems or loopholes in your email segmentation plan and fix them. In the end, test and experiment with various options and parameters to find the best strategy for each part. To maximize the efficacy of your email marketing for each section, you may test various subject lines, messages, photos, or offers.
All segmentation procedures are automated, which means they don't need ongoing manual adjustments. Once segments are configured, the system will automatically add contacts based on the activities you choose.
By using segmentation, you can raise engagement, which increases brand awareness and leads to more clicks and sales. There is no one strategy that is right for every business, but a segmented list can significantly help the business achieve its goals.