Leaving Money On The Table?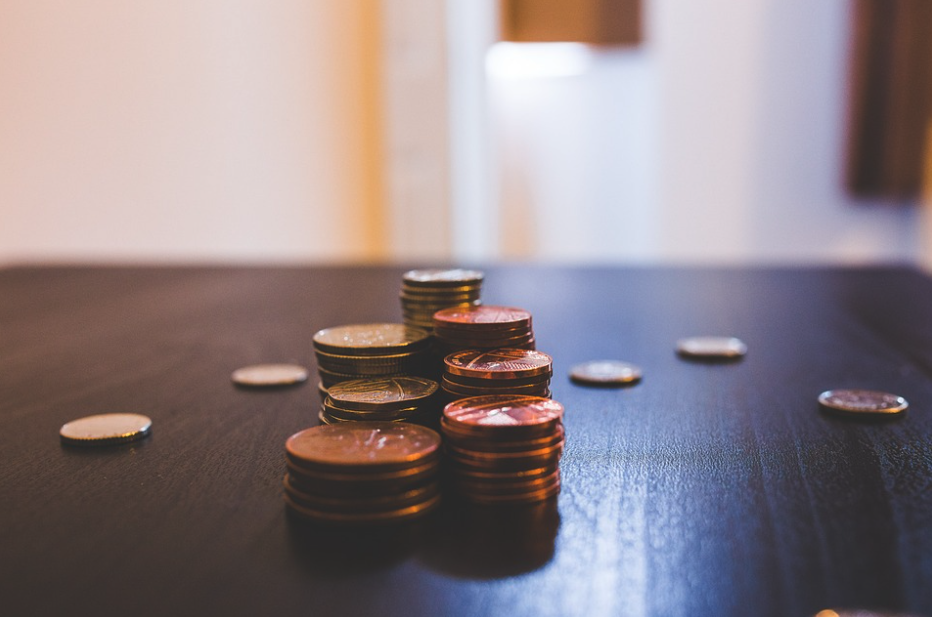 With digital marketing, the never-ending search for leads and conversions can be draining. But don't give up just yet. Your lost leads are lying in wait for you to find them. But where?
First, let's define lost leads. A prospect who has not yet been turned into a sale is known as a lost lead. It would be easier for us to bridge the deficiencies and begin nurturing these lost business leads if we had a better understanding of why we lost them in the first place. Some reasons are:
High shipping cost
Overpriced items
Unorganized sales process
Lack of alerts and notifications
Setback to a rival
Lack of funds
Lack of awareness
Previous purchases are where we often find lost leads. If you are thinking of abandoning these the same way they abandoned you, reconsider. It is easier and more cost-effective to keep a customer than find a new one. This is because they are familiar with what your business is offering and buying your product, which means you have already earned their trust.
Convincing a past purchaser to buy again is remarketing. It has a striking success rate, and you can make it work as long as you find the best incentive. Take a step back and consider how to prevent, foresee, and rectify any lost lead. Here are some things you can do:
Establish a follow-up campaign by sending them targeted and regular engagement emails.
Increase the effectiveness of your emails sent after purchases.
Offer rewards and incentives like a discount or credit.
Create loyalty programs to drive value and produce a sense of loyalty.
Inform previous clients of any rebates or points they may have accumulated.
Make several limited-time early offers or VIP-only discounts.
Send a personalized thank-you note.
Make it known that you miss them.
Ask for feedback.
Even though you undoubtedly have some relationship history and are aware of their problems, think about starting the conversation with a lost lead from the start. Talk about their issues once more, see if anything has changed since you last spoke with them, and then start over. You can find out why they went silent so you can change your strategy by inquiring them what their needs are.