Healthier Halloween treats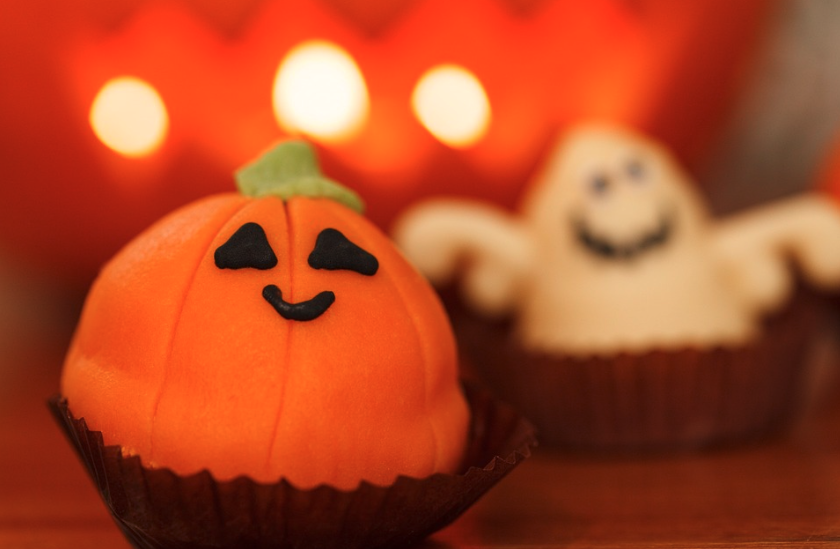 Are you ready to experience a truly frightful Halloween? Examine the list of ingredients in your favorite sweets. Other than sugar, sugar, and more sugar, not much is present. It is challenging to encourage the family to eat well around Halloween. And the onslaught of candies and sweet treats makes it even more difficult to add a bit of protein or something nutritious to their plates.
Is it possible to stay in the macabre mood of the holiday while keeping the sweets in small amounts and making sure everyone in the family loves the food?
Healthy Halloween Treats For The Whole Family
Are you feeling scared of all the Halloween candy you are eating? Don't worry! Here are some healthy tips for party snacks and trick-or-treats that are so good, they're scary!
Banana Mummies. Use white chocolate for the bandages and matching candies for the eyes.
Spiderweb Pancakes. Create spooky webs with chocolate syrup and elevate this breakfast food into one fit for Halloween.
Orange Snack-o'-Lantern Fruit Cups. It's easier than you might think to turn an orange into a fruit-filled Halloween treat. Carve it as you would with a pumpkin and fill it with sliced fruits.
Candy Corn Gelatin Cups. Opt for low-sugar gelatin with colors similar to candy corn. Pour them in a cup and top with whipped toppings.
Spiced Warm Apple Cider. All you need are apples, oranges, and aromatic spices like nutmeg, cinnamon, and cloves mixed and cooked in a slow cooker.
Roasted Halloween Vegetables. Use your creativity and cut up potatoes, carrots, and other vegetables into Halloween symbols. Bake with garlic, rosemary, balsamic vinegar, and honey for a sweet and savory flavor.
Now you're all set for Halloween with these delicious and healthy snack ideas!