Simple steps to better health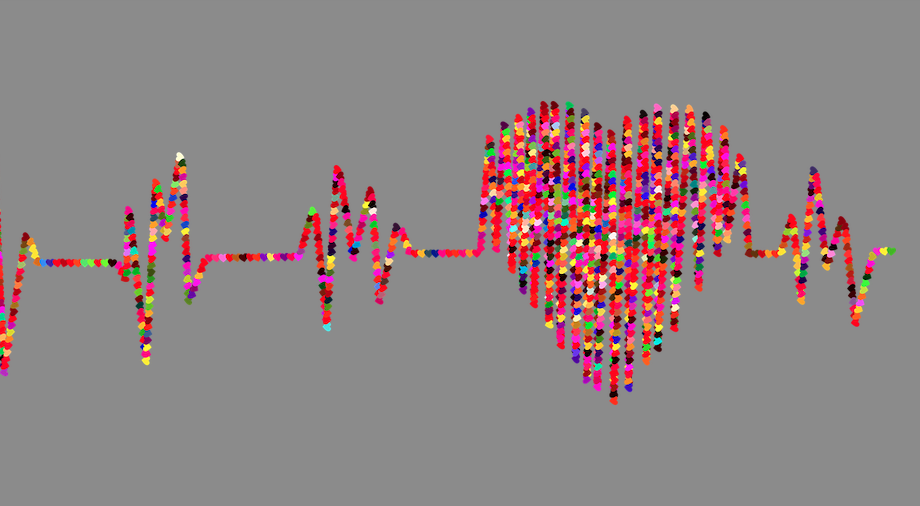 In order to stay in shape, we must do more than just eat right and exercise. A healthy lifestyle also involves maintaining good mental health, a positive attitude, and a strong sense of self. But where do you start? What is the best approach to achieving a healthier version of yourself?
The simple adjustments you can make right now can lead to positive changes down the road. Keep a slow and steady approach. Begin by identifying bad habits and taking action to address and change them. Starting new and healthier habits is challenging but if you stick to them, they will easily become a part of your daily routine.
There are many health programs out there that promise a long list of results but require you to follow a complicated routine. It can be overwhelming and confusing. Instead of doing many things at once, it is better to focus on small steps and build habits.
The Power of Simple Changes
Drastically changing everything is too much for anyone and you are setting yourself to failure. Make small changes that are positive and easy to implement. Here are some steps you can take to better health.
Drink plenty of water
Cut back on alcohol
Do physical activities
Reduce processed food consumption
Add colorful fruits and vegetables to your diet
Have healthy meal plans
Get adequate sleep
One of the most challenging aspects of starting new habits is sticking to them. Track your progress and overcome roadblocks by reminding yourself why you want to be healthy. Don't forget to reward yourself for every milestone. Opt for rewards that won't affect the progress you've made. And lastly, have fun!