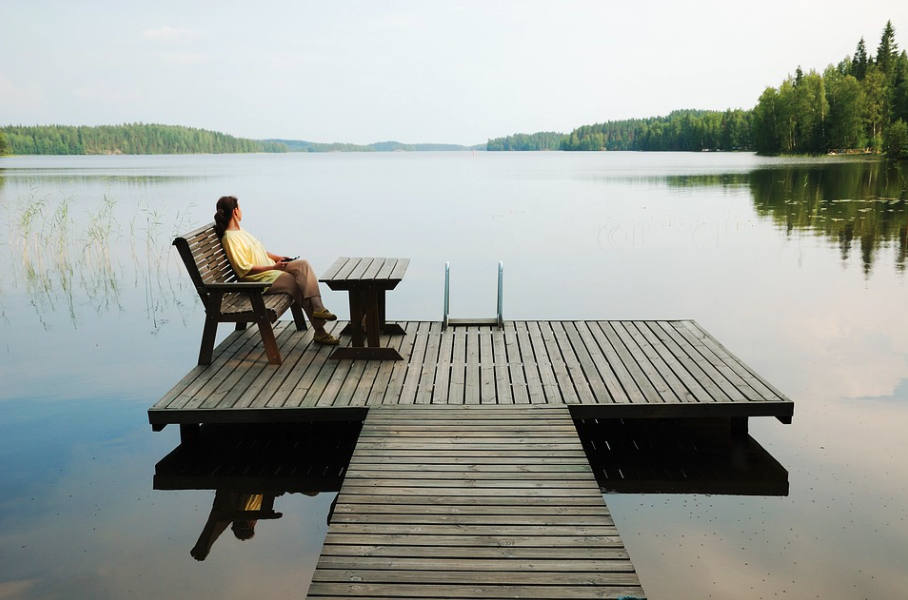 "All man's miseries derive from not being able to sit quietly in a room alone," according to brilliant mathematician and scientist Blaise Pascal.
As a child prodigy who showed innate genius in 17th-century mathematics, Pascal was allowed by his father to sit as a silent on-looker in the presence of the great mathematicians of the time. This so inspired him that he went on, at the tender age of 16, to develop his famous 'Pascal's theorem', earning recognition from the famed mathematician Descartes.
So, what's the point? The point is you.